With Halloween inching closer, it is about time you start squaring out the best pumpkin carving ideas. Not only do they make for the traditional Halloween showpiece but are perfect embodiments if Halloween as well. Check out some ripping pumpkin carving ideas.
Classy Pumpkin Carving Ideas for Halloween with Fun a Satirical Twist
Carve out a humorous four-tooth smile with a triangle nose and you get the classic traditional jack-o-lantern.
Wish to carve a toothy grin face? Craft some yellow, icy and oversized teeth on the pumpkin.
Carving out faces on pumpkins is cliché. How about carving out some words or expression for some expressionistic fun and drama?
You can as well carve out your own name and let it out in the verandah to welcome your guests, to let them know who they are visiting.
Make some frightful face expressions on the pumpkin and spread some joys.
How about carving out the eight-legged eerie spider on the pumpkin for a change? Let the spider welcome your guests and get them trembling at it.
Pumpkin carvings are fun. Get along with your family and friends and carve the best designs ever. Check the gallery below for more such pumpkin carving ideas for Halloween.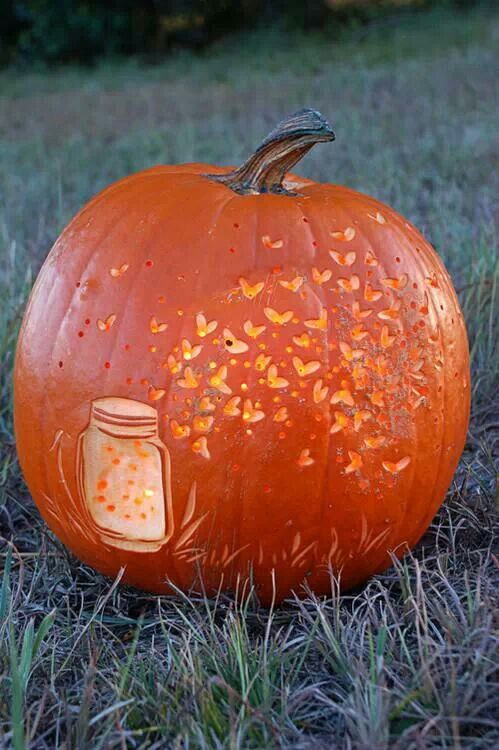 Source: instagram.com