Find out the best fitting for your pet and dress them accordingly. Remember to keep your pets comfortable. Don't burden them with unnecessary clothing or accessories. They cannot convey it if they're uncomfortable. Therefore, keep it light and simple with these ideas on pet costumes for Halloween. These are definitely going to make your little friends, look extra cute for the Halloween!
Spooky shirts for your four-legged friends are the best for this Halloween.
Make them wear scary masks and wigs.
Amp up the evil look with a Dracula costume. It is lightweight and easy fit.
Pair bat wings with skeletal body wear.
Hang scary notes in their collar and make them wear witch hats.
Get the classic spider costume as a Halloween special for your pet.
You Can Check Out More Ideas About Halloween:
Pet Costumes for Halloween you Must Look For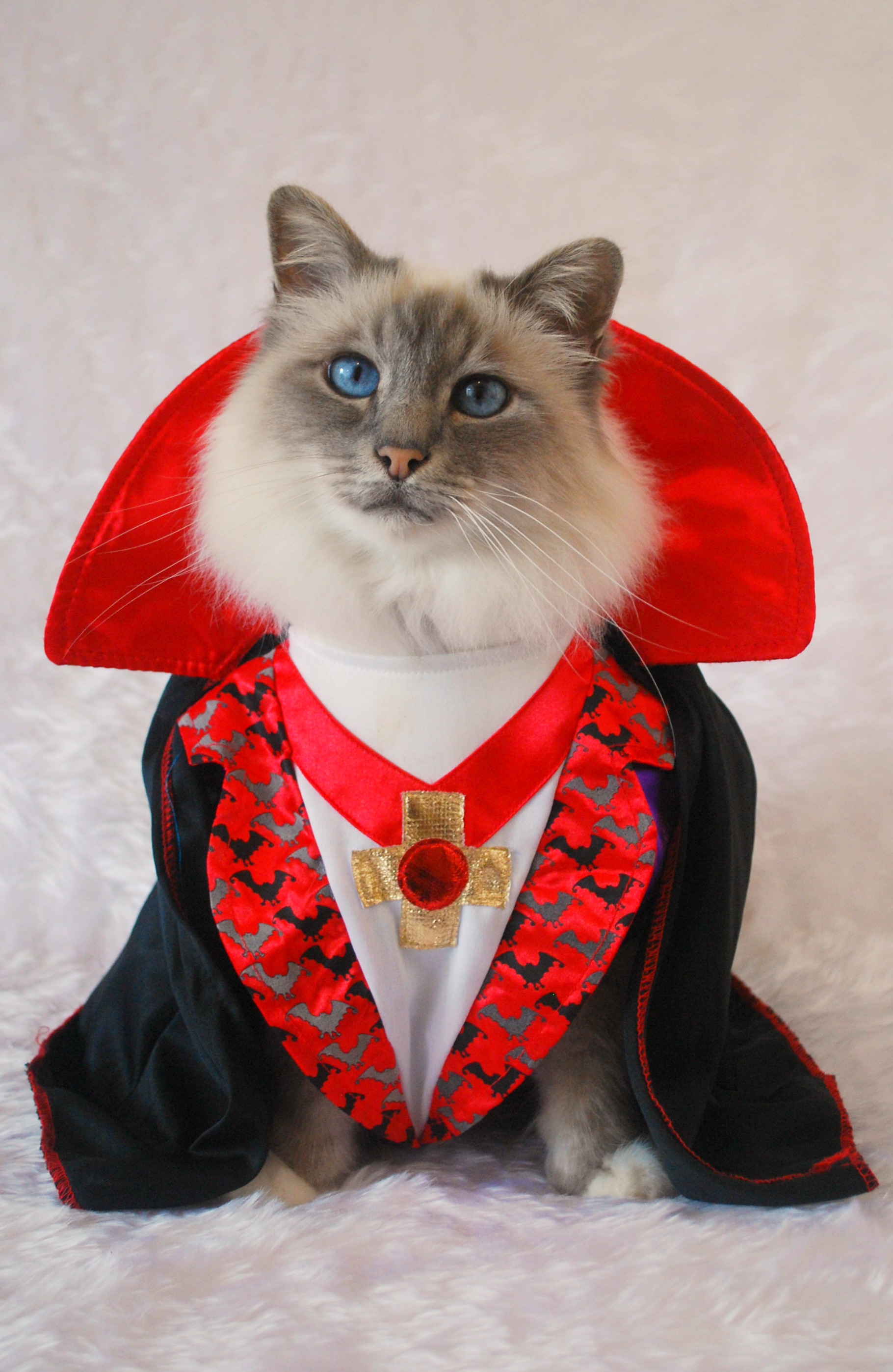 Images Source: instagram.com