With Halloween comes around the Jack O' Lanterns and scarecrows! And what better way to celebrate than DIY scarecrow ideas for kids to get in the festive mood? These fun scarecrow ideas will be a hit with your little one. This Halloween celebrates the uniqueness of this unusual protector and have lots of fun with these easy do it yourself ideas. They are super easy and cute.
Some DIY Scarecrow Ideas For Kids That You Can Try
Brown bag scarecrow decorations are fun and simple.
Scarecrow doorknob hanger: A cut and paste craft for everyone to enjoy.
Necktie Scarecrow Craft: A good gift for your grandma.
Scarecrow candy necklace: Funny and yummy!
Stick Scarecrow: Can be pasted anywhere to make the perfect Halloween decoration.
Paper plate scarecrow ideas: This one can be done using paper plates and some stuff that you have lying around the house.
Take a look at the gallery below for more DIY scarecrow ideas for kids.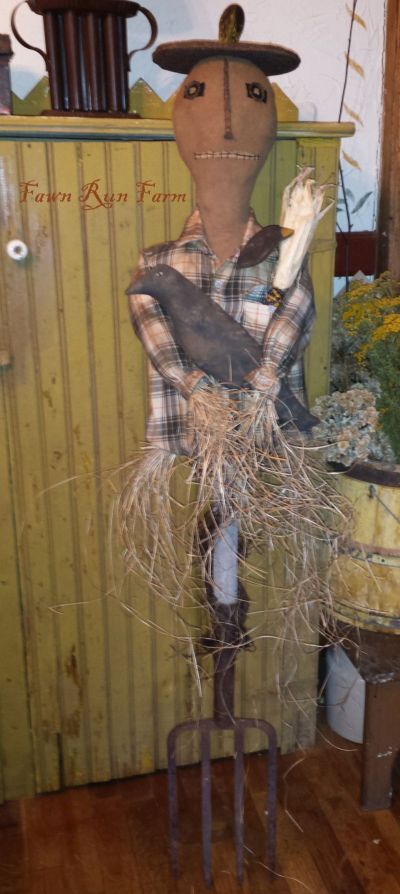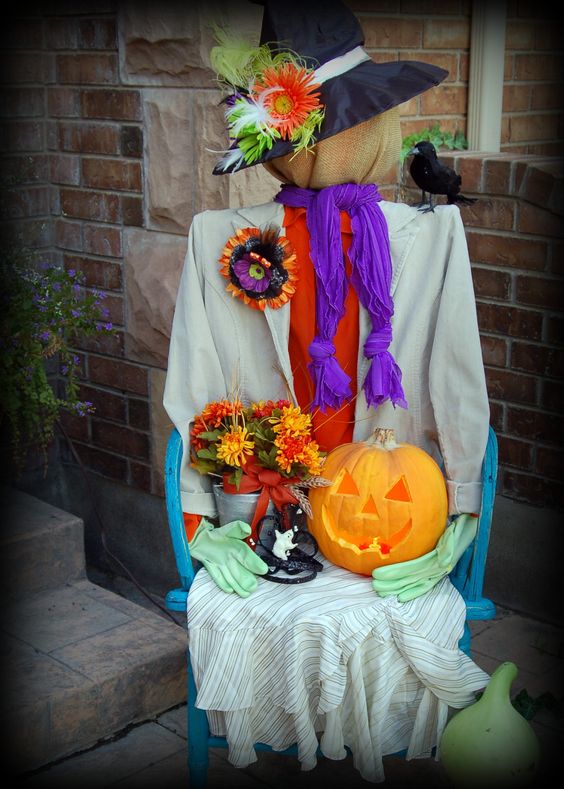 Source: instagram.com