What comes to our minds hearing to terms like Gothic décor? Decrepit and black walls, eerie and spooky looking homes probably. But there is more to Gothic décor; it is no less than amazing. The ornate and intricate details can now be brought about in our own homes as well. Read below to know how.
Well-Decorated Home Gothic Décor Design Ideas that Are Outright Opulent
Gothic décor is all about enlivening elegance and drama, so introduce high-end fabrics to your suave interiors and few curved ornate furniture embellished with ample intricate detailing work
Wall Paper is a quintessential gothic element. Choose from myriad options of distinctly patterned wallpapers to obtain various versions of this fashion statement. Try subtle and elegant wallpapers for a traditional Gothic interior, velvet textured wallpaper to entertain a dramatic interior and rich colored hue wallpapers to add in some Gothic flair.
Opt for bold and dramatic wall colors like emerald green, wine red or deep burgundy, to symbolize the Gothic style statement.
Bring alive some Gothic style interior using the above-given home Gothic décor designs ideas. You can look up through the gallery for more such ideas.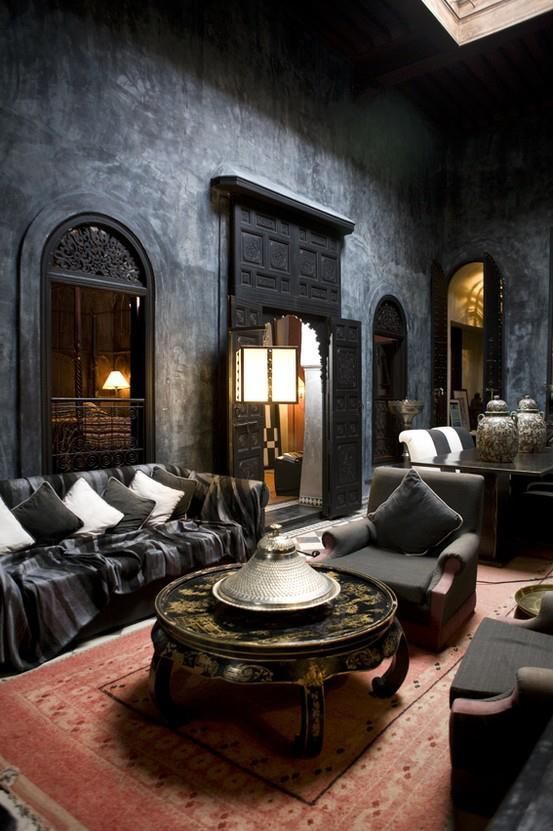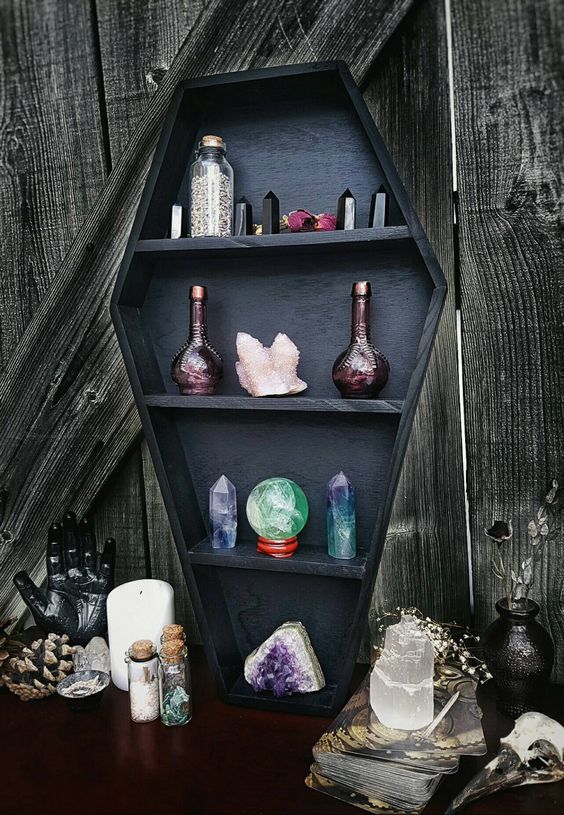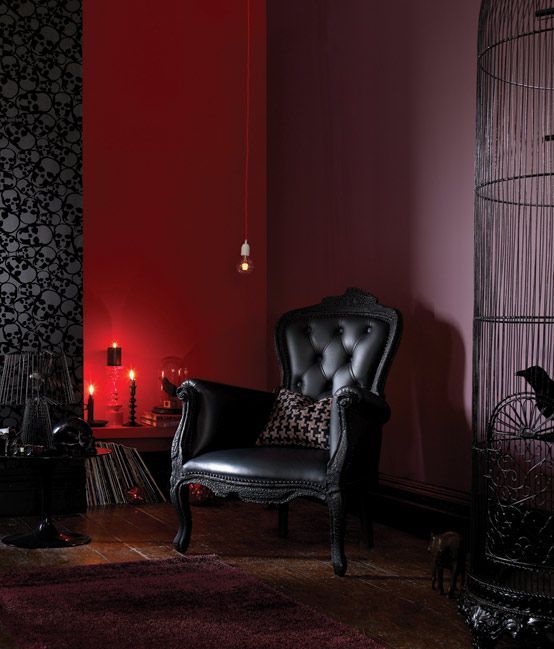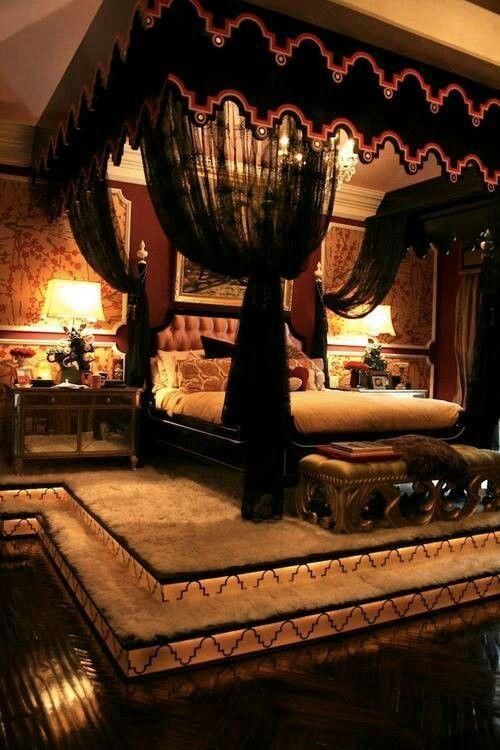 Images Source: instagram.com