Forget about stilettos and pencil heels, block heels fall into the latest fashion fad for women. For women, who prefer a good combination of comfort and style, block heels are the ultimate option for them. When we talk of block heels, there is a good versatility that it guarantees. Explore a large variety of block heels for stylish women right here.
Graceful and Stylish Block Heels for Stylish Women that Deserves to Be Tried
If sophistication is your ultimate style mantra, then choose block heels with buckles. Buckled block heels look the best with denim,
Handloom block heels are absolutely fantastic and ooze with subtlety. Pair your handloom block heels with all things ethnic.
You can jazz up your casual outfit by slipping into a pair of embellished block heels.
Wish to showcase your entire pedicured feet? Then opt for a pair of clear block two heels.
In the mood for florals? Choose for a pair of floral sequin block heel and you can style it with a midi-skirt for a perfect summer look.
Block heels are the perfect choice for all souls that prioritize practicality over style. Explore the gallery for more such block heels for stylish women.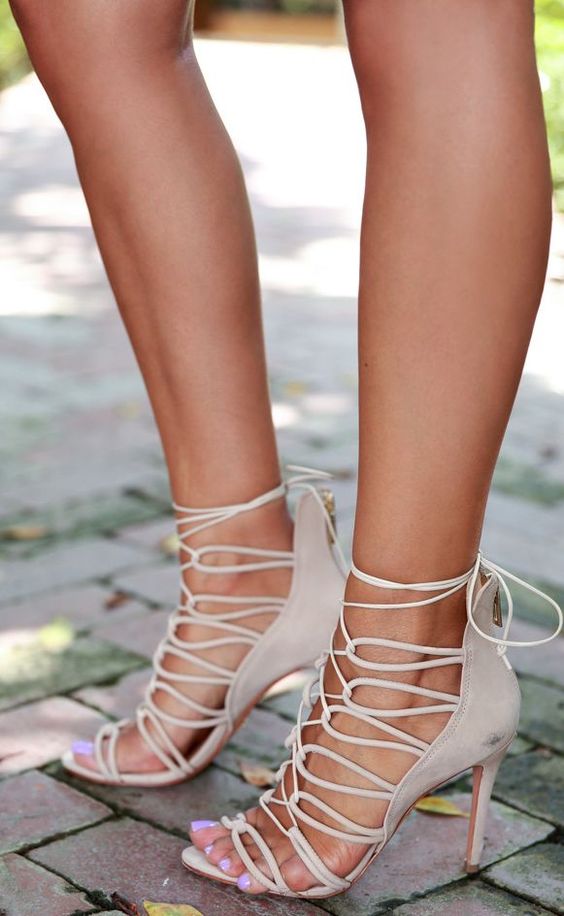 Images Source: instagram.com