Halloween is the most anticipated occasion among the kids. Sure the spooky ambiance excites the little ones a lot. Surprise them with these DIY Halloween Crafts For Kids. With home made products, a tinge of color and glue you can create all these DIY Halloween Crafts For Kids.
Try Out These Amazing DIY Halloween Crafts For Kids
Haunted House – Use empty juice cartons to paint and create a creepy haunted house.
Scary Baskets -Paint scary faces and add bat wings to small baskets to keep candies and chocolates in them.
Paper Mummies – Wrap toilet paper around cardboard rolls to create the Egyptian ghouls. Don't forget to draw their eyes and add little hands.
Ghost Lights -Put mini lights inside ping pong balls and paint white faces to create ghost lights.
Let the spookiness and eerie feel prevail with these DIY Handmade Craft For Kids.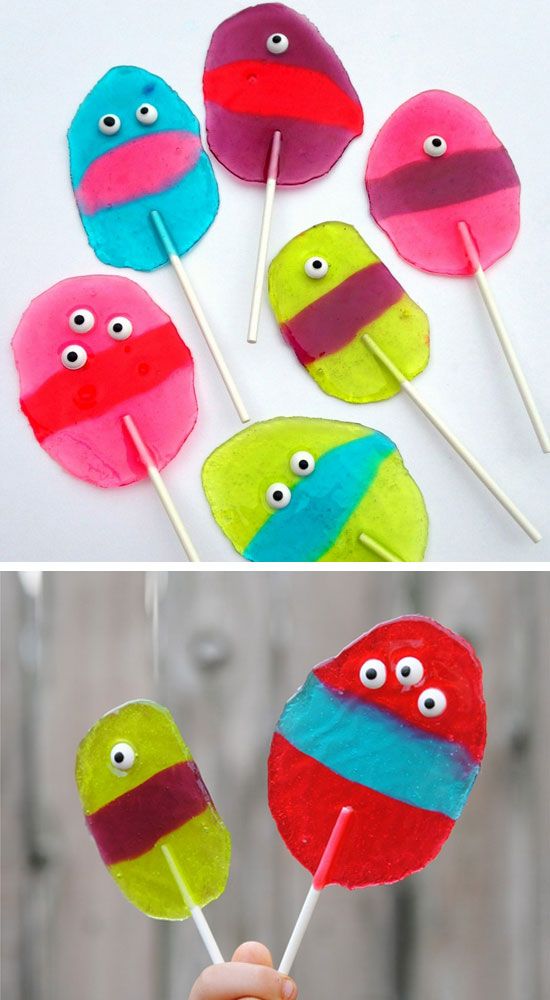 Source: instagram.com