Tattooing has taken the world by storm. It is a popular form of body art embraced by both men and women. Although there are several designs common for both women and men, there are some gender-specific tattoo designs exclusive for men or women. One such tattoo is bow tattoo. Bow tattoo ideas are common with women as they symbolize femininity, liberation, and love.
Popularity of Bow Tattoo Ideas
Bow tattoo ideas are a popular trend among both young and adults due to their decorative and cute designs. The pretty bows also act as beautiful accessories and can be teamed up smartly with any attire. You can choose form the several colors, patterns, and stunning designs of bow tattoo idea that can be flaunted on legs, arms, wrist, neck, etc.
More tattoos ideas:
Get ready to be inspired with some of the most exciting and beautiful bow tattoo ideas and designs ahead collected only for you.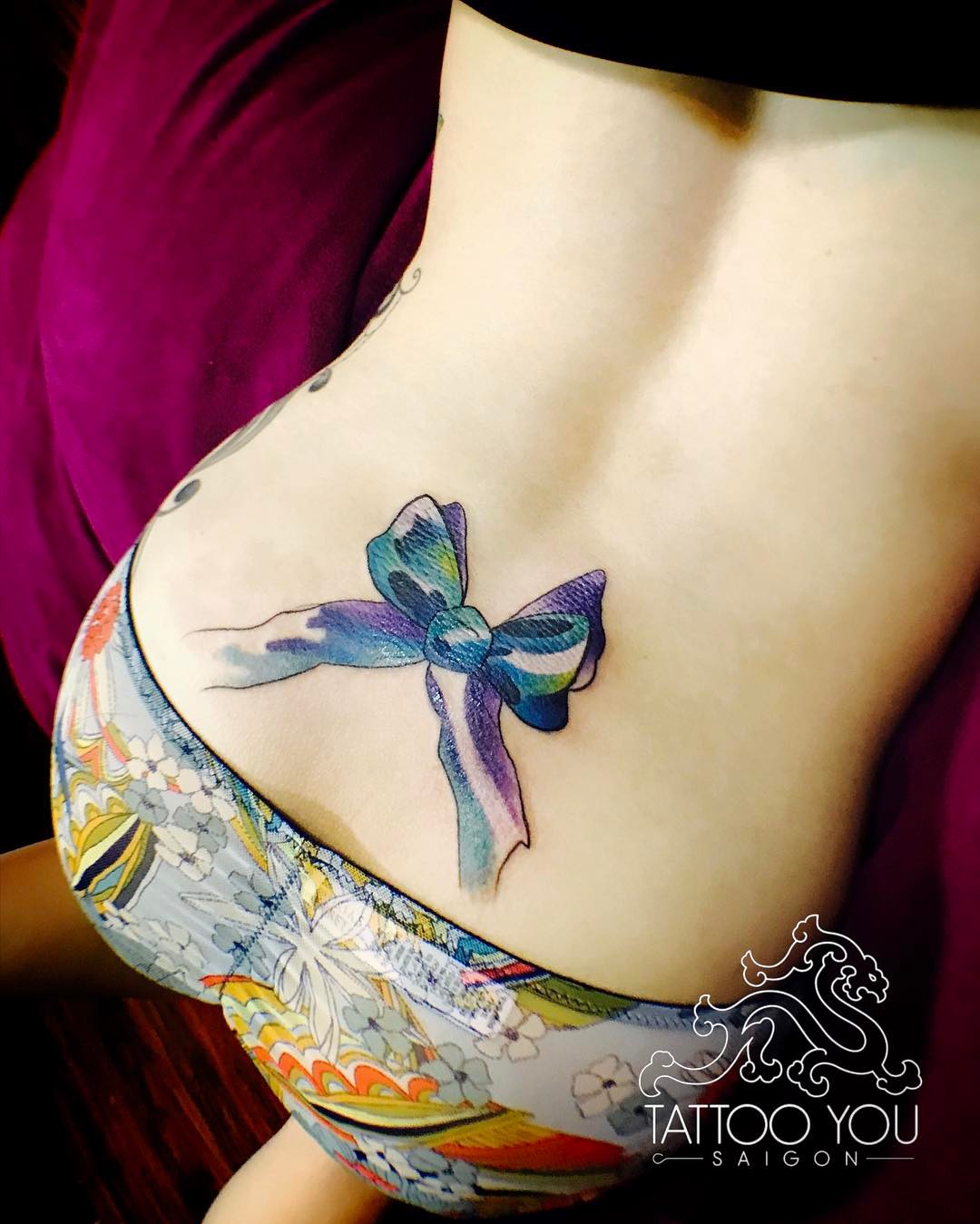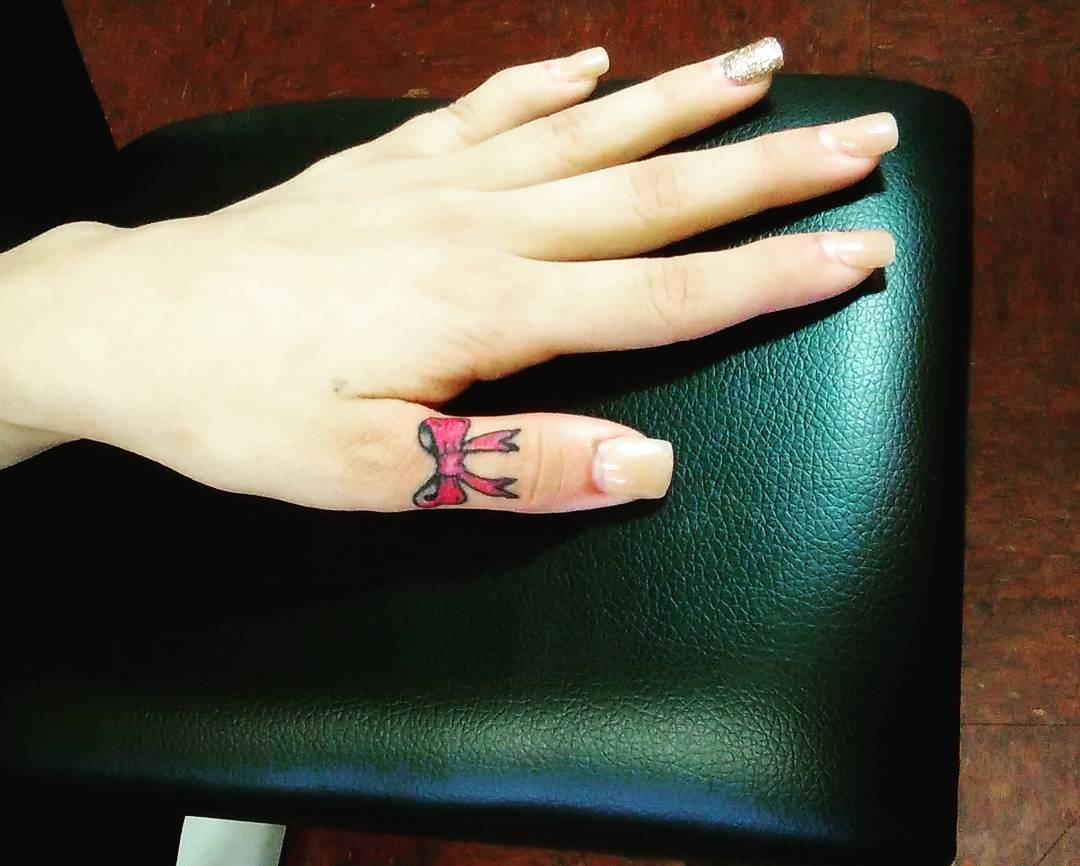 source: instagram.com