The style statement today is all about symmetry in the art of tattoo making too, their concept of symmetry has made its way smoothly inside. Many geometrical figures like the square, the circle, the pentagon, the triangle and even straight parallel lines now dominate the arena of tattooing. The symmetrical tattoo designs are especially in demand among those types of people who are obsessed with perfection in every sphere of their lives.
Symmetrical Tattoos Are Equivalent to Style Statements
Symmetrical tattoos have become even more desirable because they carry a symbolic meaning besides looking so gorgeously organized and neat. The different shapes are associated with the different forces of nature. For example, the cube stands for earth, the icosahedrons stands for water and the tetrahedron stands for fire. The practice of getting a tattoo done on your body part is no less than a mandatory style trend today.
For those people who look for perfection in almost every field in their lives, these symmetrical tattoos are the apt go-to. Their unique stylized look, together with deep symbolism, makes them one of a kind.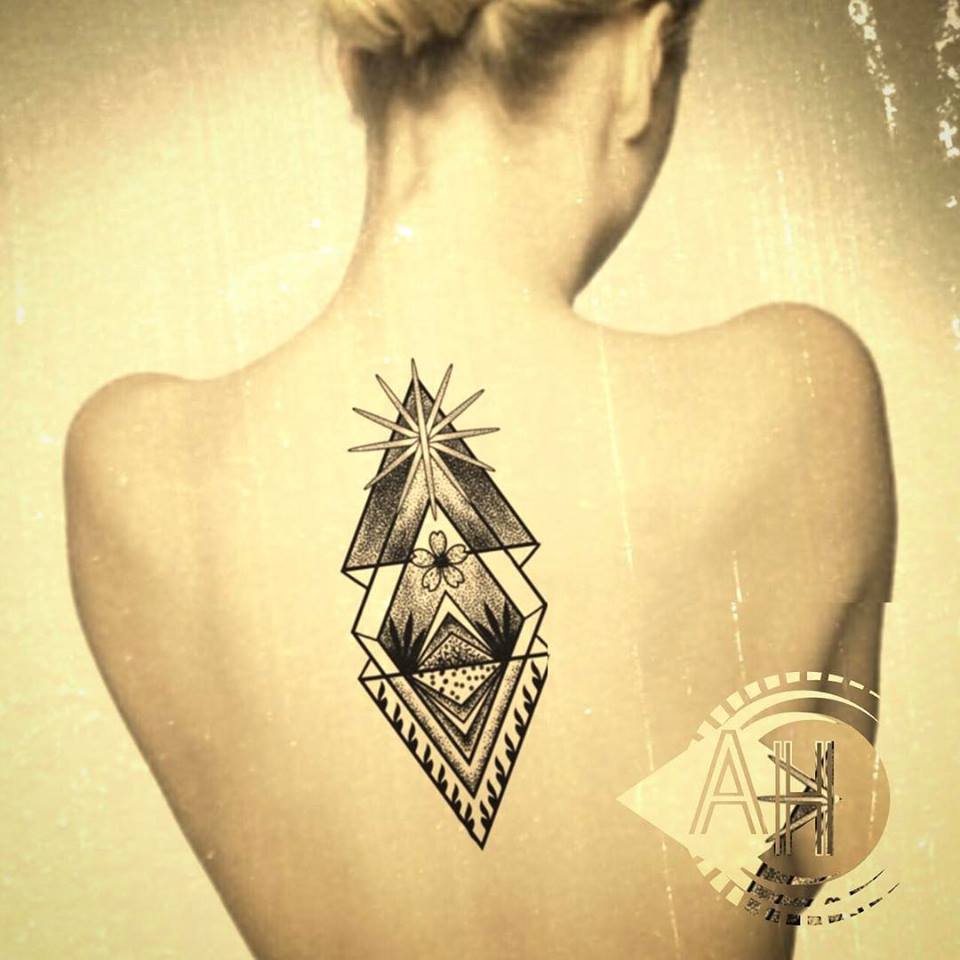 Source: instagram.com