Planning to give your bathroom a makeover? Looking for bright shades and beautiful designs? Bohemian bathroom designs are what you should opt for. They are colorful and are ideal for modern homes and apartments. If you like the Bohemian style, here are some of the bathroom designs to draw inspiration from:
Irresistible Bohemian Bathroom Designs
Vintage Look: Add vintage mirrors and cabinets to give your bathroom a Bohemian look. Place a carpet instead of a doormat just outside the door for a touch of elegance.
Use Textiles: Do not shy away from using textiles. Decorate the bathroom with oriental rugs and curtains with brocade work. However, ensure that they are placed somewhere where they do not come in connect with water.
Add Colors: Use differently textured tiles for that perfect Bohemian bathroom design.
These are some Bohemian bathroom designs that can try out and add value to your home. Beautiful to look at, these styles are highly popular.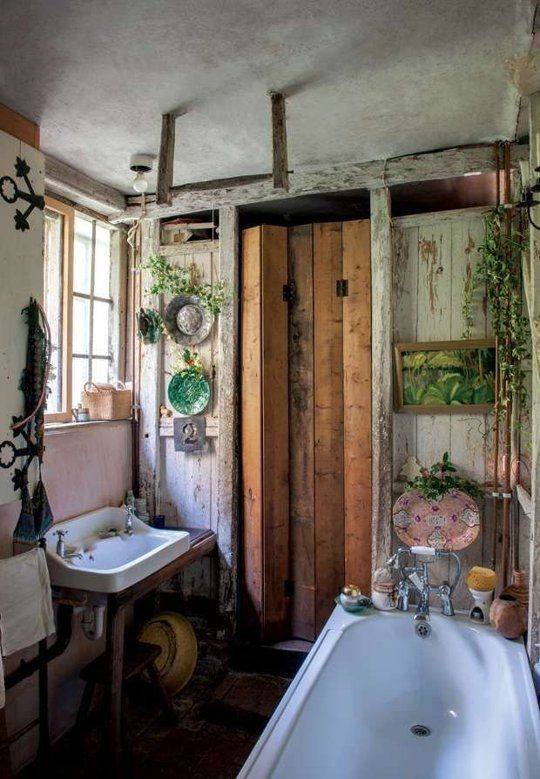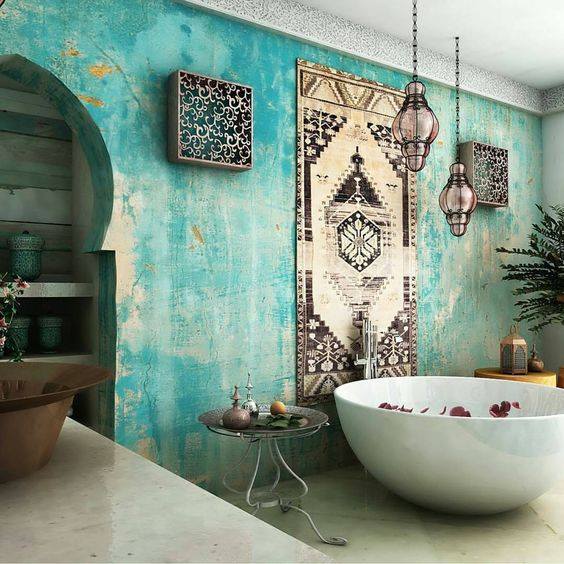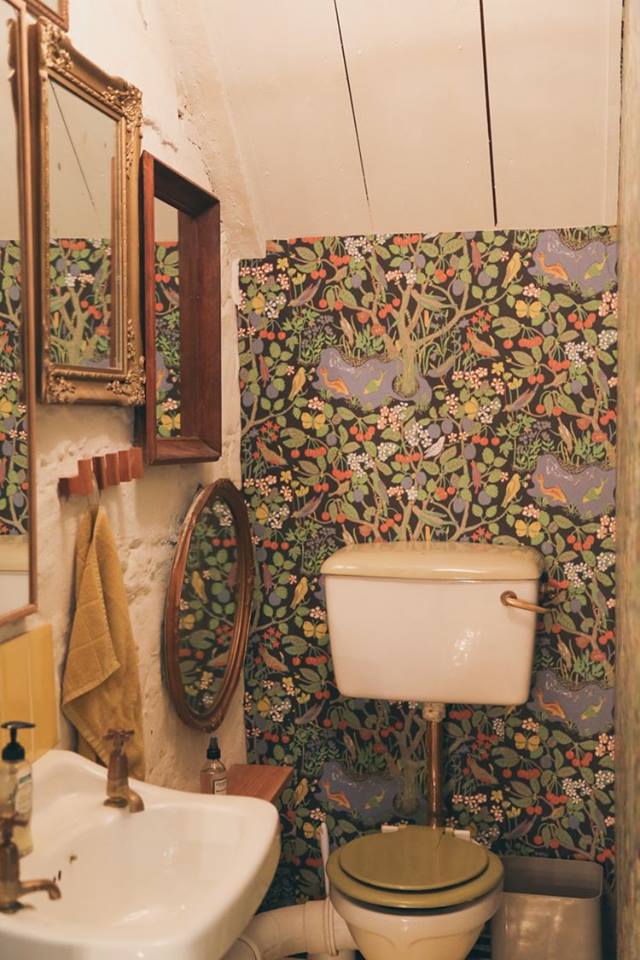 Images Source: instagram.com