Bird tattoo ideas are very tricky to make on the skin. But they are the coolest among all types of tattooing. Flying birds represent freedom and movement. Even by not taking into regard the reasons behind and the actual meaning and motives that back the cause behind why bird tattoos are acquired, it can be boldly said that they are one of the most decorative and stunning pieces of body art that have ever existed. They can look beautiful on just any area of the body.
What Makes Bird Tattoo Ideas Popular?
It is strongly believed since ages that a bird flight stands for a symbol of a human soul's journey from life to the afterlife. A bird tattoo idea is thus very inspirational. You can easily sport tiny birds or birds in a flight on any body part that you prefer to get inked with. For example, your wrist, back, chest, arms, neck, collar bone and so on.
Check out interesting cute bird tattoo ideas and be prepared for your next ink!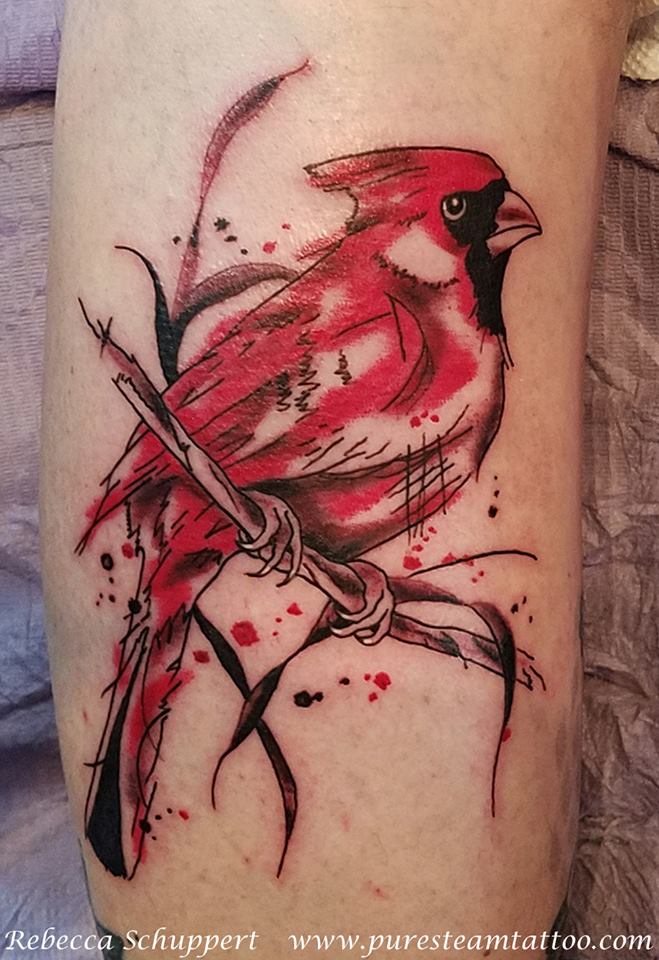 Source: instagram.com