The average homeowner spends about seven months planning and preparing their home for sale. In fact, most have claimed to pay almost $3,985 on home improvements, according to Zillow. Selling a home is a time-consuming and costly process that requires careful planning to convince buyers. So, start by conducting thorough research to find out what buyers want. Understanding the needs of potential homeowners will help you prep your home and calculate the right selling price.
The truth is a few subtle touch-ups can make a difference in creating a great first impression on prospective buyers. Consider cleaning out the closets, getting rid of clutter, and incorporating tantalizing kitchen wall decor ideas to enhance your aesthetics.
Here are a few simple ways to market your home and make it sell fast.
4 Ways To Market Your Home
Deep Clean Your House
A foul odor, dust, and dirt will put off potential buyers. So, make sure to eliminate them by deep cleaning your home. This entails cleaning the toilet, bathroom, mopping floors, dusting surfaces, and giving the windows a thorough clean.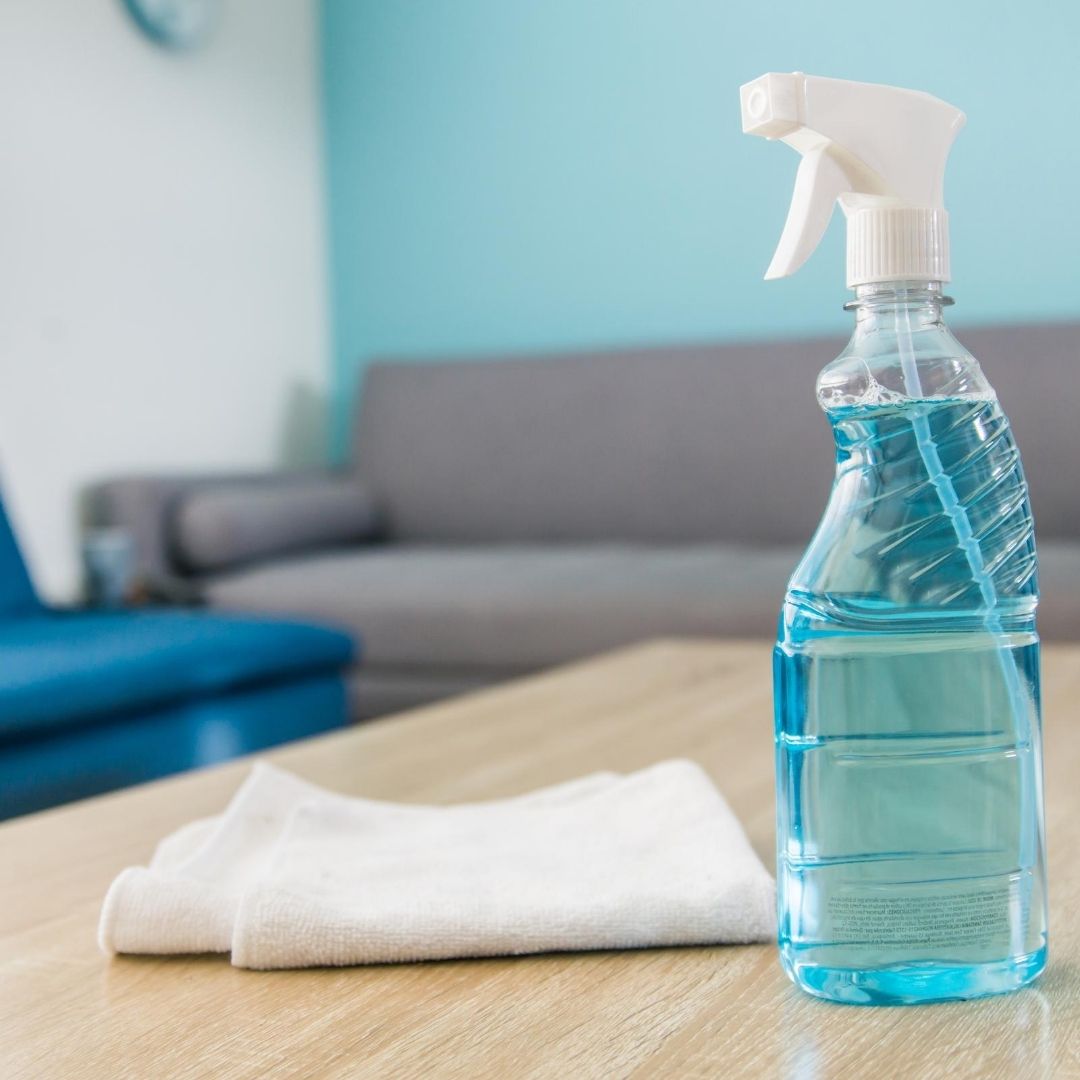 Instead of vacuuming carpets, hire commercial carpet cleaning to remove dust mites and bacteria that get trapped in the fabrics. General cleaning is not as difficult as many people assume. However, you'll want to learn how to deep clean antiques like rugs, upholstery, and wooden furniture to ensure they don't lose their shine and stylish aesthetics.
Repaint Walls With Neutral Colors
No matter how beautiful your green, orange, and pink walls are, it pays to repaint them with neutrals such as tan, grays, beige, gold, or white. Because these tones blend well with other colors, buyers can picture their furniture and decor in the space.
Besides, there are many benefits linked to repainting your walls. Adding a fresh coat of paint can help make small rooms look larger and highlight the interior decor and architectural details like mold and trim.
Declutter and Depersonalize Your Home
Before home buyers can close the deal, they want to envision themselves living in your house. Therefore, take time to remove clutter like toys, a pile of shoes at the entry, a stack of letters on the kitchen countertop, and excessive toiletries in the bathroom.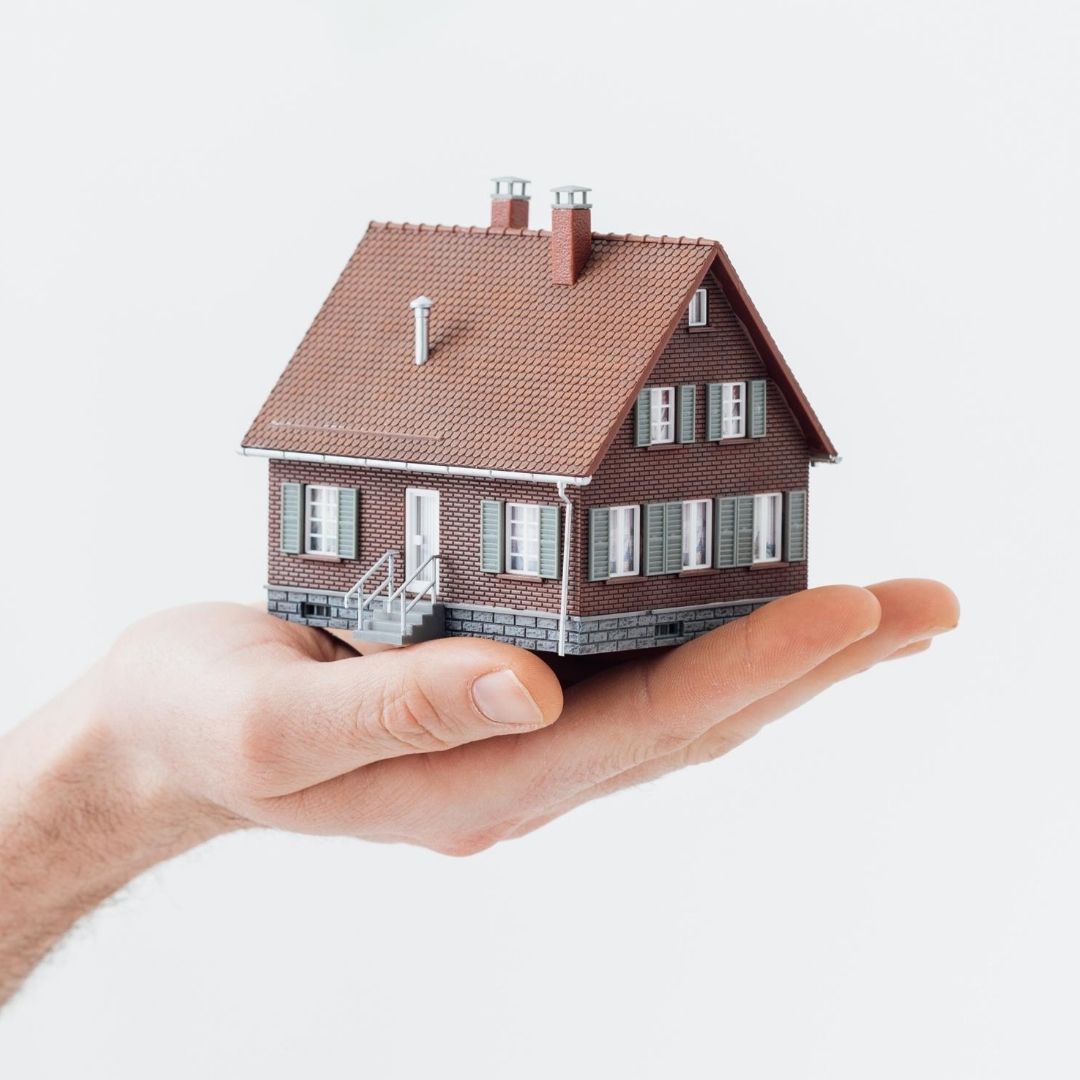 Also, depersonalize your home before listing by removing kid's artwork on the fridge, family photos, and heirlooms on the walls and fireplace mantle. Depersonalization creates an impression of space, beautiful aesthetics, and tidiness, elements buyers want in a home.
Enhance the Flow of Natural Lighting
Natural light is one of the top interior design elements buyers look at, so don't overlook it. Fortunately, you can brighten your space by opening blinds to allow the flow of natural light. Alternatively, invest in some airy drapes or curtains. Also, place mirrors to make light bounce, adding extra brightness and style, especially in small rooms.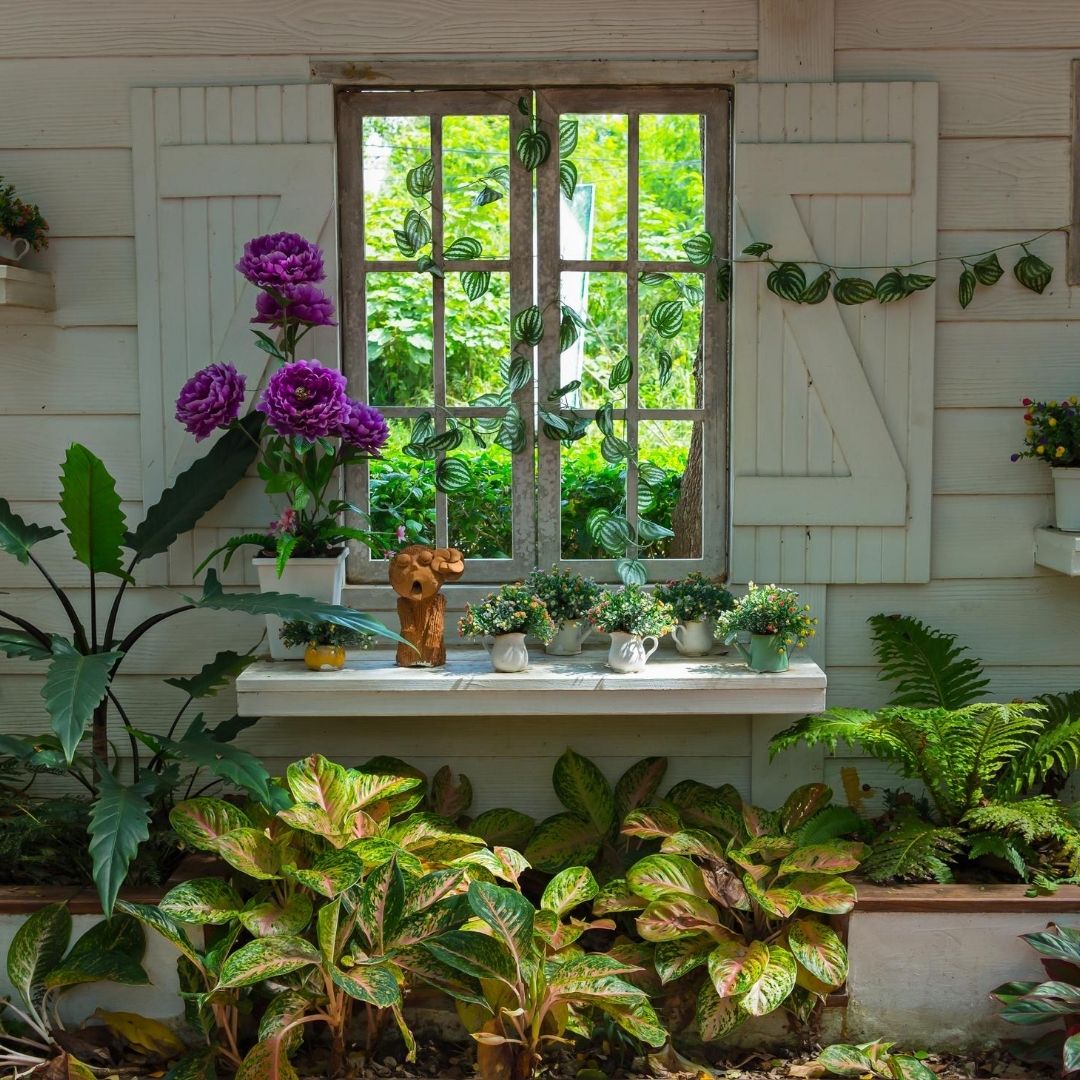 When it comes to selling a home, adding value and interest should be a top priority. Invest time and money sprucing every part of your home. In addition to removing clutter, improving lighting, and cleaning, consider minor repairs. Fixing faucets, fixtures, and replacing light bulbs are simple tasks that make a difference in the sales process.