It is very tough to decide how to design your home, especially when you are no longer a bachelor/bachelorette. You have to really consider many things before selecting one from many home designs in Brisbane.
The city of Brisbane has a population of 2,6 million, and a significant (32.2%) portion (metropolitan population) of those are foreign-born. Multiple cultures influence the apartments and villas (architecture), and for your dream home, you need to find the one (designer) who can do the designing and decoration as per your requirement.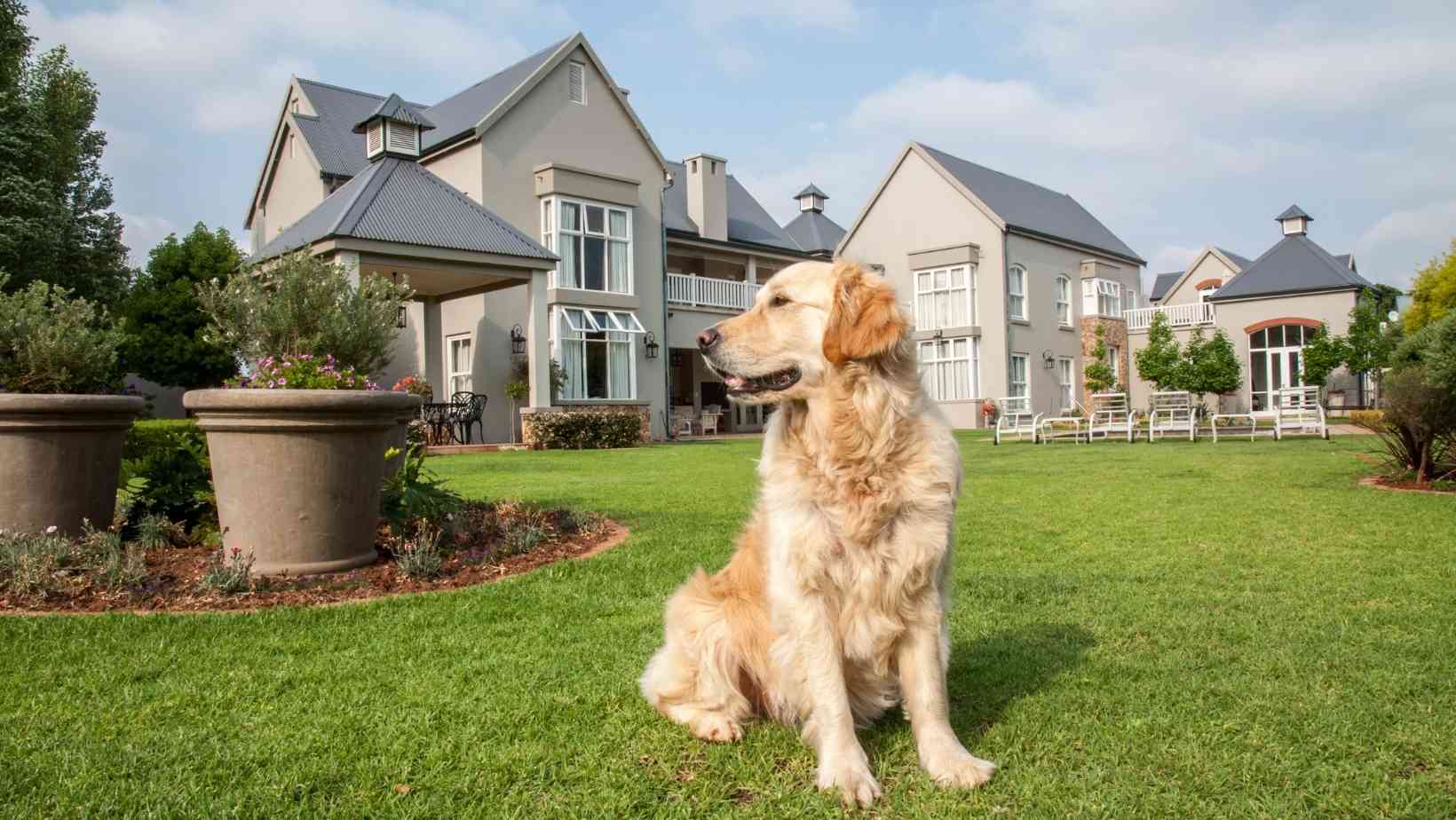 You must plan from the beginning, i.e., even before buying the home, you need to consider many things, as mentioned before in the article.
This article will discuss the tips for choosing the right house with the design that suits you.
Jump to:
Family lifestyle and needs
The requirements and lifestyle of each family are unique, and the plans they have for their house will also differ. For example, newlywed couples look for specific features in their home which will be entirely different from retired couples.
Before choosing a home, you must consider the future requirements and the changes that will occur in your life, such as:
Are you going to start a family?
The number of children you will raise.
Do you need a guest room?
Do you need special amenities for older adults in the future?
If you start asking these questions to yourself, you'll have a clear idea about your requirements for a new home.
How much privacy do you need?
The privacy requirement will change according to the number of occupants and neighbours. The "L" and "U" shape designs give the most privacy to your home, especially if your house is in an urban neighbourhood.
Consider how you intend to use and enjoy your outdoor yard space to determine whether privacy elements such as decks, patios, porches, or pools will suffice. When it comes to how much privacy your outdoor spaces will have, landscaping, lot type, and location are all critical factors.
Home and workspace
What location would you want for the laundry room, and how big do you need it? Do you have any activities or hobbies which might necessitate more space or rooms?
Will you require a large workroom for jobs that are filthy or noisy? Do you like to garden? For quick and easy cleanup, consider including a mudroom or utility room with a half-bath. Consider designing your home with your hobbies in mind so you can spend more time doing them.
Furnishing and aesthetics
Will your present furniture or anything you want to buy new fit into the floor plan of your new home? Consider the seating areas and how furniture arrangement will affect the room's overall ambience when determining room sizes. Do you like two distinct seating sections or a single larger talking area? What would the room's flow be like when it connects to adjacent rooms?
Measure your current furniture to see if there will be enough room for people to stroll around and for doors to swing open (at least 36 inches around each piece). Will the height of your furniture make it difficult to see out the windows? Is there enough wall space, nooks, and spaces for art and personal belongings?
To discover the proper balance, look at the home's natural "traffic flow," the internal views from each room, and how natural illumination might be shared and utilised throughout the home.
Home design and outdoor living
Your lot's geographical and natural landscaping elements may have an impact on the home plan you require. Consider whether your lot space will allow for a grass area for outdoor games and sports or if you'll need to leave enough room for pools, unusual landscaping, or gardens when choosing a house plan.
If you've already purchased your building lot, you'll need to consider these elements and modify your home designs in Brisbane to fit your wants and expectations.
Follow the above-mentioned tips to select the ideal home for you and your family.