Nursing is one of the most physically and mentally demanding professions in the healthcare industry. Every day, they provide medical services to their patients and help them recover from their ailments. For this reason, the nursing profession is one of the most trusted professions in the healthcare industry.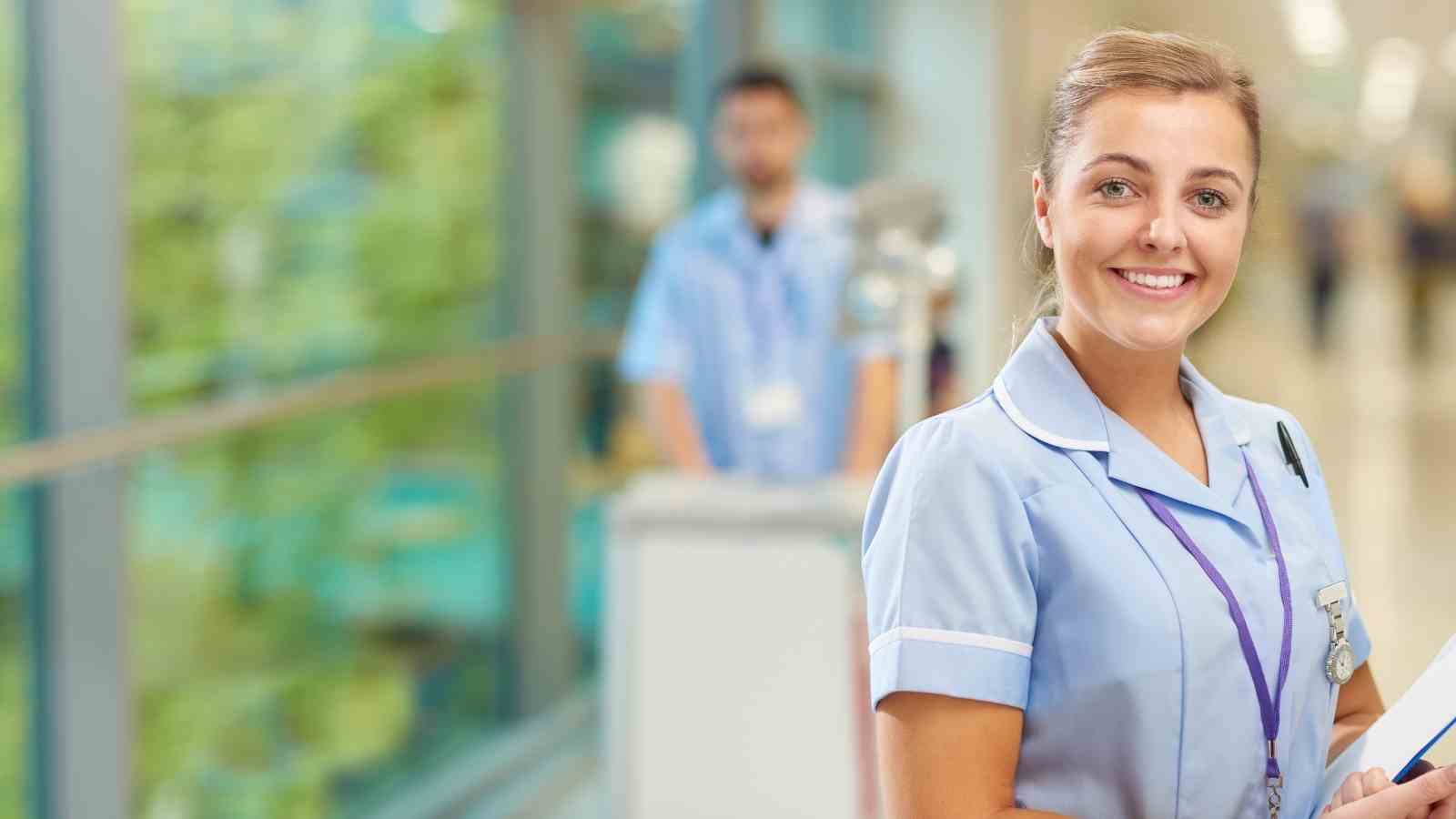 However, you must be aware of the brutal reality of working as a nurse before you join the profession. For starters, nurses have to work on their feet throughout their shift, responsible for helping patients all day long. During their work, they experience wonders of birth and the reality of death, and each moment they are charged with the responsibility of making crucial decisions. These decisions are responsible for the patient's life and wellness. Therefore, before you pursue a nursing career, you must know a few things.
Jump to:
Nursing Degrees Are Highly Challenging 
It doesn't matter if you are pursuing a simple diploma, looking into the BAN program, or preparing for a master's degree; nursing education is highly challenging at every level. You will have to spend significant time and resources to complete your program, but don't let the responsibility and challenge scare you off. Instead, go to a trusted advisor who can help you out in making the decision according to your aptitude. However, you must also keep in mind that you will have to continue nursing education even after your BSN if you aim to progress in your career. You will have to go for a nursing master's degree and, later on, a doctorate degree. However, you will have the choice to either attend physical classes or go for online courses like an online nursing masters program.
You Will Have Opportunities To Progress In Your Career
Pursuing higher education in nursing will allow you to progress in your career. You will have the options to become a registered nurse or prepare yourself to work in specialization or leadership and management roles. If you want to become a registered nurse, you will need a BSN degree. On the other hand, an MSN degree will allow you to pursue management and nursing leadership roles in the industry.
You Need Strong Time Management And Communication Skills
Communication and time management are crucial for the nursing profession. The nursing profession demands that an individual be highly organized and observative. They must be able to consider the smallest of details and learn to adapt according to the situation.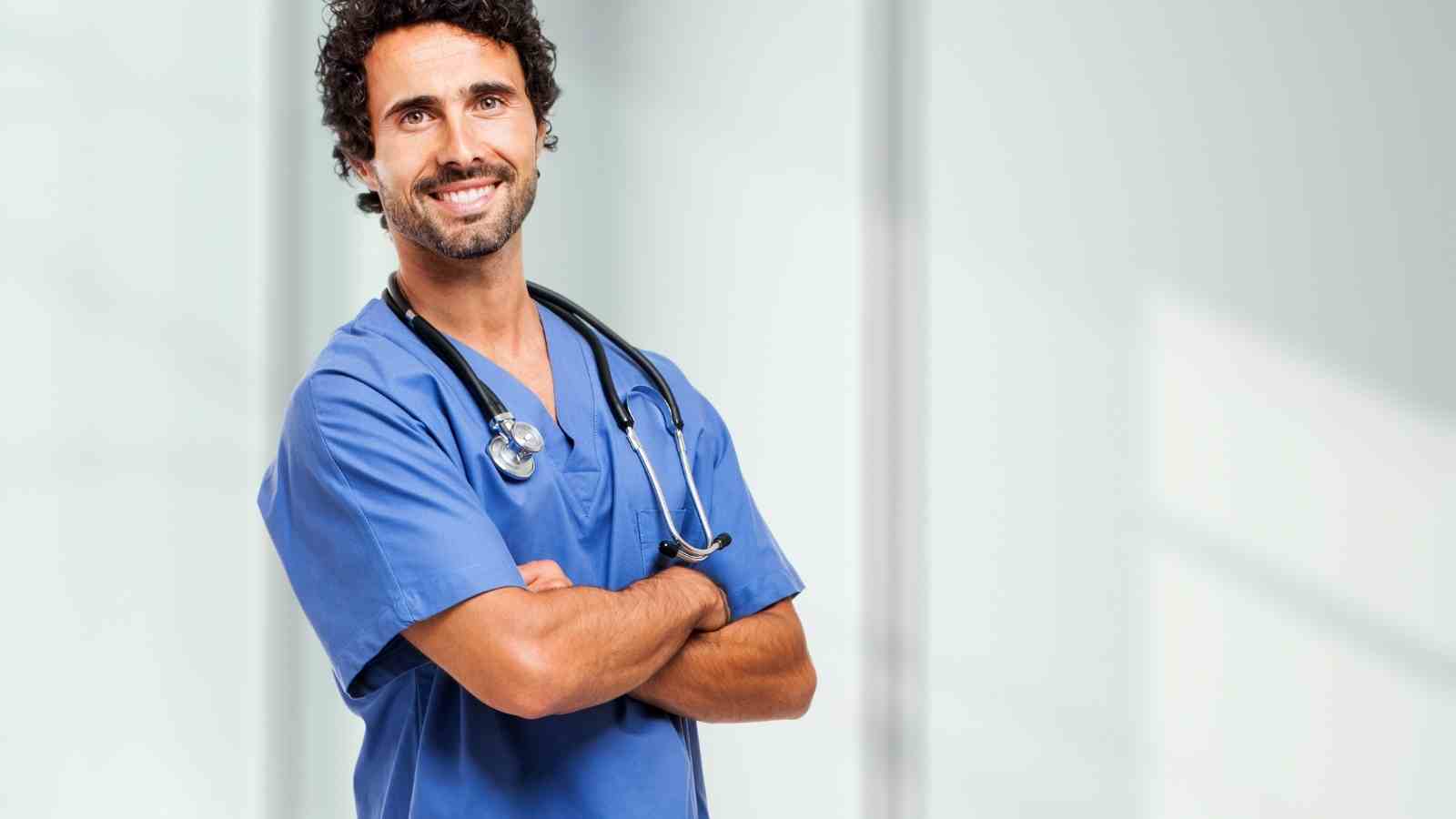 Apart from that, a nurse must have excellent communication skills, as they have to convey information to physicians and colleagues on a daily basis. In addition to that, knowing how to empathize with the patient and encourage them can prove to be very fruitful in the field. Most importantly, nurses have to be active listeners. Each patient or colleague has unique standards, values, and experiences from their life.
You Will Have To Work Under A Hectic Schedule 
Much like emergency unit doctors, nurses have to work hard in the field. In most hospitals, nurses have to cover three shifts in a week that last for 12 hours each. But if you consider a nurse's remaining duties and responsibilities, such as preparing patients for the staff change and vice versa, the 12-hour shift easily lasts more than 15 hours. Apart from that, you will soon realize that three days in a week in the schedule are merely a joke. You must expect to receive a call to duty day and night because the healthcare industry is painstakingly short-staffed for nurses.
Nursing Includes More Than Medical Services
As a nurse, your responsibilities will expand beyond the scope of medical services. You will have to become a waitress, tech expert, housekeeper, mediator, and patient advocate in the healthcare setting. You will have to help the patients in every aspect, from changing their clothes, giving a bath to showing them how to change channels on the TV. You will also have to ensure internal family conflicts of the patient's family and respond accordingly. But the truth is, no amount of nursing education will prepare you for this. You will have to draw your lessons from everyday life and apply these rules to the workplace.
You Will Need An Excellent Memory 
If you want to excel in the healthcare field, then you must possess excellent memory. But after your education, you have to continue the memorization exercises by learning about your patient and their health. You have to be aware of their name, age, room number, etc. You will also have to learn about their medications, their everyday requirements, lab results, etc. Memorizing all this information for every patient will help the doctors perform better.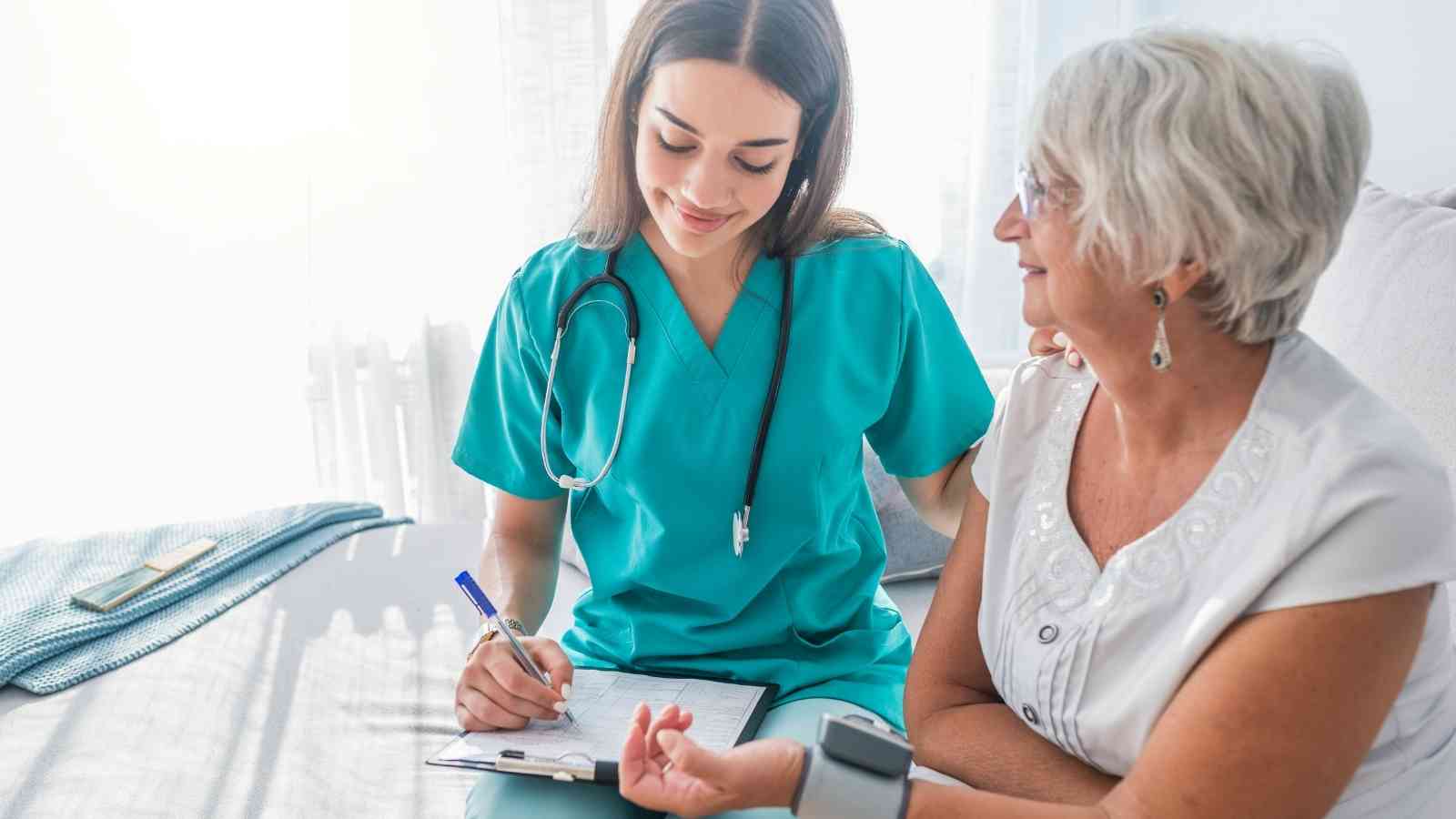 Practice Your Skills 
When you start the work, you won't have time to learn and polish your nursing skills as you had initially expected. In fact, you will need to master your nursing skills before you join the workforce. You must practice your skills over and over again till they become a part of your muscle memory. This would mean that you will find the ability to perform quickly and without hesitation once you start practicing in the healthcare industry.
You Need A Coping Mechanism 
Nurses have to encounter sickness, pain, despair, hopelessness, and death daily. If you are light-hearted, then you may not be able to survive in the industry. But to become a nurse, you must develop tough skin so that you don't freeze in shock during an emergency. However, you cannot expect yourself to deal with pain and suffering without taking a toll on your physical and mental health. Therefore, to protect yourself from emotional burnout and other issues, you must learn some healthy coping methods.
While nursing is hectic and demands a lot from a person, it is also gratifying in many aspects. Every day, nurses perform their duty for the betterment of the patients. While dealing with patients and their families can get a tad bit complicated, seeing the hope and relief on the patient's faces during and after their recovery is worth the pain. Therefore, if you are considering nursing as a profession, we recommend that you go for it.