House extensions can add value to your home or property. An extension can also be a fantastic way of making use of any free space around your house. Sometimes, property owners underestimate the value of true artistry when building house extensions.
Extension projects may vary depending on various factors. Things such as budget, design, and size of the project will always come into play. Whenever you plan a house extension project, it is always a good idea to consult a building and construction expert.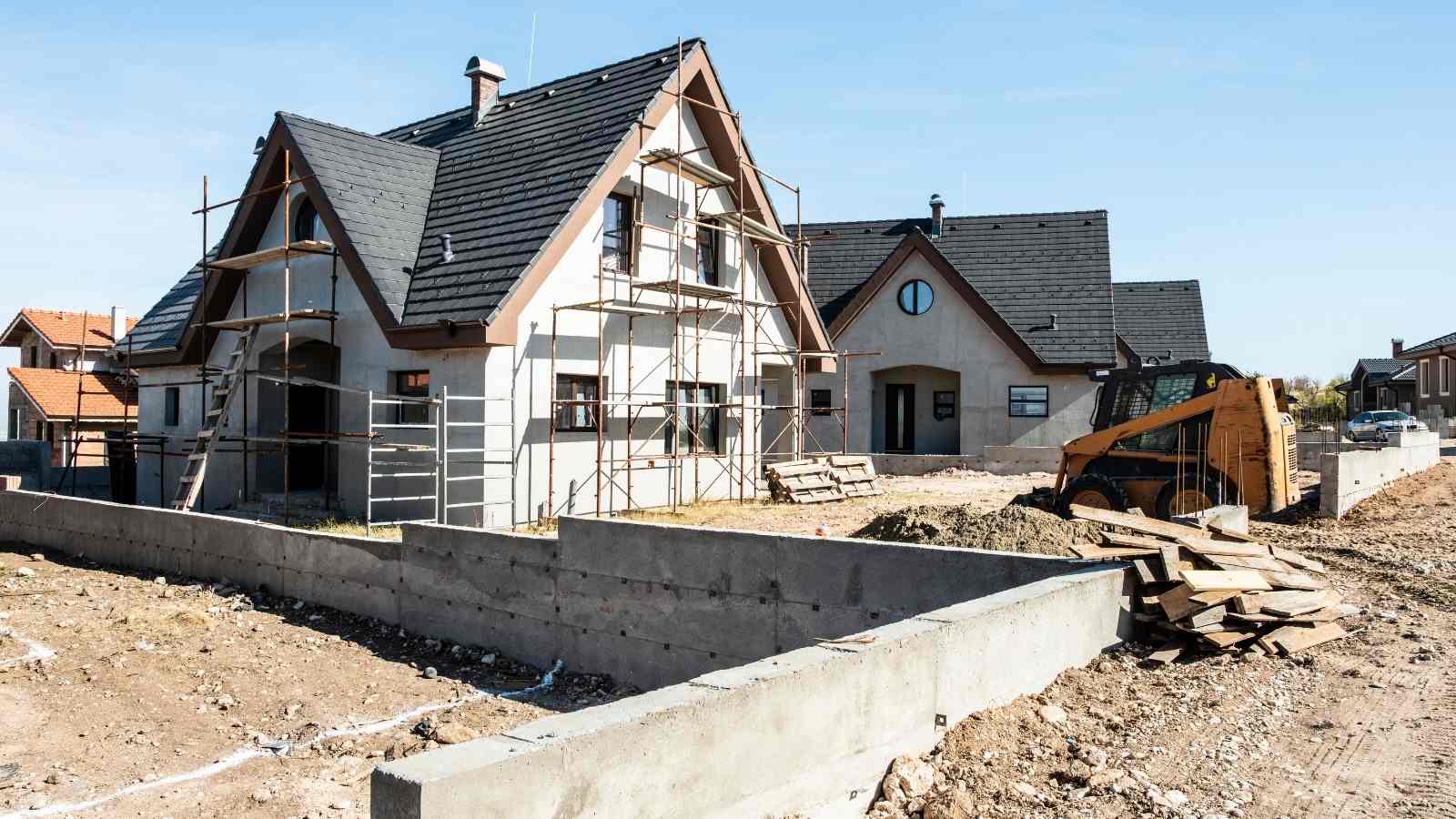 If you plan to construct an extension for your house, this article is for you. In this article, we look at some of the factors you should consider when building house extensions. We will also share tips to follow that will make your project a success.
Jump to:
What is the Goal?
Before you even start writing your budget, you need to know what you want to use the extension for. Will it be a new storage area? Are you planning to use it as a garage or home office? Having a clear goal will come a long way in helping you move to the next stages.
Also, consider consulting your family or friends. Sometimes these consultations can open you up to new and better ideas.
Create Your Budget
The cost of house extensions will vary depending on a few factors. Some of the things that will determine the cost of your project include size and design. A bigger extension project will cost more as it requires more materials and labor.
When creating your budget, consult a construction expert. They will help you estimate the prices of materials and labor. Also, don't forget to set aside some extra cash during budgeting. This may come in handy, especially if you run into additional expenses.
Get Planning Permission
Not all house extensions will require planning permission from your local authority. In some cases, if the project is small and will not affect anything such as sewerage services, you may not need to get planning permission. However, before making that assumption, it would be best to consult the relevant authorities first.
Planning permission can take between 4-12 weeks to get approval. In other cases, it may be rejected and you will need to make the necessary adjustments before reapplying. Working with an expert when applying for planning permission is always advisable to ensure that all of your documents are in order.
Designing Your House Extension
A quality design might make a world of difference on your house or project. As mentioned earlier, house extensions can boost the resale value of your home. Coming up with the right design can be a struggle for some. When designing your house extension, make sure to consider issues such as safety and accessibility. If you'd like more information about home extensions be sure to visit Supa Group.
You can hire an experienced architect to help you work on the design. A good architect will suggest great designs that match your house or property. They can also incorporate your ideas into the outcome.
If you are going to hire one, make sure you add architect fees to your budget. You also need to know that architect fees might be expensive, especially when working with an experienced lead.
Tips to Make House Extensions a Success
You can start your house extension project with a plan and budget in place. However, there are still a few pointers you need to follow to make the project a success.
First, hire an experienced construction expert from Humphreysandsons. Construction managers will oversee the project on your behalf, ensuring that everything is going according to plan. They will also help you apply for and get the required documents before the project begins.
Second, ensure that you have all of the permits required by the local authorities. The licenses may vary depending on your location. Not having the necessary permits may lead to fines from the local authority. In extreme cases, you may also be forced to pull down the structure until you apply for the licenses.
Third, use quality materials for your house extension. Good designs will come to life if you use quality materials. This will ensure that the extension matches the rest of the property. It will also boost the resale value of the property.
Wrapping Up
House extensions can add massive value to your home. As such, it is always essential to make sure you hire the best to make sure the project is a success. Also, be sure to check with your local authority if any permissions are required before breaking ground.
The budget requirements for your house extension project may vary depending on various factors. A bigger project will require more money to purchase materials and settle labor costs. More intricate designs will also cost more than simple ones.
Before starting your project, hire an architect to make your designs. Even though architect fees might be expensive, they will be well worth it in the long run.