Smart home technology has been a game-changer in most residential premises. Traditionally, people would install metal gates to their premises for security and privacy reasons. Although these are both essential, these metal gates sometimes require a lot of effort when handling them, i.e., opening and closing. This means that it can be challenging for the elderly, children, or disabled to open them. However, the growing technological trends have made it easier for gate makers to incorporate smart technology into the metal gates to ease the burden of handling them, especially when opening and closing.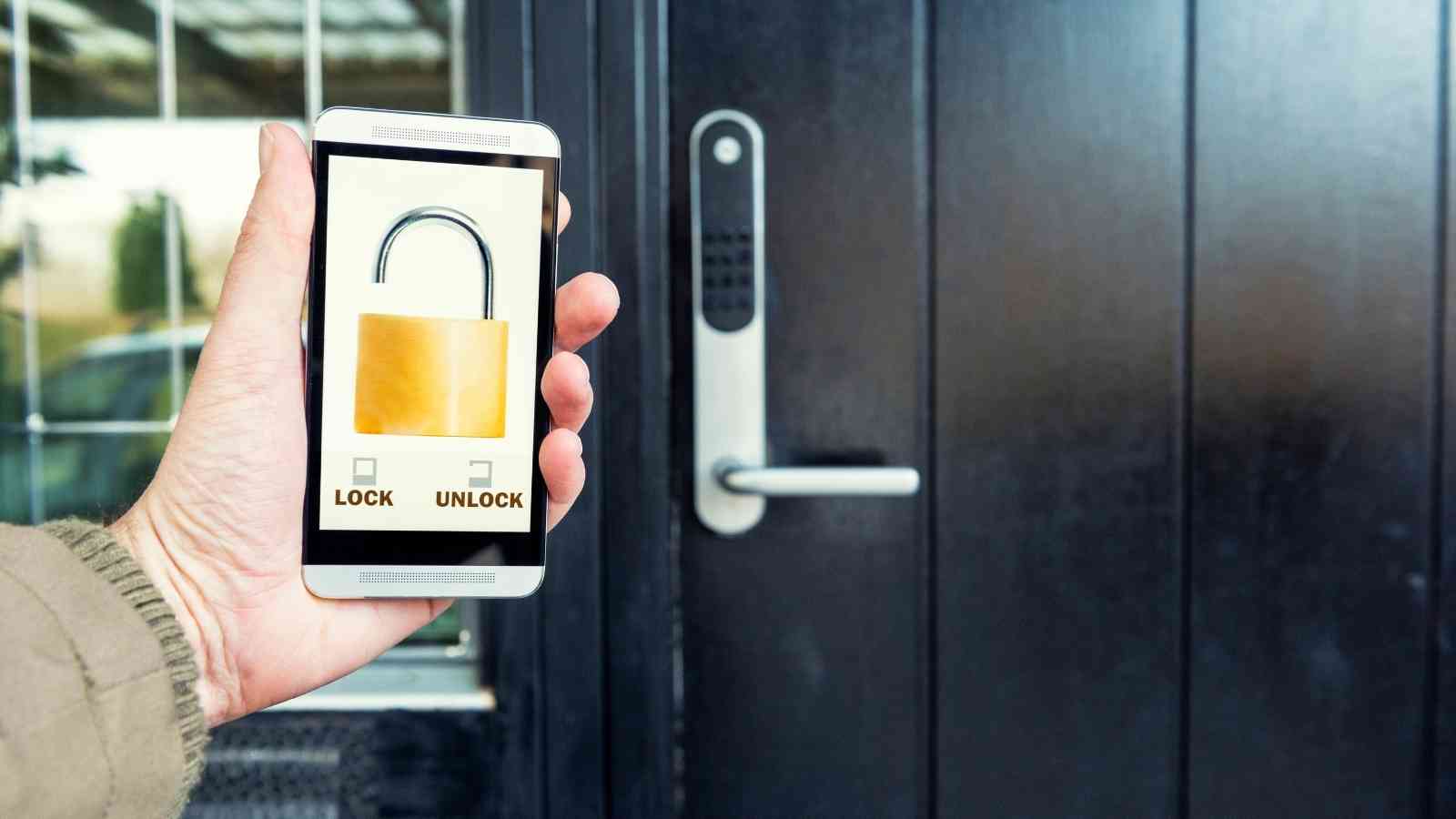 If you're in Singapore and you need a metal gate smart lock, visit the website https://www.kaadassg.com/shop/gate-lock/. Metal gates with smart locks make accessing your home easier and restrict unnecessary entry into your premises. Below are some top benefits of metal gate smart locks in your home:
Jump to:
1. No need to have keys
It's common for people to fumble every time they reach their homes in search of the gate keys to open it. If you get a metal gate smart lock, be sure to avoid this. Furthermore, you won't need to have keys to your gate. This means that you'll have the freedom of accessing your premises anytime without necessarily worrying about forgetting your keys.
You'll also not worry about dropping or losing keys which could make you stay outside your home until you get the help of a professional locksmith to access your premises. Depending on the kind of smart locks installed in your metal gate, you'll only need to use a passcode, smartphone Bluetooth, or fingerprint to access your premises.
2. Easier to track your gate opening and closing
 Most metal gate smart locks can be connected directly to your smartphone. This makes it easier to know whenever your gate is opened or closed. This means that you'll know every time someone is entering or leaving your premises without being present. For instance, you'll automatically know when your kids reach home from school.
3. Improved home security
If you want an easy way to keep off burglars and thieves from your premises, you should consider getting a metal Gate smart lock. When your home has keyless entry, unauthorized access will be difficult, unlike when you've got traditional gate keys where your family members or colleagues would duplicate your metal gate keys and gain access to your premises when you're not around.
4. You won't need to change keys
Most homeowners change their gate keys from time to time to increase security, especially when they lose them. If you install a metal gate smart lock, you'll avoid the burden of changing both locks and keys every time.
5. The elderly, disabled, and children can easily open or close the gate
Metal gates with smart locks are easier to handle, especially for the elderly, disabled, and children. Such people usually don't have the ability and energy to open and close traditional gates. However, it becomes easier for such vulnerable people to access your premises without any help with smart technology.
In conclusion, these are the benefits of installing metal gate smart locks. This will give you peace of mind and reduce the burden that comes with losing keys.