People have different styles, and thankfully, there is always a piece of outdoor furniture that will fit your taste perfectly. Likewise, outdoor furniture in Brisbane is available in a multitude of collections and styles so that you can have a perfect place for entertaining, family gatherings, or just relaxing after a long day. There is no wrong or right choice. What outdoor furniture you select will depend on what style you prefer and which works best for your house.
The goal of buying outdoor furniture is to create an outdoor space where you can invite your family, friends, and neighbours for an evening of fun, relaxation and conversation. Read on to learn more about the trends of outdoor furniture that you can use for customizing your outdoor spaces in a way that you want.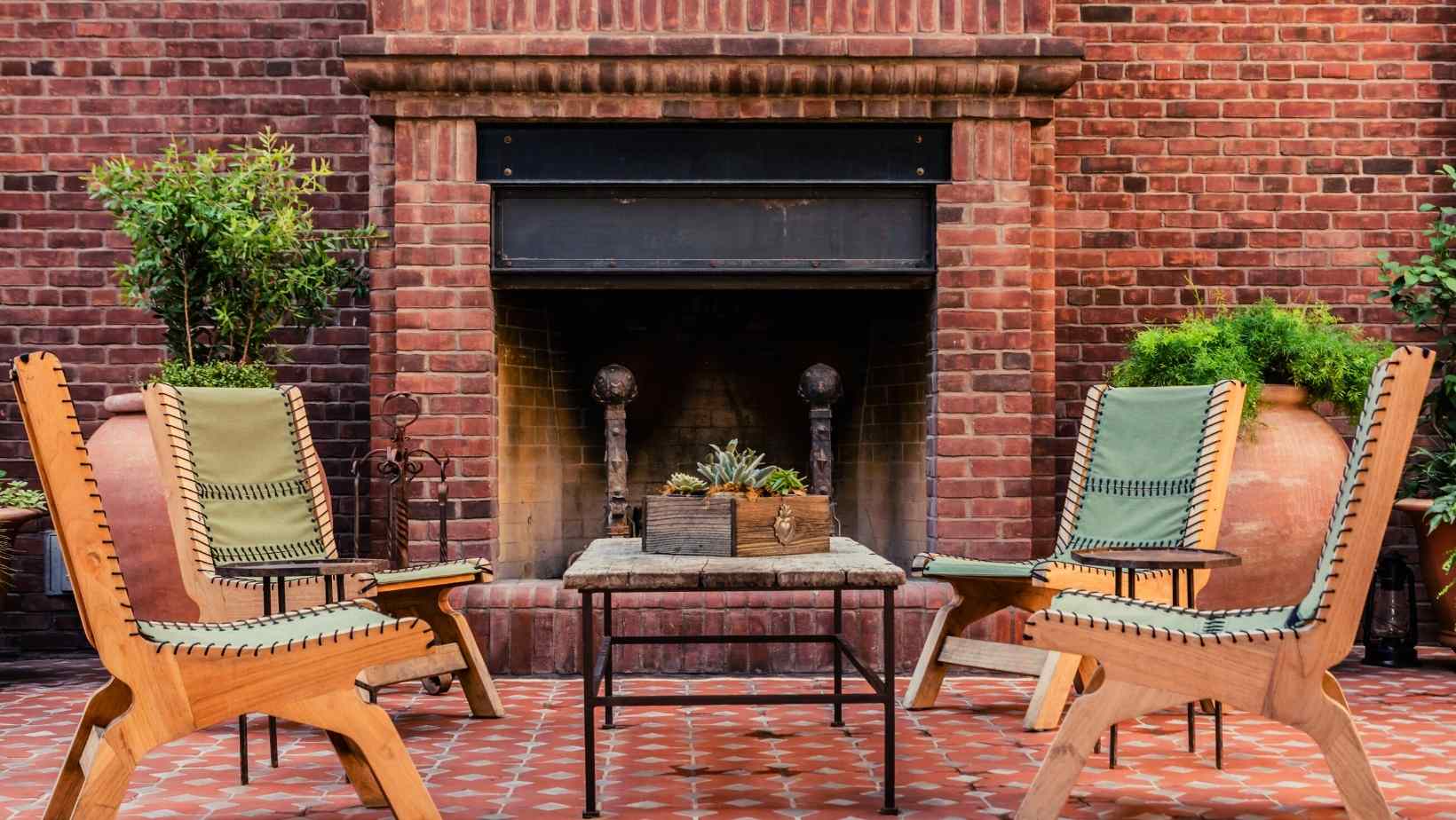 1. Contemporary Outdoor Furniture
Over the past few years, the popularity of contemporary outdoor furniture has continued to grow. Characterized by simple, clean lines, contemporary furniture has been the preferred choice for many. It is made with metal or has metallic finishes that give it an urban-inspired look.
By buying contemporary outdoor furniture, you can make your outdoor space be an extension of your indoor space. In order to get these modern and simple lines, you can also pick outdoor furniture that is made of teak wood. You can pair it with stainless steel or black frame and get an understated, modern look.
2. Wicker Outdoor Furniture
Wicker can also give you a contemporary look. It is available in a wide range of sleek designs, colours, textures, and shapes. Regardless of what your personal preference is, you will be able to find a piece of wicker furniture that suits you.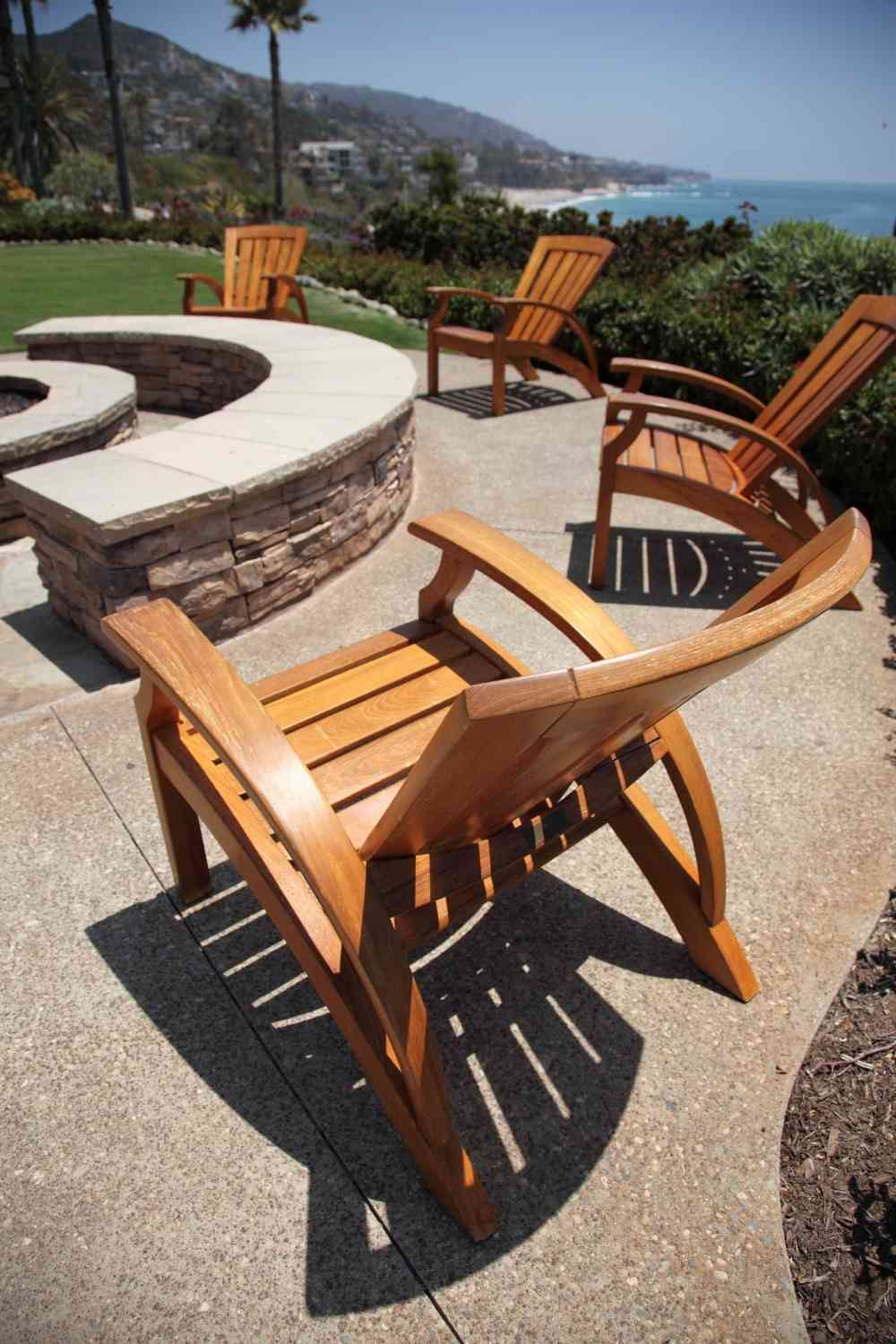 3. Conversational Seating
One of the main goals of creating an outdoor space is to have someplace where you and your guests can have a conversation while being comfortable and relaxed. Conversational seating is the perfect way to achieve this goal. They are available in a wide range of settings, including a simple, large sectional sofa or a built-in curved bench. You can even arrange the seating around a fire to create the ultimate experience for you and your guests.
4. Fire Pits and Tables
If you want to add a unique style to your outdoor space, artisan fire pits are the one for you. It adds warmth to your space and draws people to the outdoor space. You can even use it for its romantic light. If you don't want a traditional fire pit in your backyard, fire tables are the next best thing. They are a great conversation piece and help you have a fine dining experience.
5. Other Elements
Even though your outdoor furniture will be the centrepiece of your outdoor space, you can use accent pieces for tying the space together and help it stand out. Outdoor rugs, pretty dishes, pillows, and candles can add a dash of colour to your space. If you like natural things, you can use them in your outdoor living space for enhancing the design. Decore the table with greenery from the backyard.
Another crucial element of outdoor space's decor is rugs, as they will be anchoring your dining space. You need to select a piece that is big enough for pulling the whole area together. If you are going for a pattern, make sure that everything, including the placemats and dinnerware, has a unified pattern. Also, don't underestimate the power of the right lighting. You don't have to go fancy; just simple lighting is enough so that everyone can enjoy your outdoor space.
As you must have learnt above, you have a lot of options for outdoor furniture in Brisbane. All you need to do is do a little research, and you will be able to find a piece that perfectly matches your style.