One cannot ignore the significance of engagement rings in today's world. Individuals can use them to profess love in different ways. Moreover, a diamond-studded ring is like the crème-la-crème of all engagement rings!
On top of all this, they come in different shapes and sizes and can be a pain to select. Ideally, you can let the ring recipient select the same, but of course, budget is a thing.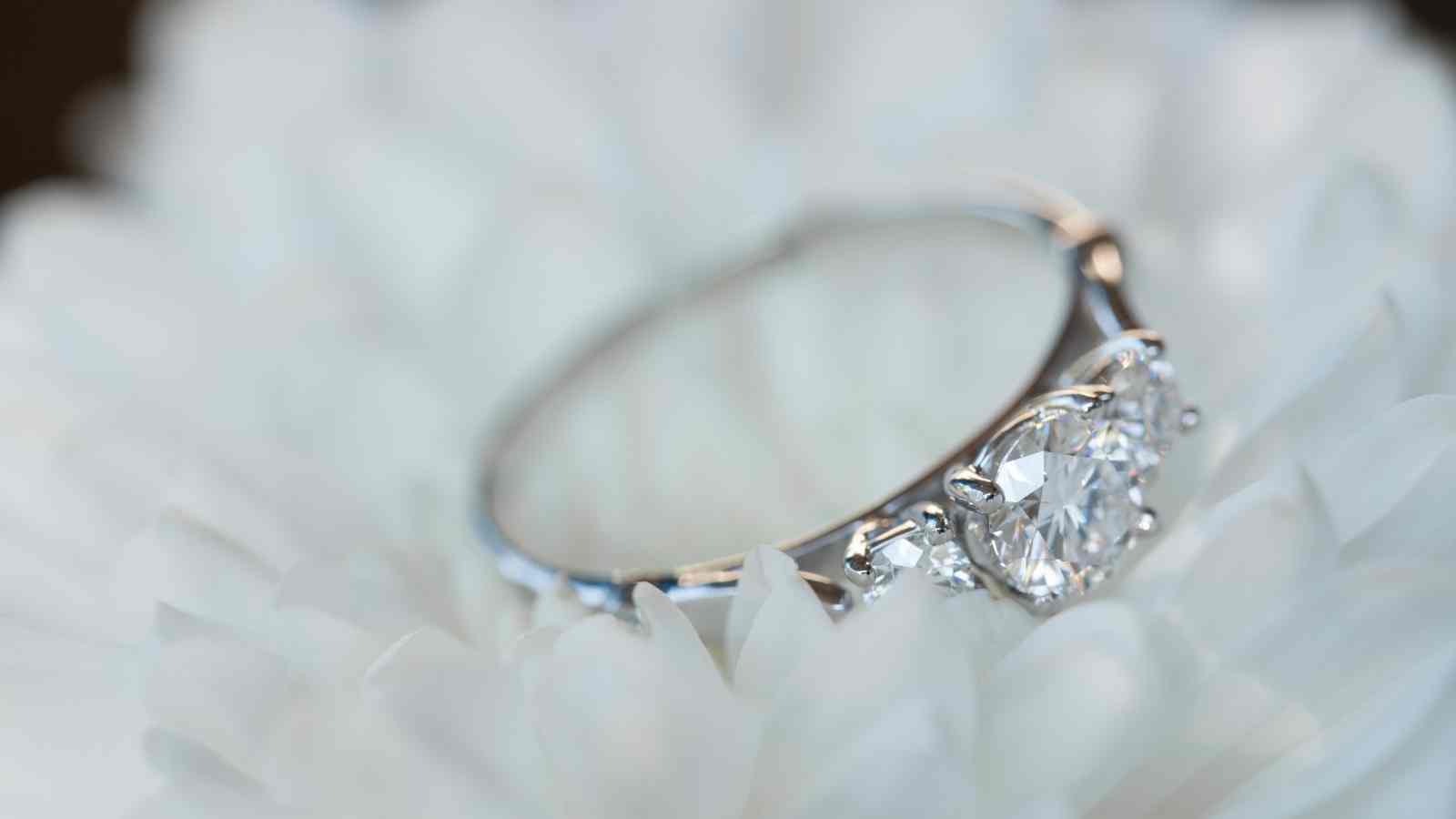 Among all the countries, New Zealand is one of few that does not mine its diamonds. Yet, NZ engagement rings have a market of their own!
Stats don't lie
According to the data obtained, NZ imported $31,457,503 worth of diamonds in 2010. It reached a peak of $51,305,800 in 2015. Further, it fluctuated and sat at $40,633,012 in 2019.
The demand for diamond rings in NZ is still high, but the pandemic significantly slowed sales. People prioritised getting by, and due to low demand, imports took a hit.
But NZ diamond rings persevered and are gradually gaining back the demand they once enjoyed.
Types
As mentioned above, diamond rings come in various shapes. It's impossible to list them all without being here all day, so here are some common ones.
Round cut
The simplest and most commonly used type. Each circular stone is cut to have 58 facets, which gives it a sparkly finish. Due to the sparkles, they are more noticeable and perfect for intimate occasions. 
Also, you guessed it right; they're expensive. Due to the constant demand and limited supply, prices of round cuts won't be dropping anytime soon.
Princess cut
The Princess cut boasts of square or rectangle sides with a face-up shape. Its main attraction is the geometrical shape and modern look. 
Alternatively, they are comparatively cheaper but do possess an issue. If you don't use this cut carefully, it might chip at the corners.
Cushion cut
Isn't it amusing how all the rings have a prominent name? The cushion cut resembles a pillow due to the square cut and rounded corners. Like the round-cut, it consists of 58 facets that impart a unique brilliance to the diamonds.
Notably, man used them as early as the 18th century!
Heart cut
A symbol of love adorning another symbol of love, heart-cut diamonds are shaped as their name suggests. On the contrary, they aren't usually used for an intimate moment.
They are usually custom-created as requested and may cost more due to specific requirements.
Significance in this era
When actions speak louder than words, NZ engagement rings are a way to communicate your feelings to the other person. You could choose the most expensive one, or a cheaper one. The only thing that matters is the intention.
Do you want to appreciate them for something? Diamond rings are your best friends.  
Irrespective of the occasion, gifts are always a good idea. They convey a sense of togetherness and respect.
Diamond rings enjoy riveting popularity due to the low supply of gemstones. As a result, orders are placed well in advance to obtain one on time.
With a large monopoly in the market and outperforming gold, diamonds have created a niche of their own. How long this niche will last is a question for the ages.