Decorating a dinner table is one of my favourite hobbies. It's like meditation for me. To think about how to decorate my table creatively. How to use seasonal themes or DIY themes for a table decoration. Since I love crafts and DIYs, so more than most of my time is spent in making DIY showpieces. Small yet colourful and cheerful homemade articles, which need very little effort and are made within a bare minimum shoestring of a budget.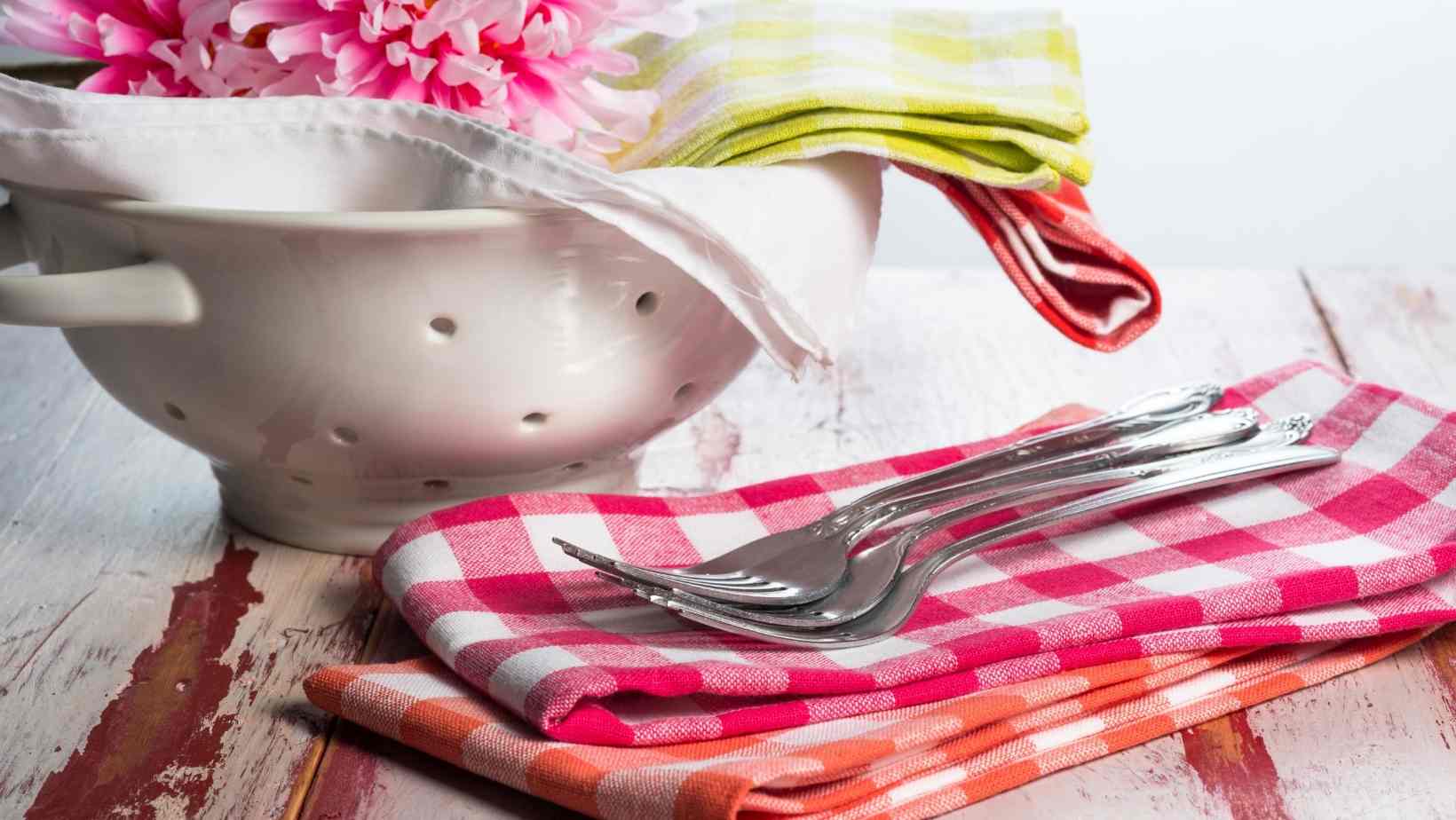 I feel a well-decorated dinner table, makes everyone feel welcomed. A well laid out table looks inviting and makes you feel at home. It's like our human psychology. We do not seem to like things that don't feel personal to us. Hence, I love giving a personal touch to my décor. Like when it's festival dinner table decoration, I use cards, place-mats, and other craftworks to make my dinner table look appealing.
Napkins are also very useful when it comes to Christmas table decoration. However, if you notice closely, you'll realise that people seem to waste paper napkins a lot. Maybe, it just doesn't feel personal. But, cloth napkins, appeal to us personally.
Especially, if you DIY on it. You can use old pieces of linen, clean it up and sew on it some designs, which are probably nostalgic of the past. Or you can just be a minimalist like me and DIY cloth napkins with names of your guests, sewn on it. These are some simple yet effective ticks to make your guests feel welcomed. Below are more DIY cloth napkins ideas. Make sure you check it out.
Gorgeous DIY Cloth Napkins to Make


3. Beachy Napkin Rings

4. Bow Tie Napkins

5. Button Napkin Rings

6. Chain of Heart Napkins

7. Checkered Napkins










17. Heirloom Napkins and Ties

18. Homemade cloth serviettes/napkins



21. Monogram Napkin Project



24. Of leather and feathers




28. Painted Phrase Napkins

29. Picnic Napkin Cutlery Wrap




33. Stamped Kraft Paper Napkin Ring



36. Summer Napkin Rings



39. Washi Tape Napkin Rings