When you think of decorating your home, what is the first thing that comes to your mind? Well, usually people think about wall décor. Living space has to be that one space of the house where we interact with our guests. In most houses, it has been seen that family members spend most of their time together in the living space. The living space of the house seems to be a very important part of the house and so you need to be serious about living room décor. You can start with living room wall decor ideas in this case.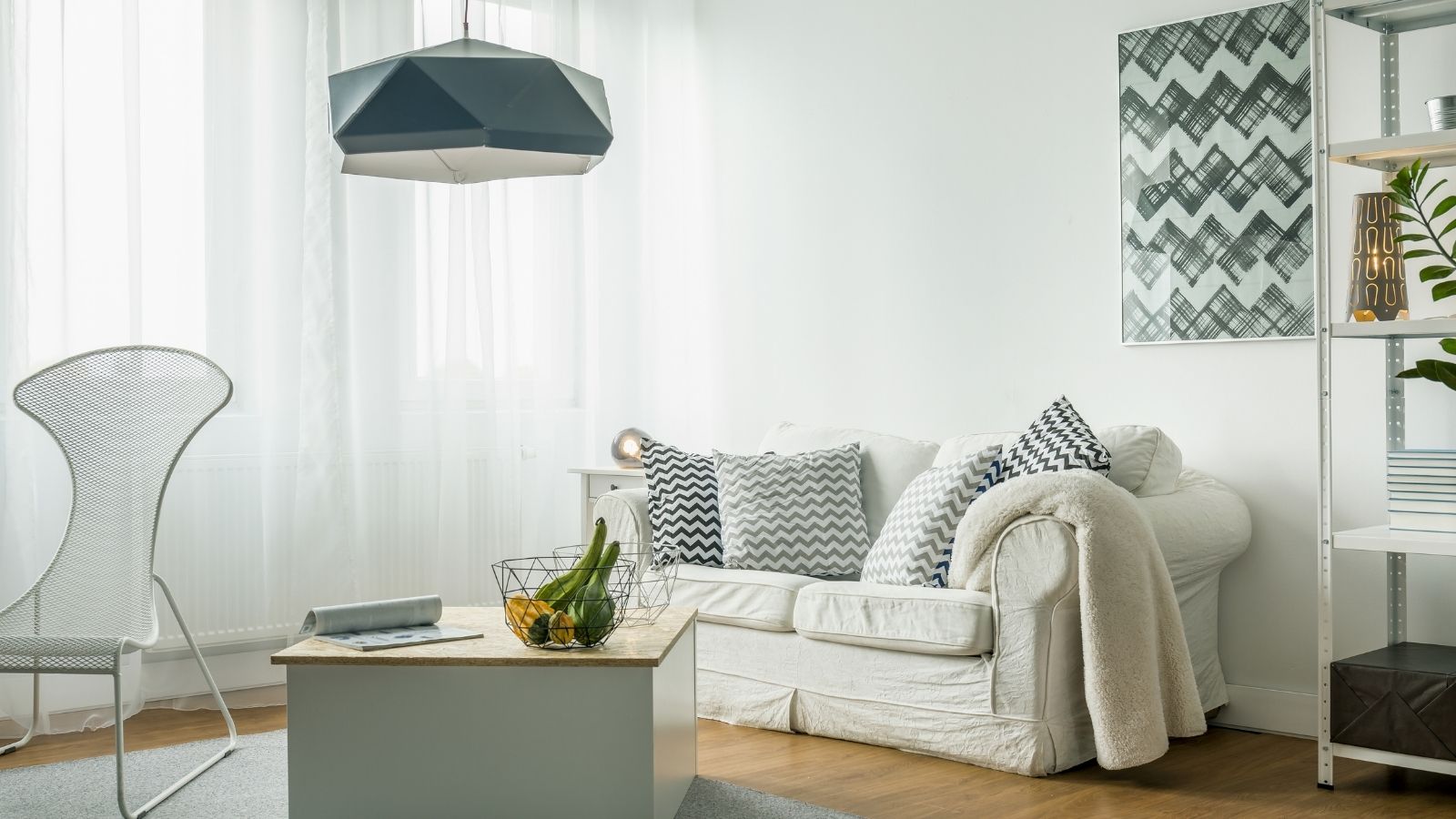 As we already know the importance of wall décor in any kind of house interior so you have to catch the best in this case. There are so many different ways to decorate the living room wall but that should always match with the rest of the décor. Different living room wall decor ideas are meant for different kinds of living spaces so you can find the best for your home. This one thing would literally upgrade your home interior in no time which is great. Here are some of the best living room wall decor ideas that need your attention:
Large-scale wall art is in trend so try it:
If you could not find any such living room wall decor ideas, then you should always go for large-scale Motiv-art. This would even create an illusion of large living space so if the living space of your home is compact then try this wall art. Here you can either get a full wall art done or you can ever go for a full wall paint hanging. You can also ask any painter to paint the living room wall.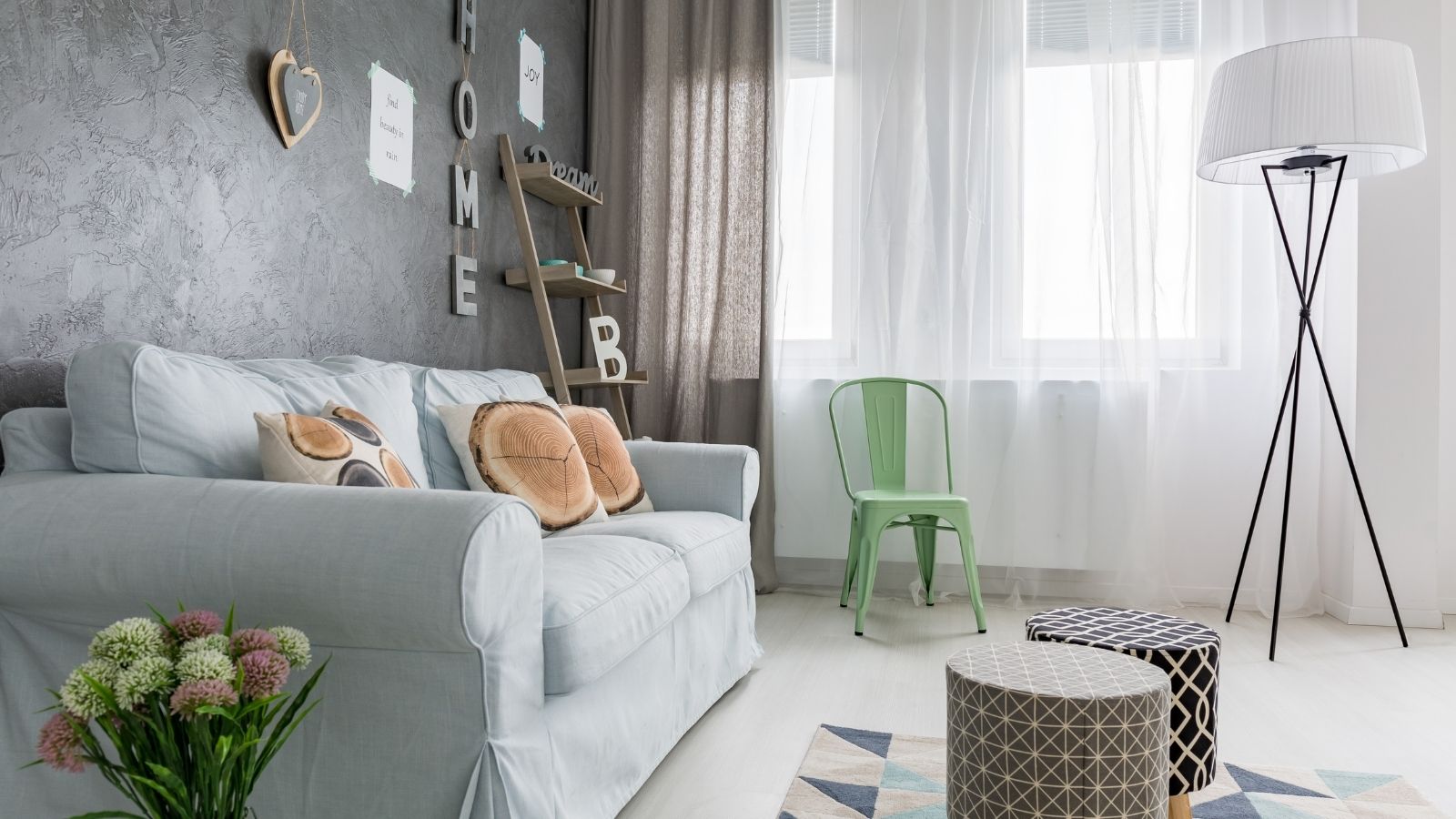 If you would get the wall painted by an artist then it would also help the artist grow and you would get the best wall décor ever. You can get any painting done as per your liking and then add some LED cooler lights over it would complete the décor. This would even be one of the most affordable options for you.
An art or picture gallery would be the best wall décor:
Whenever we think of wall decoration we think of pictures for the wall other than bold paintings. A picture gallery is one of the best living room wall decor ideas that you can check out. Here you have to select some of the best pictures of you along with other family members to precede the decoration. You also have to get some classy photo frames for this wall décor.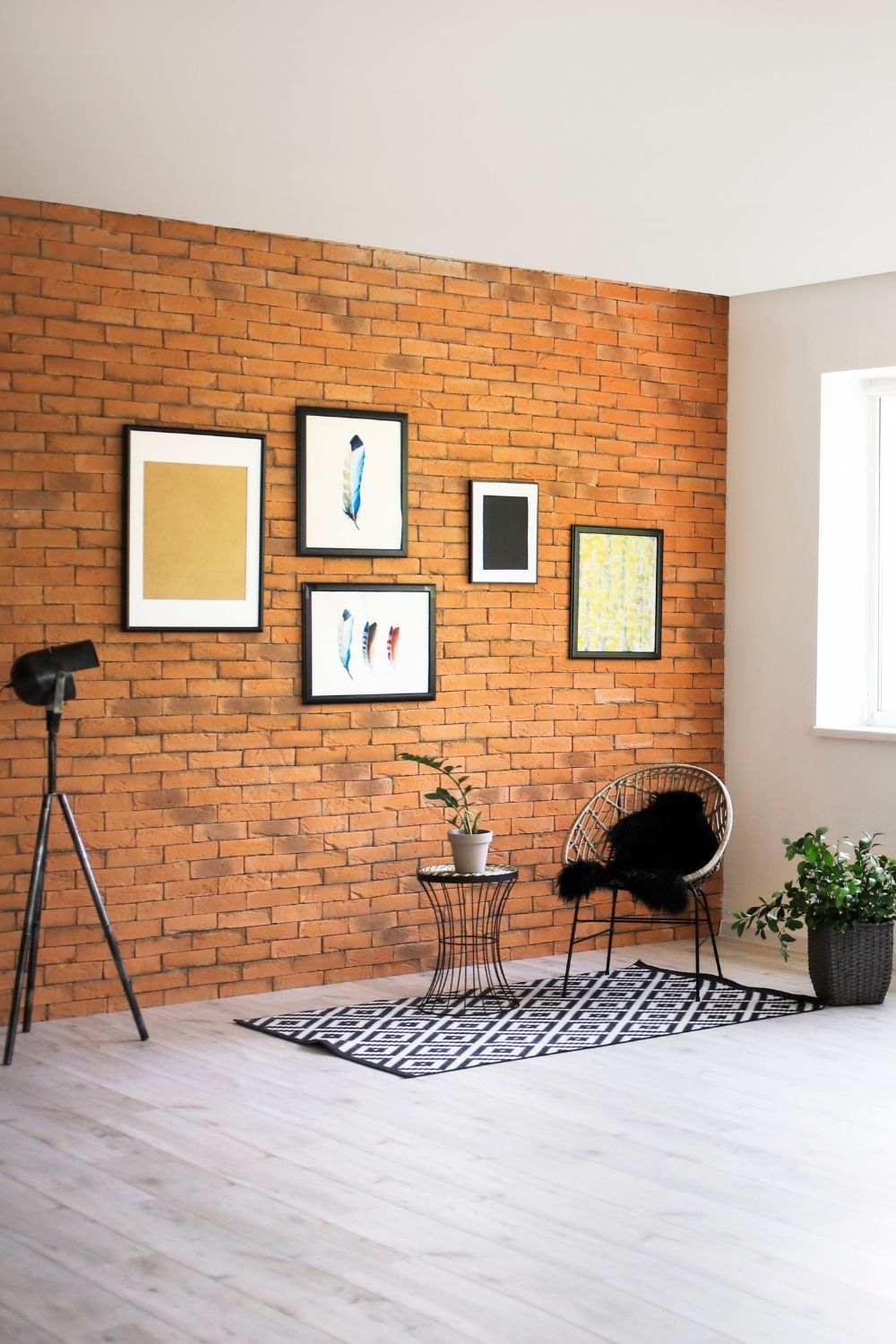 The last thing here is to put pictures on the photo frame and decorate the wall as desired. This would also attract your guests and people would get to know more about your family members which is great.
Use fabrics to decorate some parts of the wall:
Did you know that Mexicans swear by fabric decorations for their home? Well, you can do the same to decorate the wall of your living space. This would be a great option for you as it always impresses people. You can go for different kinds of textiles in this case but woolen and heavy fabric seem to be the best option.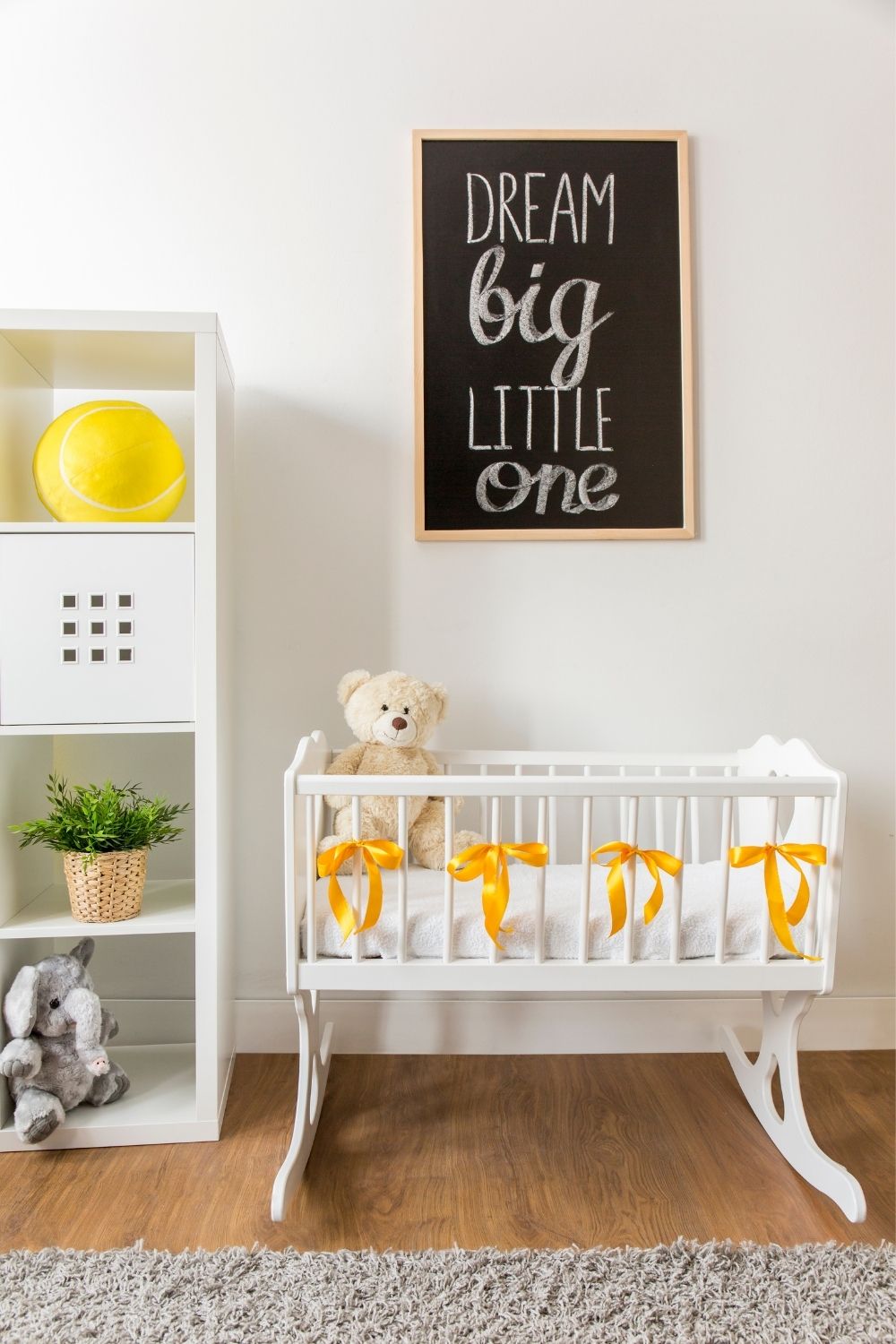 You should always go for bold colors in this case as it makes the wall décor look prominent. It would be great for you to have this kind of wall decoration on the wall that is behind your sofa.
If nothing works then you can hang an ancient mirror on the wall:
This is the safest option among all the living room wall decor ideas that never fail to impress people. The mirror is loved by all and if you would use an ancient mirror for your space then that would work as décor. Here you can get the best kind of ancient mirror for your living space wall to decorate.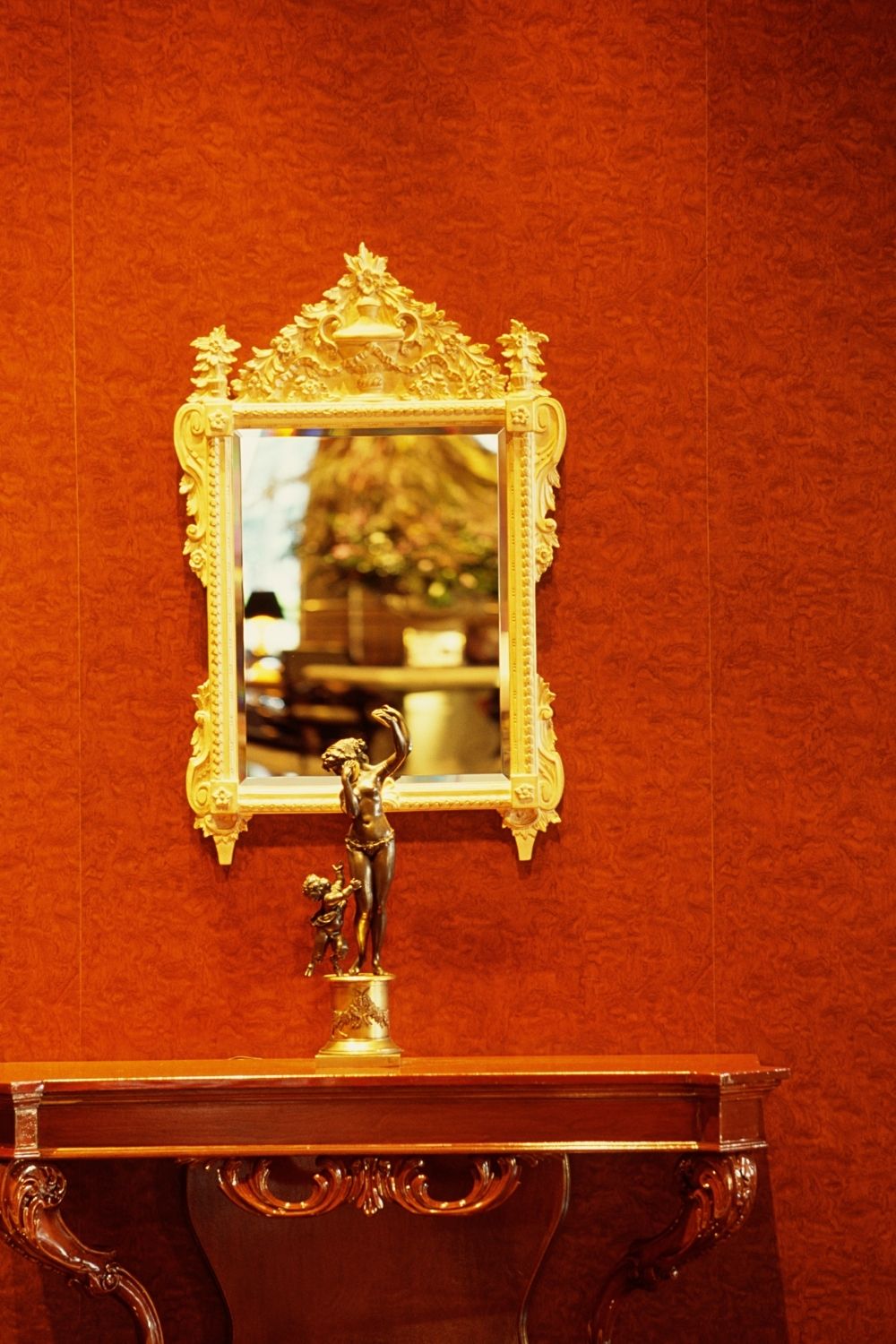 Mirror also creates the illusion of a large space so it is a great option for small living spaces. No matter if people want or not but they would end up staring at the mirror, that's the beauty of the mirror. If you cannot think of any living room wall decor ideas then you should go for the ancient mirror décor.
You can get hanging plants for your living room walls:
Plants can be one of the best living room wall decor ideas that you can think of. Apart from making your space beautiful, it would also make your space feel fresh if you would go for real plants. Here you would get a lot of different varieties of indoor plants but you should always go for small plants. You can try to keep both flowering and normal plants as both of these would be equally beautiful. There are so many varieties but you need to choose the best among all to decorate the wall of your living space.
Here you also have to invest in small pots and it would be great if you could find the terracotta pots. The terracotta pot itself is a décor piece that people love to use in their homes. If you would assemble your indoor plants on small terracotta pots then the look would come out beautifully. You have to put the potholder on the wall so that you can settle the pots. Keep this décor for a single wall of your living space as it would brighten up the entire room for you.