Halloween is a holiday observed every year on October 31st, and in 2021, it will be held on Sunday, October 31st. The custom dates back to the ancient Celtic celebration of Samhain, when people lit bonfires and dressed up in costumes to fend off ghosts. Trick-or-treating, carving jack-o-lanterns, celebratory parties, donning costumes, and eating treats have all become part of Halloween's tradition.
This day signified the end of summer and harvest, as well as the start of the dark, frigid winter, which was traditionally connected with human death. Celts thought that during the night before New Year's Day, the line between the living and the dead blurred. They celebrated Samhain on October 31st when it was thought that the spirits of the dead returned to earth. "Play parties," which were public activities meant to celebrate the harvest, were among the first celebrations. Neighbors would tell each other ghost stories, tell fortunes, dance, and sing. Halloween has been celebrated in some form or another for over a thousand years. Originally a religious holiday, it became increasingly secular throughout time, until its religious overtones were almost completely lost. Today, Halloween is seen as a celebration for dressing up and having a good time, especially among children.
People dressed up in costumes and lit bonfires to scare off spirits on that day, as it was believed that the souls of the deceased returned to their houses. Popular Halloween stereotypes like witches, ghosts, and goblins became connected with the holiday as a result of this. Halloween is now one of the most popular holidays. In the early twentieth century, a person would dress up in costume and tell a joke, recite a poem, or perform some other trick in exchange for a piece of fruit or other food, similar to trick-or-treating, in which children dress up in costume and beg sweets from neighbours.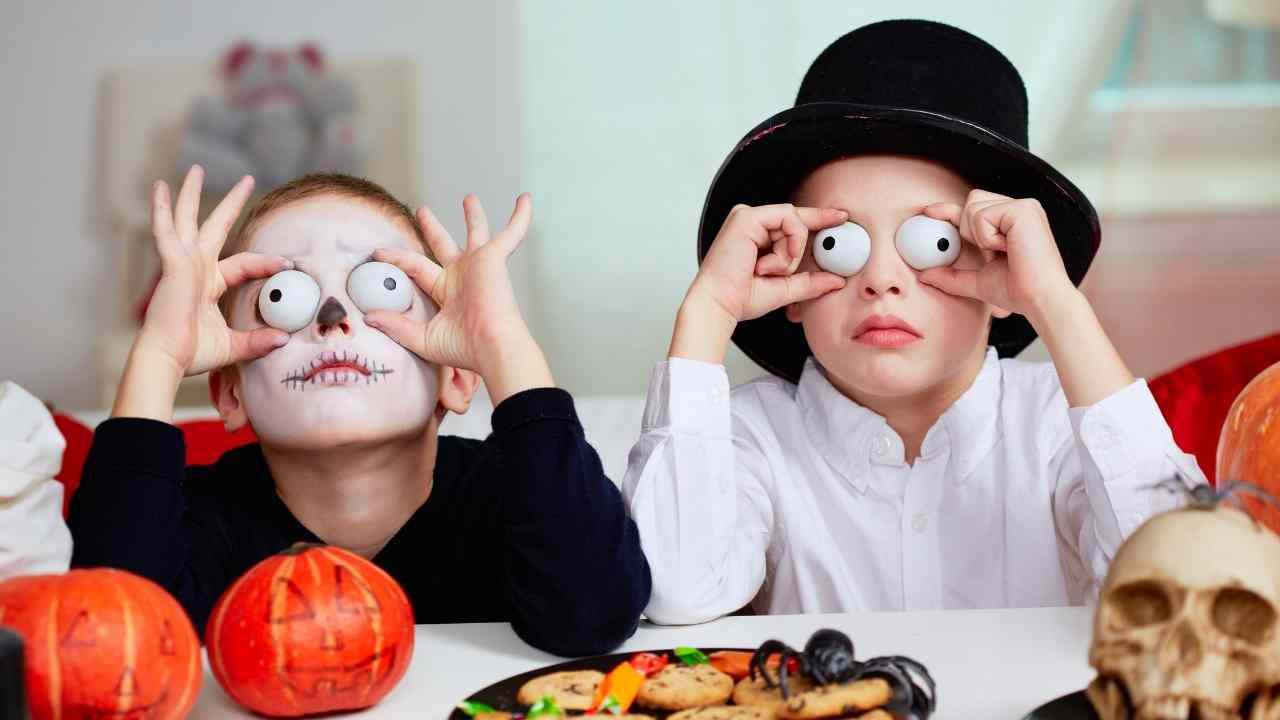 Halloween is a children's festival. Dress up as small monsters, ghosts, or witches for this occasion. The tradition of adults dressing up as devils faded over time, and youngsters took over. They would knock on each door and yell "trick or treat" as they walked from home to house. To avoid being deceived, people would give the youngsters apples or buns, followed by candy. These entertaining Halloween customs will quickly get the whole family in the mood for the holiday.
Halloween Fun Traditions To Start
Jump to:
1. Mimic Ghosts-
With so many ghosts roaming the Earth at Samhain, the Celts had to get inventive if they didn't want to be terrified by malevolent spirits. People would dress up in disguises in order to fool the ghosts into thinking they were spirits themselves and be left alone.
2. Carving Pumpkins-
While today's jack-o-lanterns tend to be humorous, the history of Halloween traditions like this one contains a fair balance of eerie elements. Carving frightful faces into turnips, beets, or potatoes and placing them in windows to ward off "Jack of the Lantern" and other spirits became a ritual. That's right, now is pumpkin season for decorative pumpkins, but the first pumpkins will be ready in a few weeks.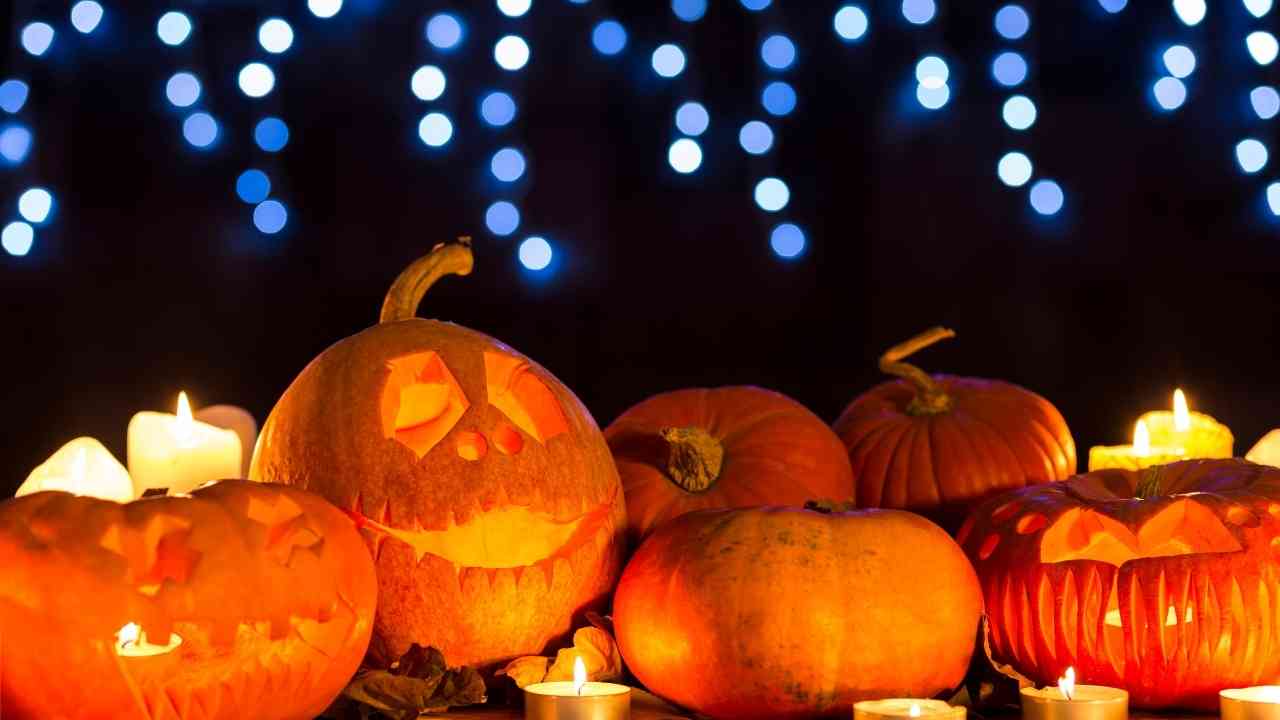 3. Trick Or Treat-
Little boys and ghouls are frequently easy to please, and the tiniest details can make them giddy for Halloween. Take a few minutes with a Sharpie to convert mandarins into jack-o-lanterns or paint ghostly eyes and mouths to string cheese wrappers for a frightful lunchbox surprise.
4. Halloween Crafts-
Every year during our school's Halloween carnival, we painted pumpkins. No-carve pumpkins can be made at home with whatever creative supplies you have on hand, including non-toxic markers, paint, glitter, glue, stickers, and, of course, googly eyes craft kits. You can also build cute mummies out of sippy cups if you like crafts.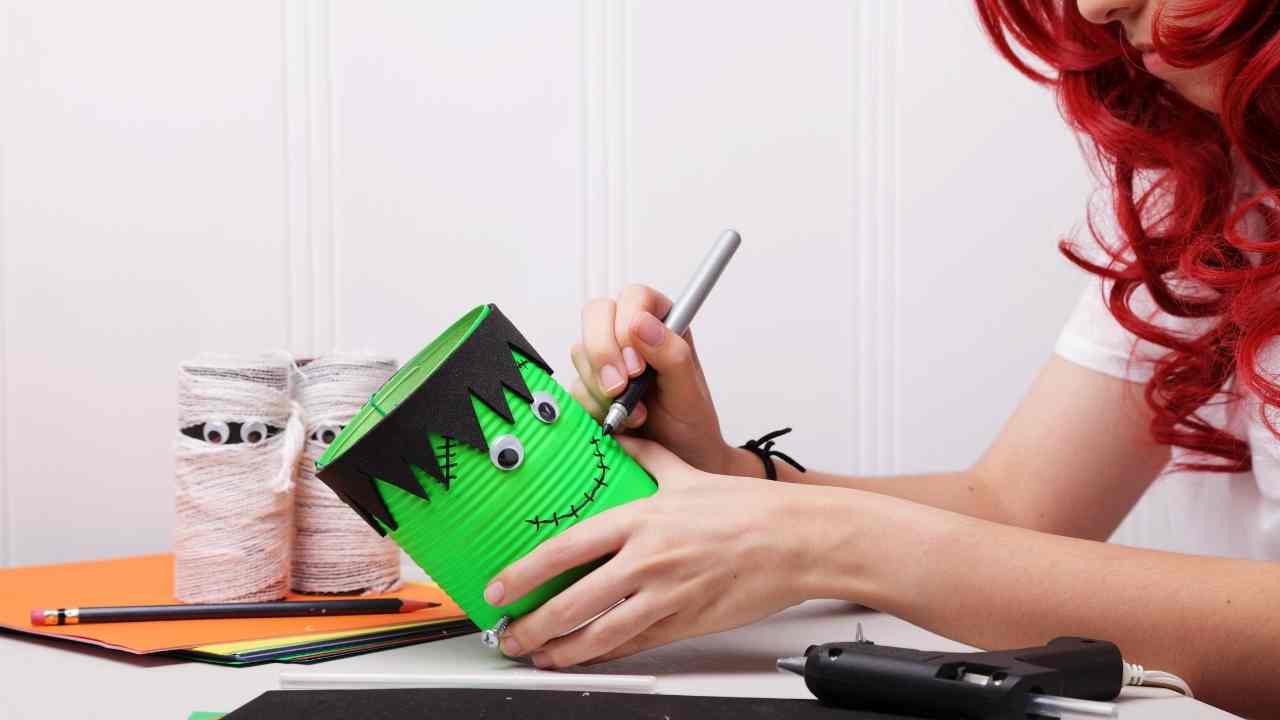 5. Halloween Costumes-
Make it a family project if you want to spend some time making your own Halloween costumes. This is a fantastic way to spend time with your family while also creating fantastic Halloween costumes! This will take a little more effort than simply purchasing your outfits, so be prepared to sew and be creative.
Bake Time-
Whatever age your children are, they will enjoy and anticipate these Halloween rituals for many years to come.