Did you know that poor equipment maintenance decreases company output by as much as 20%? Industry analysts found this to be true.
Every day, across the world, heavy equipment operates on roads, railroads, and construction sites. Heavy equipment helps move, shape, and rebuild our world. The use of heavy construction equipment has gone up dramatically in recent years.
Each piece of heavy construction equipment is expected to last 20 or 30 years. That is a very long time to keep a piece of equipment running.
How do the people who own and operate large pieces of heavy equipment do it? They maintain their equipment well and often.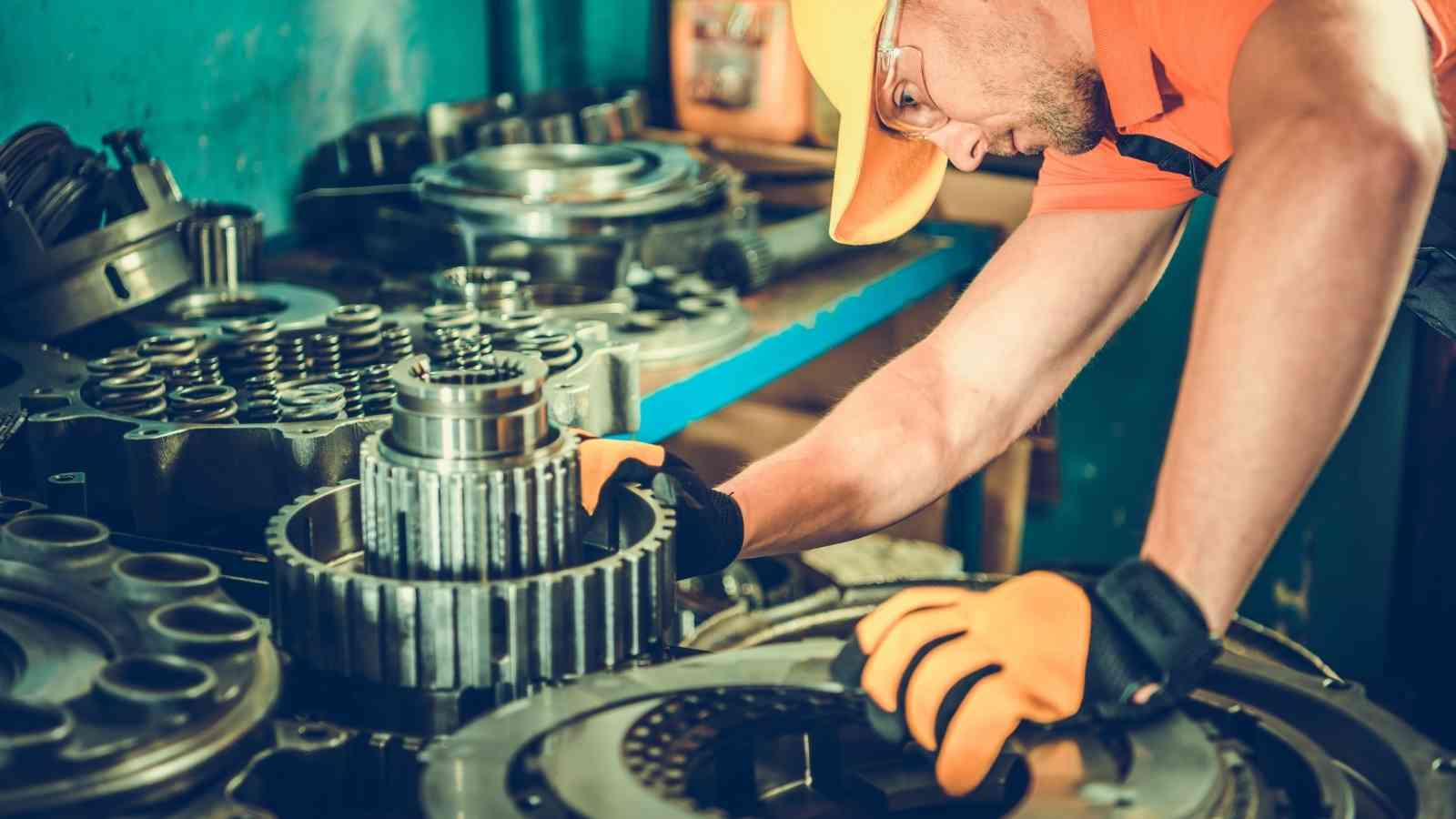 This article will look at heavy equipment maintenance. How do you maintain it and how to prevent preventive costs?
How to Maintain Your Heavy Equipment
It is a must to maintain your heavy equipment. This is to prolong its lifespan and prevent any unnecessary repairs. Here are some maintenance tips on how to properly maintain your heavy equipment:
Read the Owner's Manual
This may seem like a no-brainer, but you'd be surprised how many people don't actually do this. The owner's manual contains valuable information on how to properly operate and maintain your heavy equipment.
Inspect Your Equipment Regularly
You should be regularly inspecting your equipment for any signs of wear and tear. This includes checking the fluids, filters, and belts.
Preventive Maintenance
Preventive maintenance is key in prolonging the life of your heavy equipment. This involves regularly scheduled servicing and oil changes.
Be Aware of Your Surroundings
This is especially important when operating your equipment near other machines or people. Pay attention to your surroundings and be aware of any potential hazards.
Use the Proper Fuel
Using the wrong type of fuel can damage your equipment. Be sure to use the proper fuel for your specific type of equipment.
The Benefits of Maintaining Your Heavy Equipment
Regardless of the industry, it is important to maintain heavy equipment. By maintaining your heavy equipment, you can avoid costly repairs. Also, prevent expensive downtime, and extend the life of your equipment.
A well-maintained machine is also safer to operate. Which can also protect your employees from injuries.
When to Seek Help From a Repair Company
If your company's heavy equipment breaks down, you may be tempted to try to fix it yourself. But, unless you are a qualified technician, you could end up doing more harm than good.
Contact these construction services to help you with heavy-duty construction equipment repair, maintenance, and fabrication.
A qualified repair company will have the necessary skills. They also have the knowledge to get your equipment back up and running efficiently.
Get Started With Your Heavy Equipment Maintenance
If you want to extend the lifespan of your heavy equipment. It is important to perform regular maintenance.
This informative guide provides an overview of heavy equipment maintenance. Including lubrication, cleaning, and inspecting components.
By following these tips, you can keep your equipment running smoothly and avoid costly repairs.
Find this post helpful? Be sure to check out the rest of our blog for more valuable content.