With the sun shining and the temperatures soaring, it can be difficult to envisage summer drawing to a close. However, autumn officially begins in September, which gives you just a month to ready your wardrobe for the transition. Although the British weather can be unpredictable, you should prepare yourself for colder temperatures and a bit more rainfall. Not to mention, a change of season is always accompanied by new fashion trends, which gives you a reason to get out there and make a few stylish purchases. Here are a few top tips to help you update your look this autumn.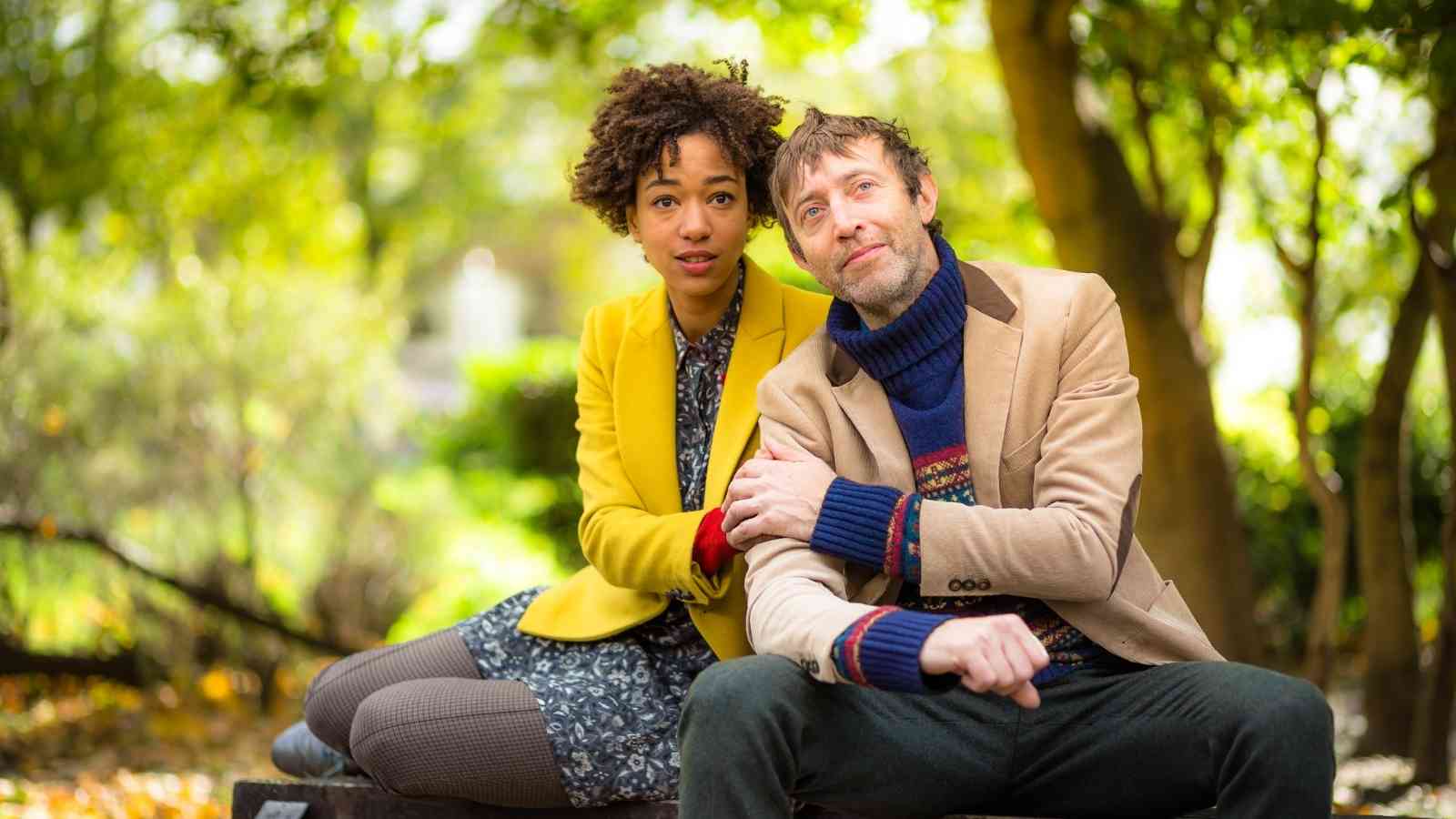 Jump to:
Create More Wardrobe Space
It is easy to accumulate more clothes than you actually need if you keep adding more garments to your wardrobe every season.  Unfortunately, a cluttered wardrobe that is filled to the brim with mismatched clothes can be demoralising. Before making new purchases, it is always a good idea to look through your wardrobe and get rid of pieces you no longer need. If you have not worn an article of clothing for a year or more, it is probably time to get rid of it.
If the clothes you no longer want are in good condition, you can reduce waste by donating them to charity instead of adding them to the landfill. Alternatively, you can try selling them via online selling platforms, such as eBay, Facebook Marketplace and Vinted. There are certain websites that specialise in high-value second-hand clothes. A quick search for the most suitable marketplaces for your items can help you get more money for your old clothes.
Identify the Items You Really Need
After clearing out your wardrobe, identify the pieces you really need. You might find that you have an abundance of tops, but you're missing an autumn jacket and trusty ankle boots. Froxx is a fashion boutique based in Kings Langley. They have a range of stylish plus size clothing for sale in their boutique and online. Visit froxx.co.uk to view their collection.
Be Inspired by the Latest Trends
With your mind still on sunbathing and summer BBQs, it can be difficult to think about autumn trends. If you need some autumn inspo, pick up a fashion magazine or do some research online. At this point in the year, retailers are beginning to release their latest collection, which will be autumn inspired.
Check out the latest arrivals from your favourite brands by visiting the stores in person or by simply going online. By doing some research now, you can ready your mind (and budget) for seasonal pieces you might need.
Create an Autumn Mood Board
In addition to checking out new trends, you can also create an autumn mood board on Pinterest. Mood boards are a visual way to gather your ideas and thoughts and put them in one place in a productive way. Be inspired by different brands, fashion blogs and your favourite magazines, and put together a collection of everything autumnal that catches your eye. Don't be afraid to pin things that don't match. The idea of this mood board is to be inspired.