Electric vehicle sales are on the rise in Charlotte, Los Angeles, and Miami, no matter where you live. Manufacturers are releasing new models every few months. An increasing number of home chargers are available to recharge the batteries at night.
You must be aware of your home's electrical system and outlets' power limitations. There are various chargers on the market and a variety of price points.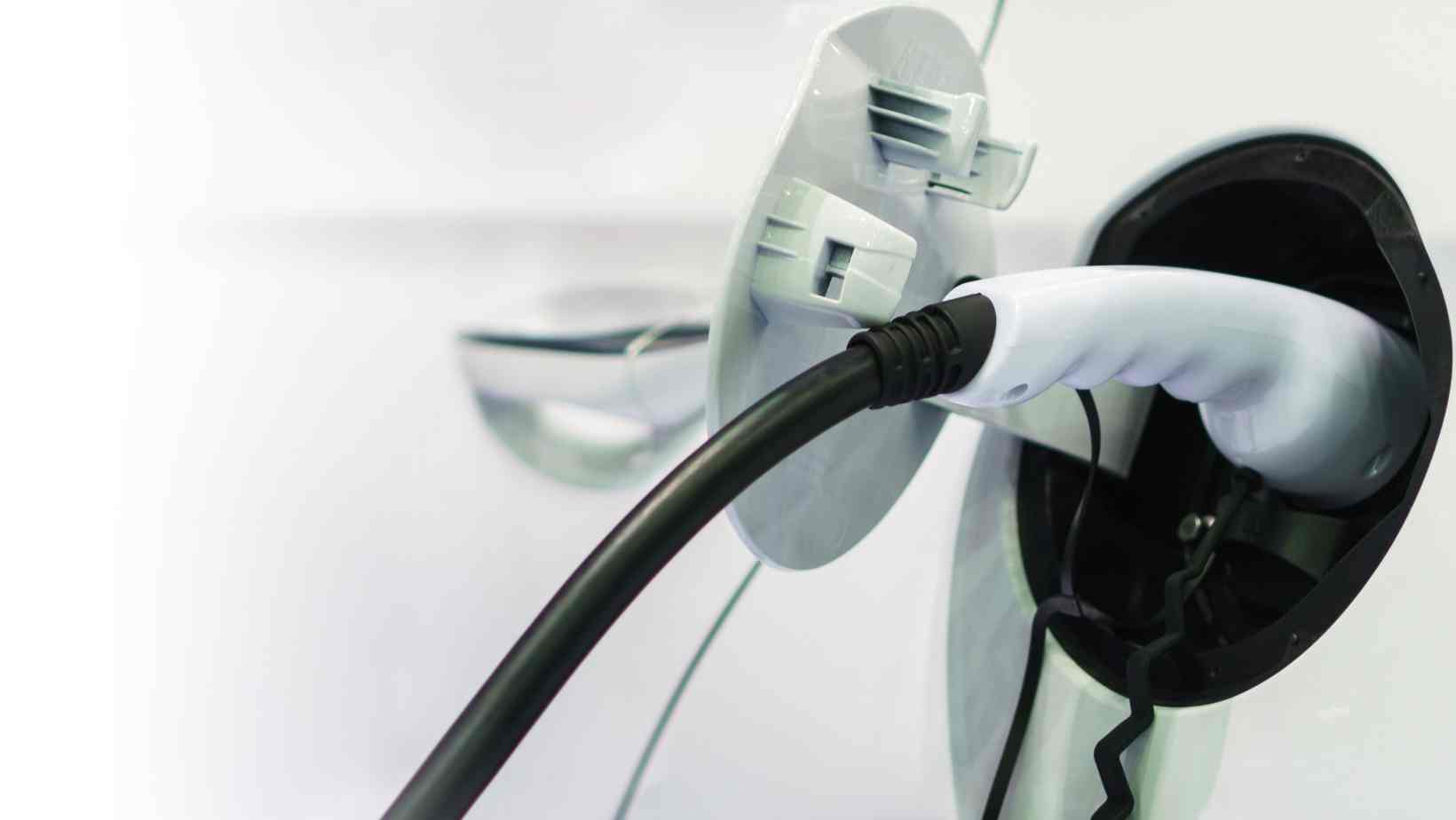 Can you Charge an Electric Car at Home?
Yes, you can. But you will need proper parking, such as a driveway or garage, as well as access to electricity. If you do not want to spend 30 hours trickle charging your electric vehicle with a conventional three-pin outlet, you will need a wall box installed. That will save you some money.
What is an EV Charging Station?
To begin, it is essential to clarify an electric car charging station. Then, to demonstrate, consider the smartphone as a substitute for the electric car.
Like your phone, an EV is powered by a battery. If your phone's battery is depleted of power, it will not function. Similarly, if an EV's battery pack is depleted of energy, it will remain immobile. And, like with a smartphone, the power stored in the EV's battery is depleted as the vehicle is driven. Therefore, you must recharge the car's battery to replenish that power.
An electric vehicle charging station transforms energy into a form that an EV's battery pack can use. It takes 120- or 240-Volt AC power and turns it into a flow that the EV battery system can accept.
Commercial electric car charging stations, such as those seen in mall parking lots, operate at significantly higher voltages and hence charge batteries much quicker than an at-home charging station. They are, however, quite expensive to install. 
Additionally, even if you have the financial means to purchase a commercial charging station, your house's electrical system and even the electrical grid in which your home is situated may not be capable of supporting such a load. Thus, it is not safe for your home.
Installing an EV Charging Station
Charging is an important consideration if you want to buy an electric vehicle. For instance, if you live in a condo, you might be surprised to have an EV charging station in your garage. On the other hand, if you reside in a home, preferably one outside the city. Consider having a charging station built in your house in this situation.
Before you buy an electric car, it is essential to plan and choose a safe location for your charging station so that the equipment and wires can safely reach your vehicle. 
Procedure
Purchasing the charging station is simply one component of the process and associated costs. EV charging station installation and other wiring services will need the services of a licensed electrician. 
Also, some states like California have additional requirements, such as permits and inspections. Connecticut, Maryland, Maine, New Jersey, Massachusetts, New York, Rhode Island, Oregon, and Vermont are the other states that have embraced California's EV law. So, if you live outside of these states, for example, in Charlotte, you do not have to worry about it.
Suppose your garage already has a specialized 240-volt plug receptacle of the appropriate kind. Then you could get a wall-mounted portable EV charging station and plug it in anywhere you choose.
It is not very time-consuming to do the basic installation. The first step is to install a home fuse panel directly inside the outer wall where the charger would be plugged in. After that, all you need is a single hole drilled in the wall and a few feet of wire to connect the charger to the power supply.
Installing more complicated systems will cost you more if your home has an outside garage wall and a fuse panel. Installation should be relatively affordable.
The electrician can face difficulty bending the wire if it is quite cold outside. Electricians may not finish installation if the temperature is below 15-20 degrees Celsius and have to come again another day. That will cost you some extra bucks. So, plan the installation for a warmer day to reduce the cost.
Patching the hole where the electrical wire enters your wall is a must. If your house is made of bricks, take care not to damage insulation bypassing the charging cord around the corner, as it can wear the insulation down.
Charging Speed
When it comes to home-based charging, two different degrees of output power affect how quickly you can charge. Level 1 EV charging equipment provides 110 or 120 volts of regular household power. As a result, it is a very inefficient method of recharging automobile batteries. Level 2 EV charging provides 220 to 240 volts of electricity.
A Level 1 EV charging cable is standard equipment in almost all EVs. A Level 1 EV charging wire should never be connected to an extension cord. However, you can charge your plug-in car almost anywhere with Level 1 EV charging since the wire sets are portable and can be plugged into any regular wall socket.
Level 2 charging is substantially faster, as it is done at a greater voltage and a higher amperage. However, you will need better equipment and stronger wiring to manage the additional power usage. The price of Level 2 charging equipment is often higher. 
However, the advantages of time savings and convenience outweigh the disadvantages. EV owners can get a reduction on their power bill if their utility company provides discounts for charging during certain hours of the day (peak and off-peak hour system).
Installation Cost
Installation costs for a conventional electric car charging station vary from $481 to $1,172 nationwide. The average installation cost is $812 per station. Only the stations themselves cost between $400 to $2,000, depending on whether you go with a Level 1 or Level 2. Installing a plug-in-style circuit or hardwiring a Level 2 costs $500 to $1,500 more.
In Charlotte, North Carolina, a professional electrician's hourly rate ranges from $30 to $100, whereas in Oakland, California, it is from $50 to $100. And, the cost is $40 to $100 per hour in Orlando, Florida. So, you can see that the prices vary slightly in each state, although Charlotte is the cheapest.
Wiring installation costs $6 - $8 per foot, and a 100-Amp Wall Connection costs $150 - $350.
FAQ
Can You Use a Standard Socket to Charge an Electric Vehicle?
You can, but you will not want to. With a standard 2.4kW three-pin wall socket, you can expect charging durations of 35 hours or more, depending on the vehicle. Installing a wall box charger will cut down the extra charging time.
Conclusion
The majority of electric vehicle manufacturers include a preferred charging provider. Some will even provide appealing charging ecosystems, like Tesla's, or provide offers, financing, and installation for certain models. However, if you shop around in advance, you will get a better deal on a wide range of products. Best of Luck!