If you are looking for ways to update the appearance of your house without making any structural changes or time-consuming renovation, wall cladding might be the way for you to go about it. To help you decide, let's take a closer look at wall cladding and weigh its advantages and disadvantages.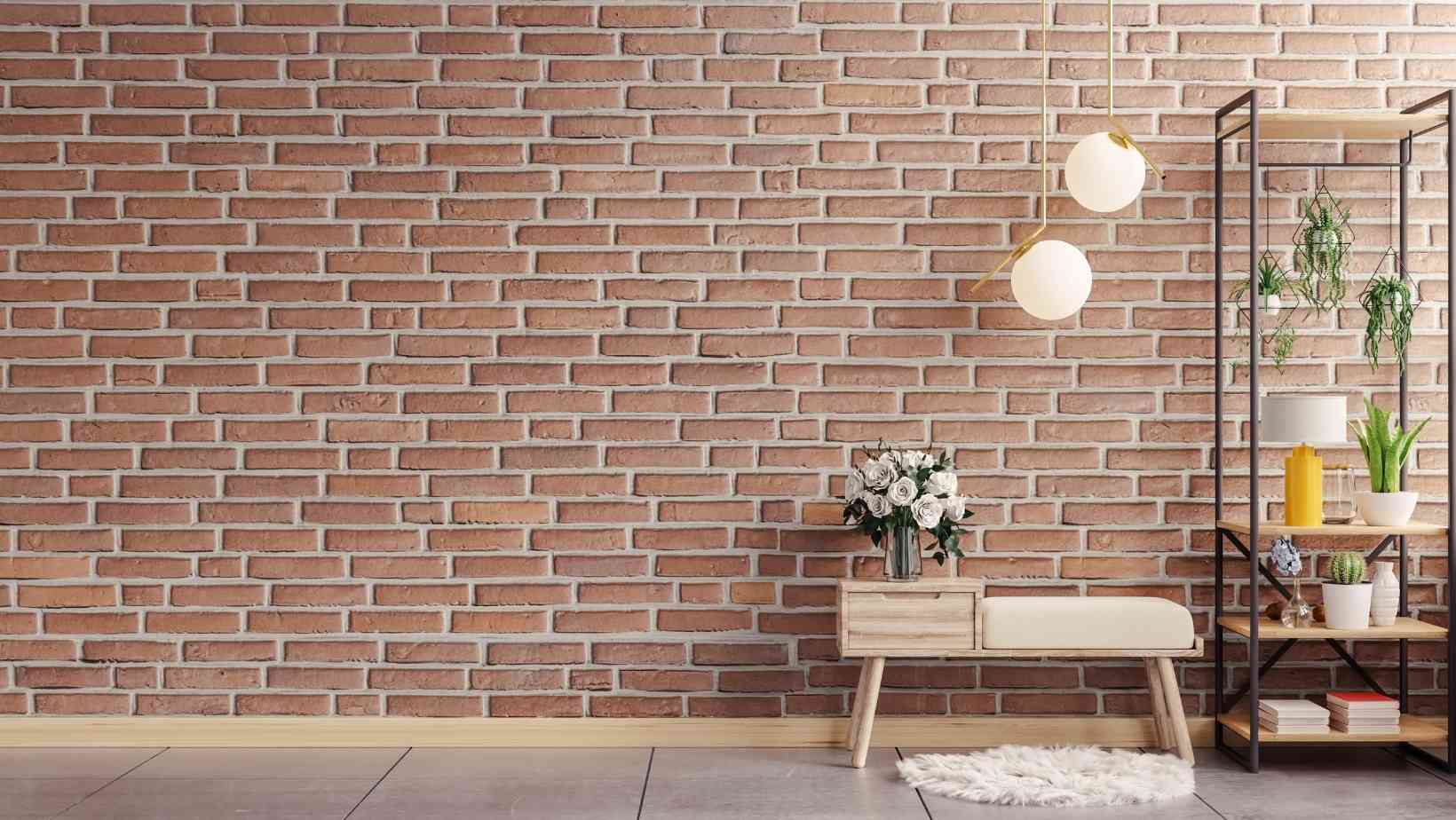 What is Wall Cladding?
Wall cladding is a process by which a particular material is used as a layer covering the external walls of any house or building. The primary purpose of cladding is to add a protective layer between your walls and external environmental factors. 
Cladding is available in various materials and forms, with different styles, textures, and dimensions. Some of the more common types of wall cladding are natural stone cladding, vinyl cladding, brick cladding, aluminum cladding, and stainless steel cladding. 
Each of these types comes with different levels of protection, additional costs, technology, and aesthetic appeal.  
Advantages of Wall Cladding
Wall cladding has many benefits that you may not have thought of. The layer of protection and curb appeal are just the two most obvious advantages. 
Extra Protection: A layer of cladding on your walls protects them from the harsh sun, strong winds, rain, humidity, high temperatures, and other environmental factors. The cladding also protects the walls from cracking, breaking, or becoming damaged in any other way. 
Curb Appeal: Cladding also dramatically enhances the curb appeal of your house. If you have old walls that are stained or cracking, you can simply cover them up with new and fresh materials.
Low Maintenance: Once your cladding has been installed, there isn't much maintenance work that needs to be done. You might want to wash the cladding once or twice a year, but that depends on your own preferences. 
Better Insulation: The extra layer of cladding adds another insulation to your house. It prevents heat absorption in the summers and keeps all the heating in the house during the winters. The extra insulation can do wonders for how much energy you save and can help reduce your electricity bills. 
Lots of Variety: With the variety of materials you can choose from, you can make your house appear any way you'd like. Whether you want a modern look with stainless steel cladding or a more classic look with natural stones, you have so many options.   
Durable: wall cladding is extremely durable and will last you anywhere between 20 to 75 years, depending on the quality and materials you choose. Metal cladding and stone cladding are the most solid and durable options. 
Disadvantages of Wall Cladding 
While wall cladding can be a simple way to change the look of your house and make it feel brand new, there are a few disadvantages you should consider as well. 
High Costs: Wall cladding can be quite expensive depending on the materials you use. If you go for wood cladding or natural stones, these materials cost more than concrete or steel. Because the cladding will be covering all of your external walls and is the first thing anyone will see when they look at your house, you don't want to cut down on costs by choosing lower-quality materials. Additionally, you may have to pay high labor costs depending on where you live. 
Installation Time: Cladding installation can also take a long time, depending on the materials you use and the size of your house. If the original structure of your house is not strong enough to support the cladding, then it would have to be repaired before installation, which can take even more time and money. 
Repairs Can Be Difficult: Although cladding is low maintenance and you don't have to clean it often, it can become damaged and require repairs. You can face problems in trying to find matching materials for repairs. Some materials like metal cladding are especially prone to dents. Additionally, if the cladding is not installed correctly, it can cause damage to the structure of your house, which would require further repairs. 
Our Final Thoughts
Wall cladding is a great way to change the look of your house without making any big changes. However, it is not the only way to achieve this. You could opt for a new coat of paint and try different colors, or you could update your windows and roof. There are quite a few options. 
Think hard about the advantages and disadvantages of wall cladding that we have mentioned before you decide if the cladding is the right choice for you.