Keeping houseplants is among the best lifestyle choices ever. They improve air quality, are stunning to look at, and promote an ambiance of peace. But it's important to find suitable pots and planters for them. Many people prefer wholesale ceramic pots to keep plants indoors. Such pots can be hung on the wall, placed on the balcony, or even grace the bedroom window sill. It adds aesthetic value to your home décor.
It is always preferable to buy pots with drainage, so that excess water seeps out. But this isn't essential, especially if you wish to keep plants indoors. With a dedicated and proper care routine, you will be able to keep plants healthy even in pots that don't have drainage.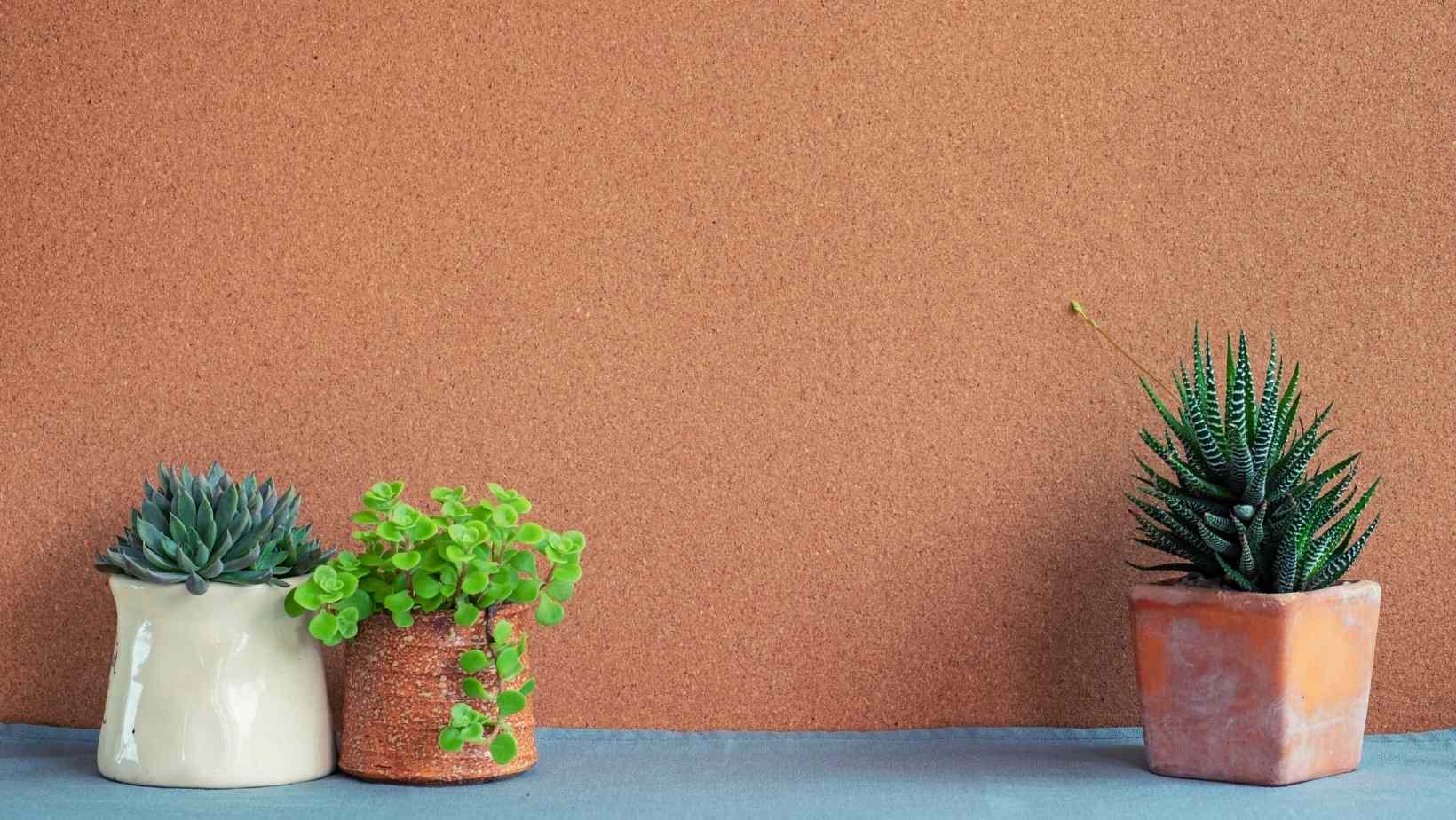 Jump to:
Check if You Need a Container
The first thing you must do is decide if you need a container for the pot. Often, people pick baskets or cloth containers to keep the pots in. The reason for this is that should water escape the pot. It can leak into the container instead of the floor.
But when you use ceramic pots, especially glazed ones, you won't necessarily need a container. Since these pots don't have drainage, they won't leak.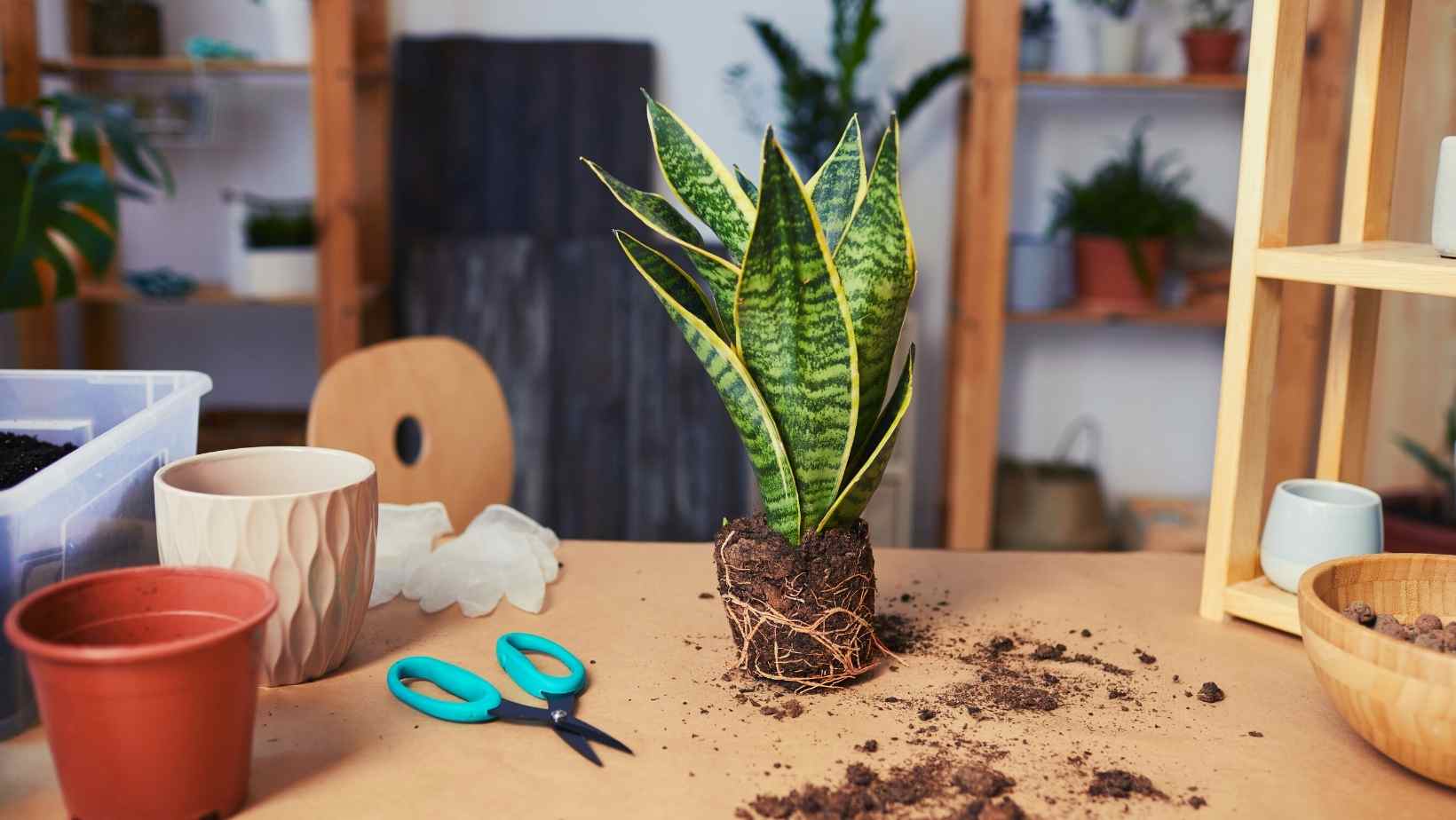 However, if you still want to ensure there is no mess, you can place them on glazed ceramic saucers. This will help in case water falls out of the pot when you are watering the plant.
What to Consider When Planting in Them
You are past the first step of deciding if you need containers for the pots. Now comes the crucial bit - planting into the wholesale ceramic pots. It isn't as simple as throwing in a bit of soil along with the plant and being done. There are a few key things you must remember if you want healthy indoor plants. Check them out below.
The right size: It is a misconception that you must buy pots that are much larger than the plant. Excess soil can cause the roots to dry out as it may take time for the water to reach them. So, invest in ceramic pots that are just the right size for the plant roots to fit snugly in them.
Adequate light: Ceramic pots without drainage work best when there is enough lighting for the plants. Else, there is the risk of the soil stays wet for too long, resulting in root decay.
Suitable plants: Assessing soil moisture can be a challenging part of direct planting. That's why you must pick plants that are well able to handle fluctuating temperatures. You can start with simple plants like Heartleaf

and

Spider Plant

.

Good potting mix: Avoid choosing mixes heavy with peat as this can cause the soil to stay wet for longer. You can pick well-draining potting mixes that will make sure the root stays fresh. Occasionally, you could also use natural fertilisers that help your plants grow.
Correct watering: A smart watering technique is using a skewer to check the wetness of the soil before watering the plant. Also, never water the plant in just one area. Instead, move the spout around to water the whole soil evenly.
Follow these tips and keep your indoor plants as healthy as possible in wholesale ceramic pots. If you are a beginner, you can consider starting with just two or three pots and keep adding to them as time goes on.