We have all eyed a piece of furniture that is too expensive to buy. However, only some of us are experimental enough to try to recreate it on our own. The urge for change leads us to play around with our house setting many times. It can be anything from fixing a faulty faucet to completely changing the look of our house. The results can be exciting, but not so much if you end up hurting yourself in the process. Imagine looking at your finished piece with a bloody eye. To avoid this from happening, look at these seven must-have safety gear for home renovation projects.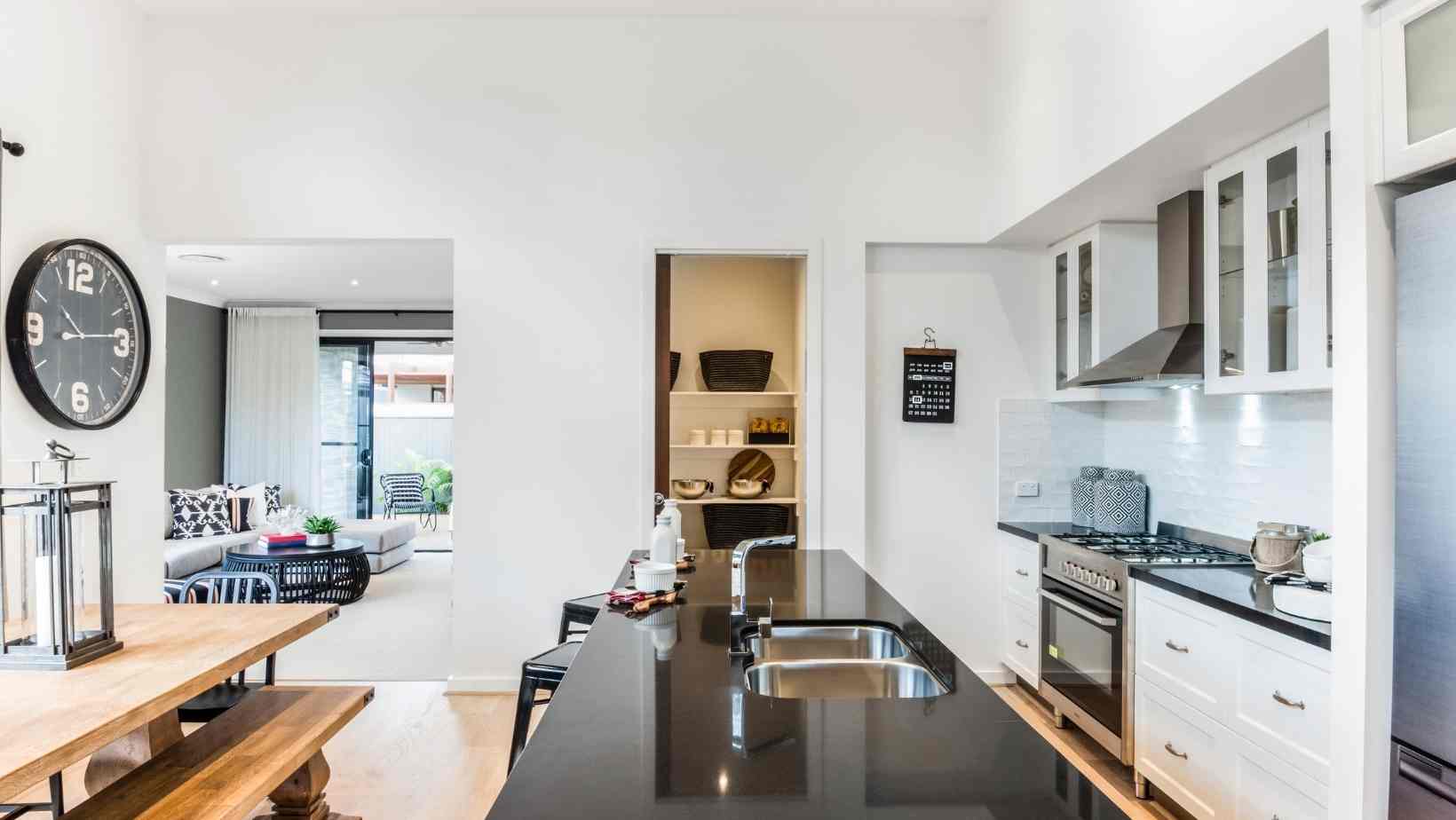 Jump to:
1. Hard Hats 
What part of your body came up with the idea of the renovation project? It was definitely your brain. Hence, hard hats or helmets are the first things you should grab before starting. Such hats are made using strong plastic such as HDPE (high-density polyethylene) that can be adjusted using straps. Falling wood chunks and bricks are a common sight in home improvement projects. A hard helmet will protect you from falling objects aimed towards your head.
2. Safety Goggles
Your eyes are a very sensitive part of your body. Even the slightest bit of wood dust can irritate them. While renovating, you are doing tasks that expose your eyes to all kinds of materials. Rock, wood chips, and twigs are common things that can potentially harm your eyes during the process. Paint and other chemical fumes can also be damaging if there is a lack of ventilation in your house. For that purpose, getting safety goggles is a must. If you wear prescription glasses for your eyesight, you can even get prescription safety glasses to keep your eyes safe from any mishaps.
3. Earmuffs
Heavy equipment like an electric saw is no music to the ears. Other equipment like jackhammers, welding machines, and drills can be harsh on your delicate eardrums. Any noise over 70 dB can damage your hearing, especially if you are exposed to it for a long period. Earmuffs are a great way of protecting your hearing while you cut that piece of wood and drill holes in it. A sudden loud noise or bang will not affect your hearing as badly if you have a guard on. You can easily find these earmuffs at your local store or a gardening shop. Look for ones that have a good Noise Reduction Rating (NRR). NRR of 29 is the safest if you are using loud machinery. If the noise is not too excruciating, an NNR of 15 is suitable too.
4. Gloves
Home renovation projects depend majorly on your hands. You can be doing anything from mixing cement to fixing electric sockets where you require safety. While carrying out such tasks, you must protect your hands from splinters or any major injuries. The only way to do this is to keep a good pair of gloves on at all times. The meaning of a "good" pair can be subjective when it comes to gloves. It depends on the kind of activities you will be required to do. If heavy objects and cutting are involved, then leather or rubber material would be the best fit.
A common problem people face with gloves is that it loosens their grip on things. This results in them dropping heavy objects quite often. To solve this issue, you can look for gloves with grooves on them. Such gloves are made with gripping material that helps you get a tighter hold. Also, make sure to buy a pair that fits your hand well. Ill-fitted gloves that keep sliding off can pose an even greater risk of injury. You can find these gloves at your local store or even on online websites.
5. Dust Masks
Now you might be thinking that this might not be as important as this article implies. However, it is a necessary item when there are chances of you inhaling dust and other unwanted materials. Many people may not believe that dust can do much harm, but it can. It can cause coughing and even shortness of breath. If you are allergic to it, the consequences can be even more severe. To make sure you can continue working safely without threatening your health, keep a dust mask on. A box of these masks will cost you only a few dollars.
6. Kneepads And Cushioned Mats
Kneepads are not just for sportsmen. You might feel the need for them when you are kneeling on a hard surface to fix something. Staying in that position for a prolonged period can severely damage your knees. Get yourself kneepads to save yourself from soreness, bruises, and aches after you are done. You can buy these along with mats to sit on for better support and cushioning under you. It will also save you from accidentally sitting on twigs and nails lying around.
7. Protective Clothing
The project might get a little intense if you are working with bleach and other chemicals. Save your oversized T-shirts for some other occasion and buy disposable protective overalls. These will make the process of using chemicals much safer and less intimidating for you. If you do these projects often, disposable overalls can be a tad bit expensive. Invest in good-quality protective clothing that can be washed and reused. It will serve you a satisfactory purpose for a longer period.  
Home improvement projects are an exciting way to bring some freshness to your life, especially if you are carrying out the project yourself. However, your safety is also important for you to enjoy that change to the fullest. These pieces of safety gear will make the entire process of renovation a comfortable and safer experience for you. Some of these items lie on the expensive side of the scale. However, once you purchase a good quality product, it will be useful for a long time. Think of it as an investment that will pay well for a good time.