Do you want to make your newborns feel more comfortable while they sleep? Using a swaddle might help do the trick!
Swaddling babies has been practised since ancient times. Swaddling attempts to limit the movement of babies while they sleep. It creates a snuggled effect for infants that imitates the sensation of being inside their mother's womb. You can ask baby sleep specialists and even they would agree to the benefits of swaddling for babies.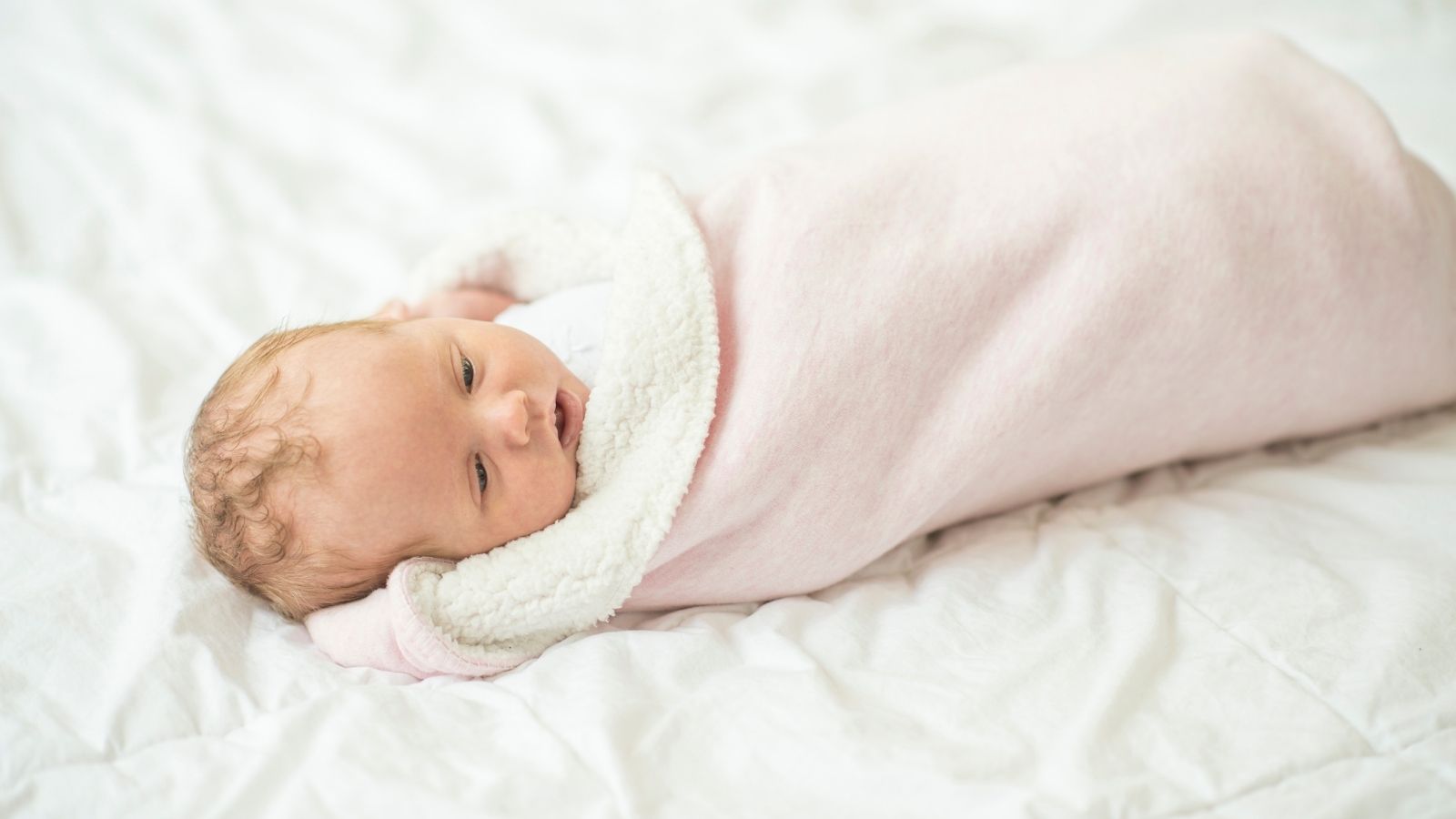 The circadian rhythm of babies, especially newborns, is still developing. As such, their sleep patterns and cycles are irregular. This also explains why most infants are wide awake during the wee hours of the night.
When done correctly and safely, swaddling will benefit not just the babies but their parents as well.
Below are six proven benefits of swaddling for newborns and infants:
Lessens anxiety and colic
Babies are indeed highly sensitive and receptive to their surroundings. They feel uneasy and wake up the moment they sense a lack of warmth around them. They begin to panic and become colicky. With swaddling, babies feel more snuggled and secured, and it helps improve and prolong their sleep.
Keeps babies from harming themselves
Newborns tend to touch their faces, and it can leave scratches on their face, eyes, nose, and mouth. At times, their mittens also fall off when they move around too much. The swaddle position typically keeps their arms and hands tucked, without causing them any discomfort or harm.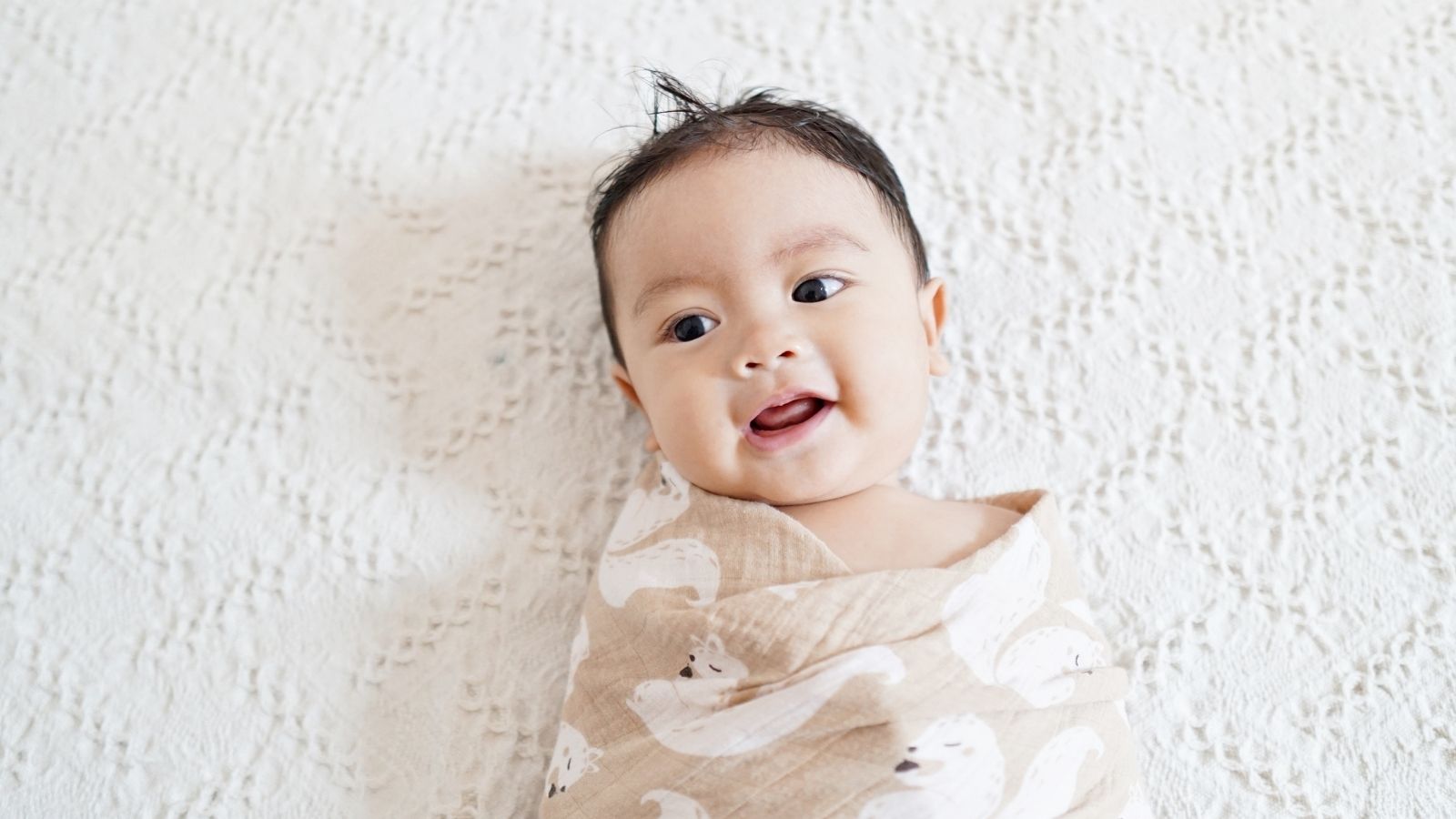 Aside from keeping them from scratching their faces, swaddled babies with their hands tucked comfortably over their hearts are trained to self-soothe. The position is reassuring, and it allows babies to keep calm and pacify themselves whenever they are feeling uneasy or anxious.
Reinforces the supine position
The supine position is said to be the safest and most ideal position for infants when they sleep. It is the simple position of lying flatly on one's back or face down on one's tummy. The said sleeping position prevents injuries in babies, and it also prevents them from falling off the bed. It also reduces the possibility and risk of SIDS (Sudden Infant Death Syndrome).
Adjusts and normalizes body temperature
Avoid using thick fabric or a blanket when swaddling your baby. Instead, use a breathable and comfortable fabric. Fabrics that are made with 100% cotton mesh or lightweight and a silky soft cloth are the best choices to ensure that your baby won't feel too hot or too cold during their sleep.
Reduces the incidence of the Moro reflex
The Moro reflex is a kind of reflex, or automatic reaction wherein babies feel a sensation akin to falling. Although it is a normal neurological impulse, it often leaves babies startled enough to start crying and disrupt their sleep. Swaddling keeps them well-tucked enough that whenever their body exhibits the said reflex, it hardly disturbs their nap time.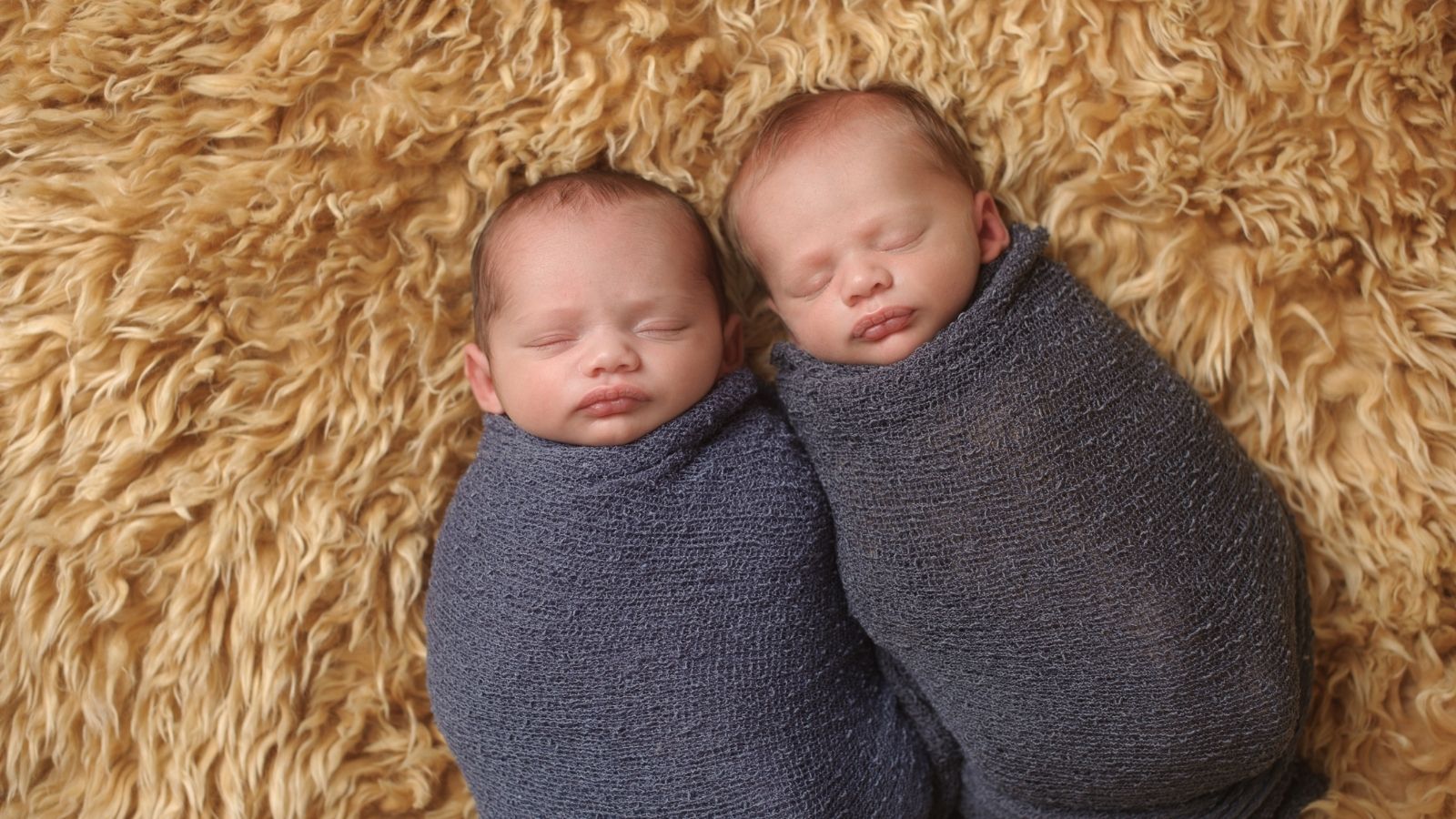 Swaddled babies sleep more comfortably, and it helps parents a lot. It gives moms and dads time to rest and focus on important errands they need to take care of daily.
Having a baby is both an exciting and a scary journey for new parents. Baby-caring hacks like using a swaddle allow both the child and the parents to get their most needed and well-deserved me-time.