Wreaths spell out an elegant old-school charm that you can't help but notice. They are cute, stylish and adorable at the same time. You can't think of a better way to create an impressive and ever-lasting first impression than with a beautiful Thanksgiving decoration. This Thanksgiving make sure your front door speaks volumes about your charm and elegance.
You can go with the simple yet classy Fall Wheat Wreath or you can go with the sharp corn husk wreath. Both of them are a great way to express your thoughts about the season of harvest. Or if you want something modern yet natural then you can use the autumn leaves and turn them into a beautiful wreath. If you want to give a child-like shine then feel free to sprinkle glitters all over your wreath.
They would spray an unimaginable amount of grace on your guests as they walk through the door. Check out more such interesting ideas down below.
Thanksgiving wreath ideas you'd wish you had known sooner
#1 DIY pumpkins and bow wreath.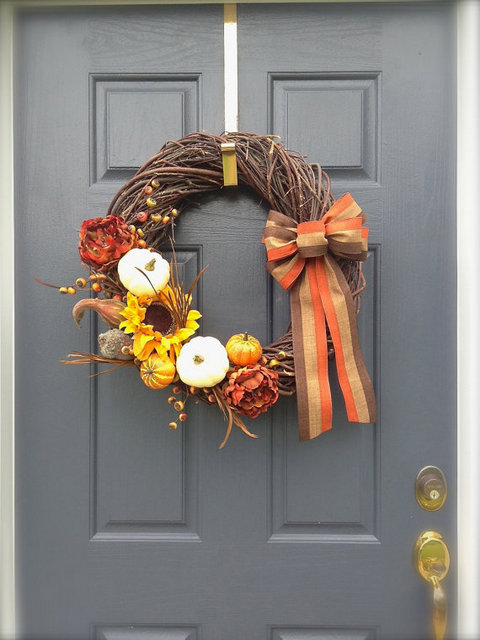 pic source: etsy.com
#2 Burlap Bunting Wreath for Thanksgiving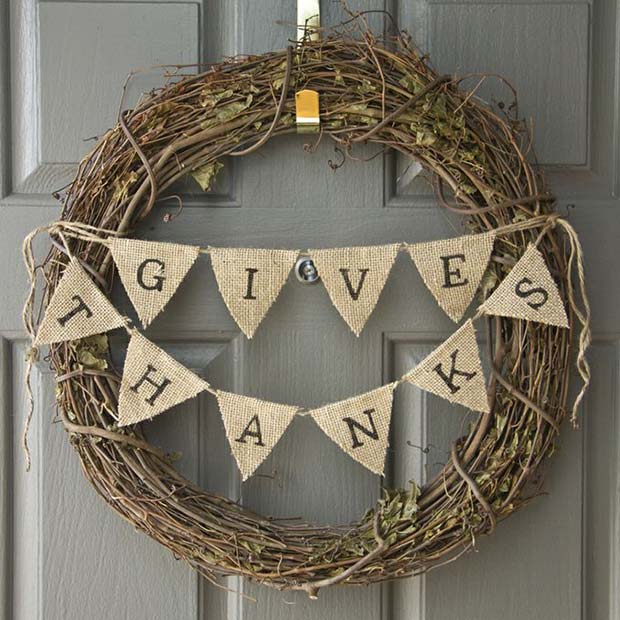 pic source: makeit-loveit.com
#3 Thanksgiving Floral Wreath for Front Door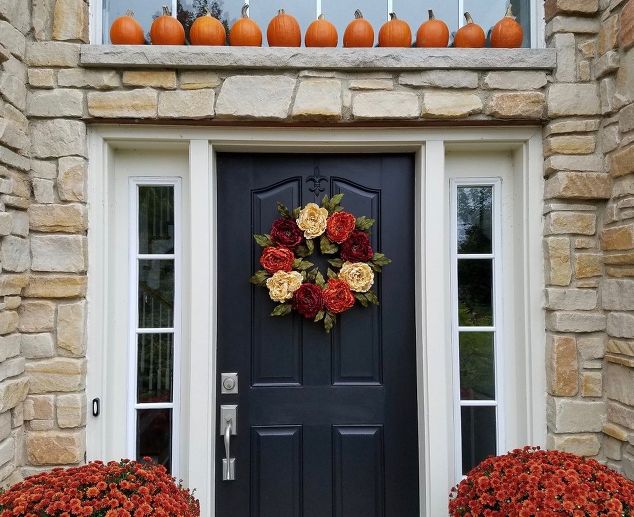 pic source: hometalk.com
#4 Embellish the flowers by adding beads and glitters on them.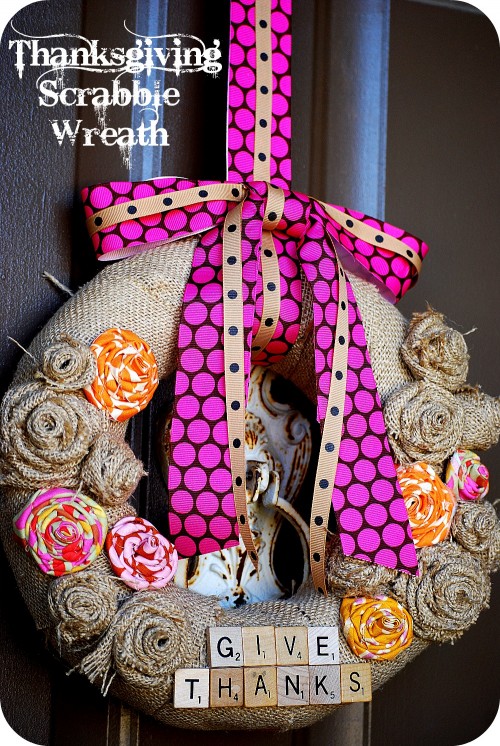 pic source: livinglocurto.com
#5 The gilded pattern gives the wreath a unique look.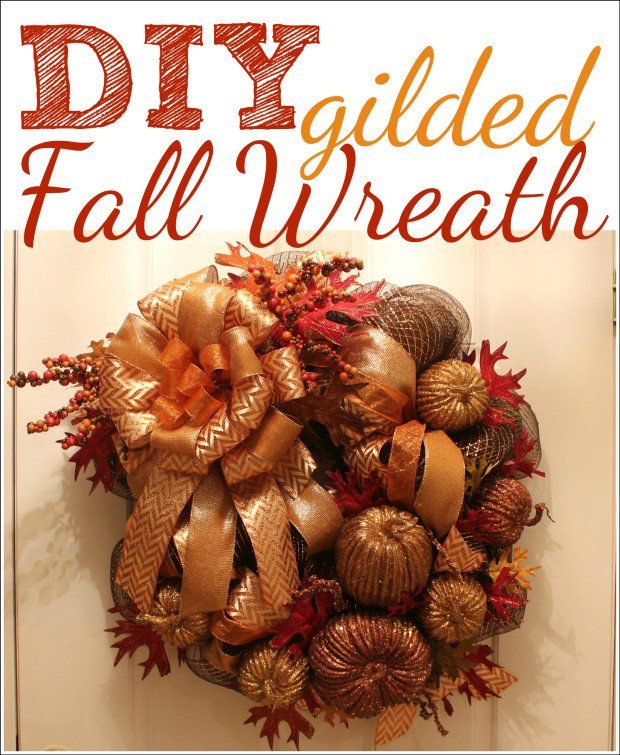 pic source: thevspotblog.com
#6 Handmade Burlap Wreath for Thanksgiving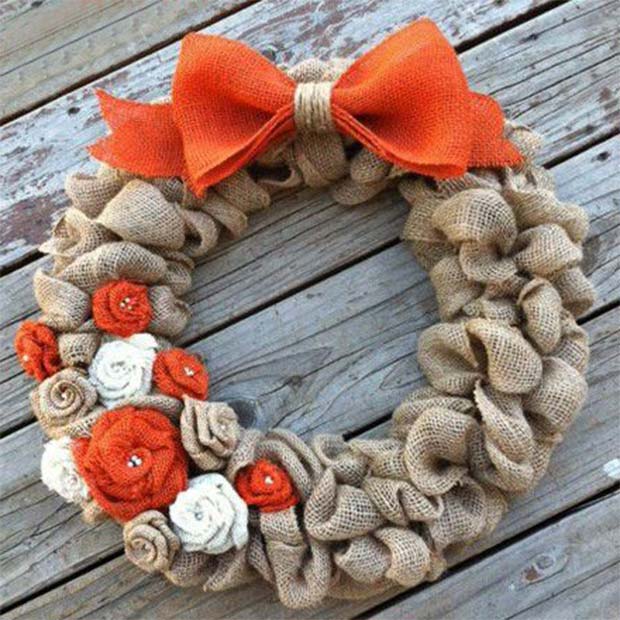 pic source: pinterestandthepauper.blogspot.in
#7 Petal Wreath Tutorial for Thanksgiving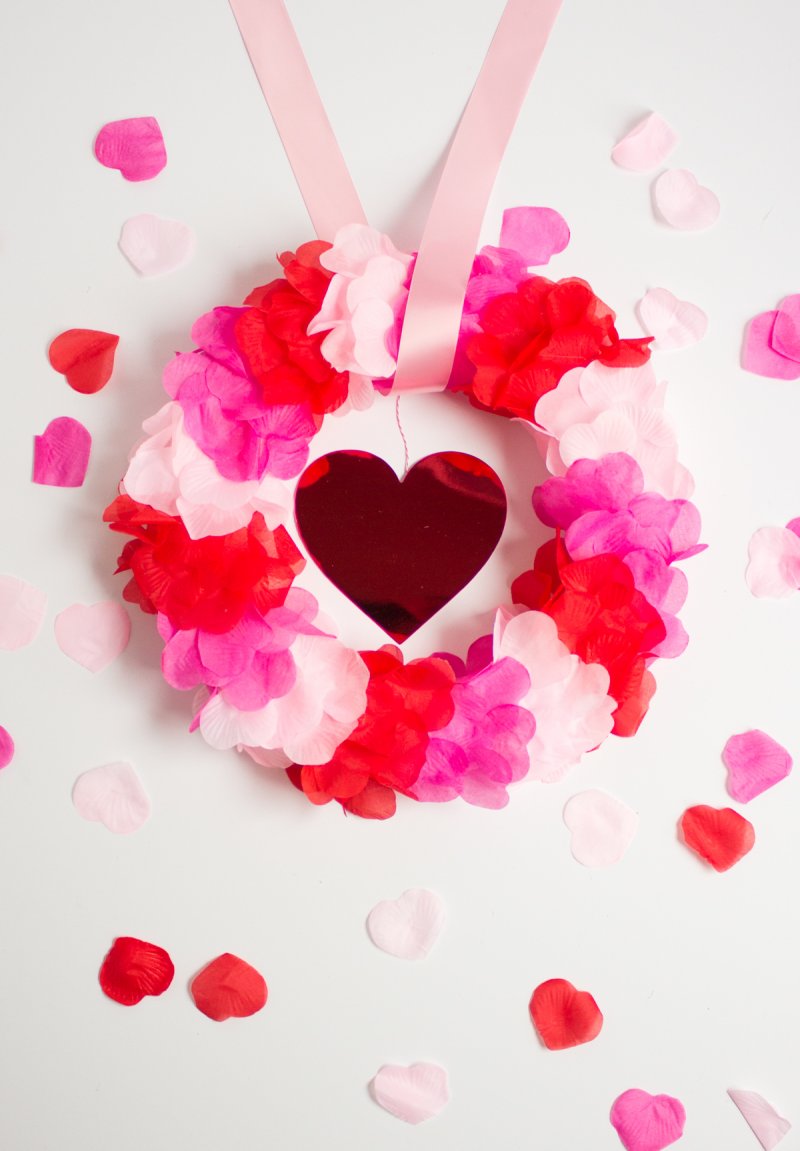 pic source: orientaltrading.com
#8 Thanksgiving Handprint Wreath DIY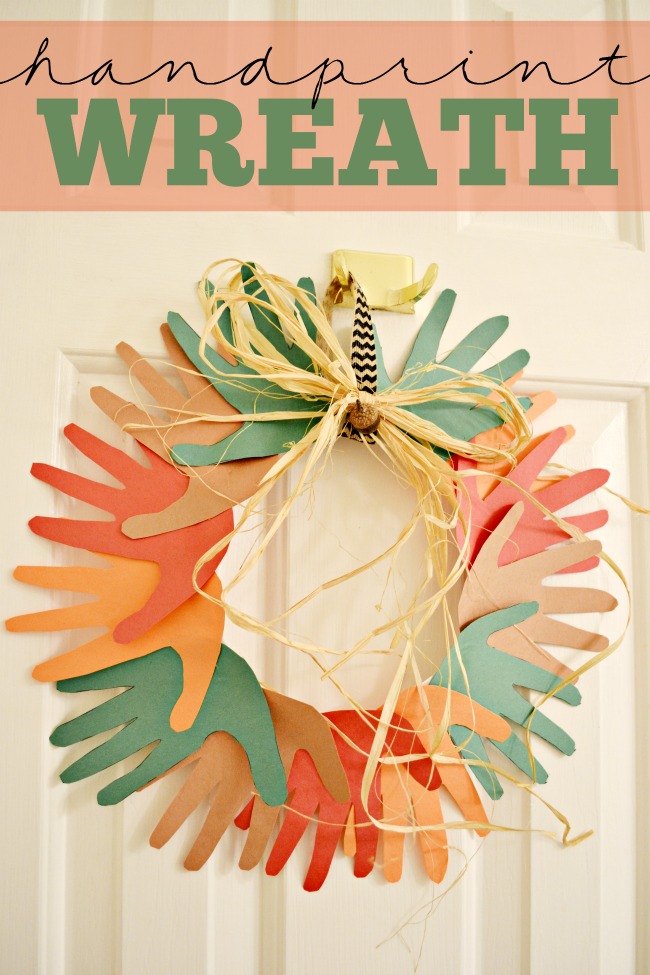 pic source: thisgirlslifeblog.com
#9 Berry Fall Wreath with Initial DIY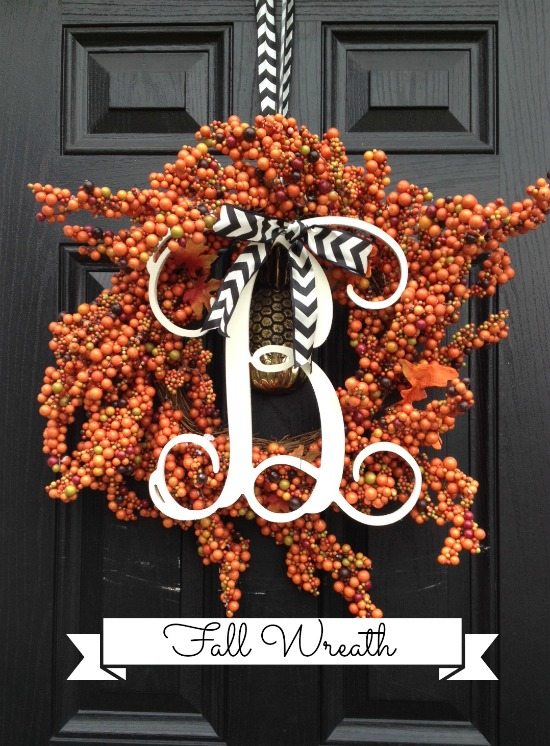 pic source: 11magnolialane.com
#10 Festive Wreath Made with Plastic Spoons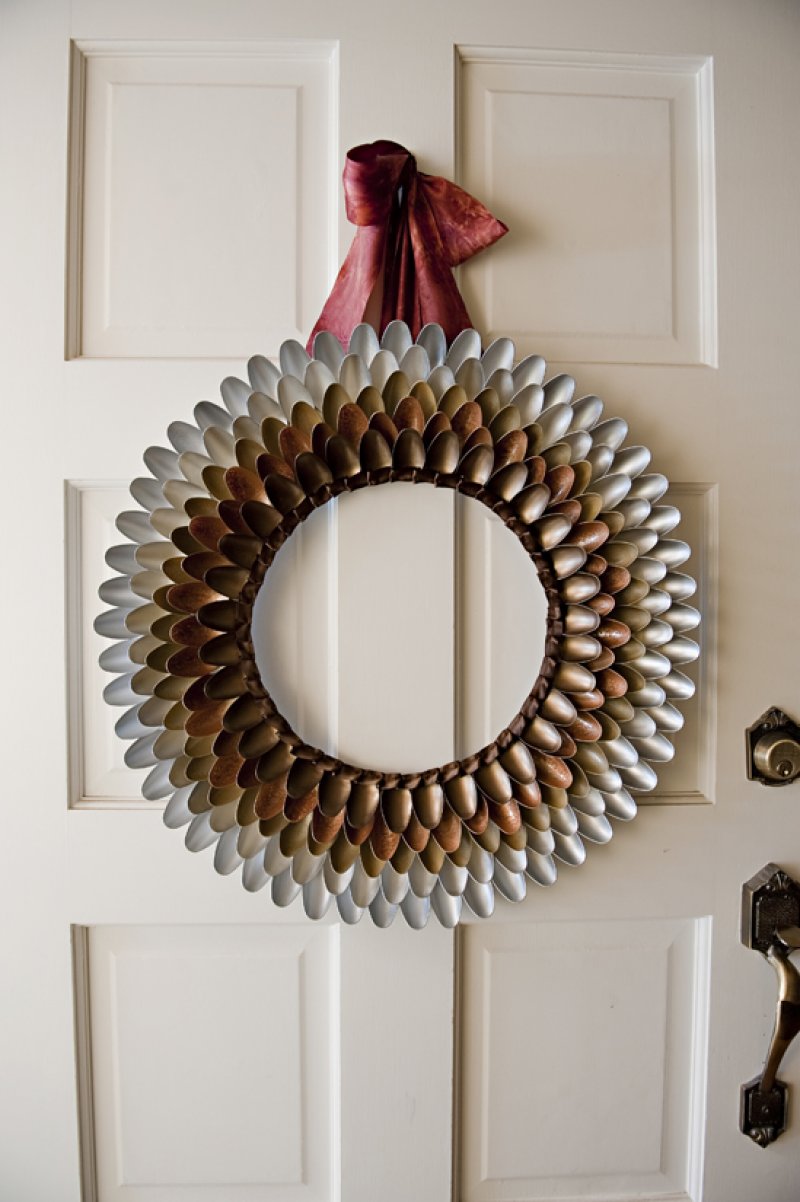 pic source: fabyoubliss.com
#11 Magnolia Wreath DIY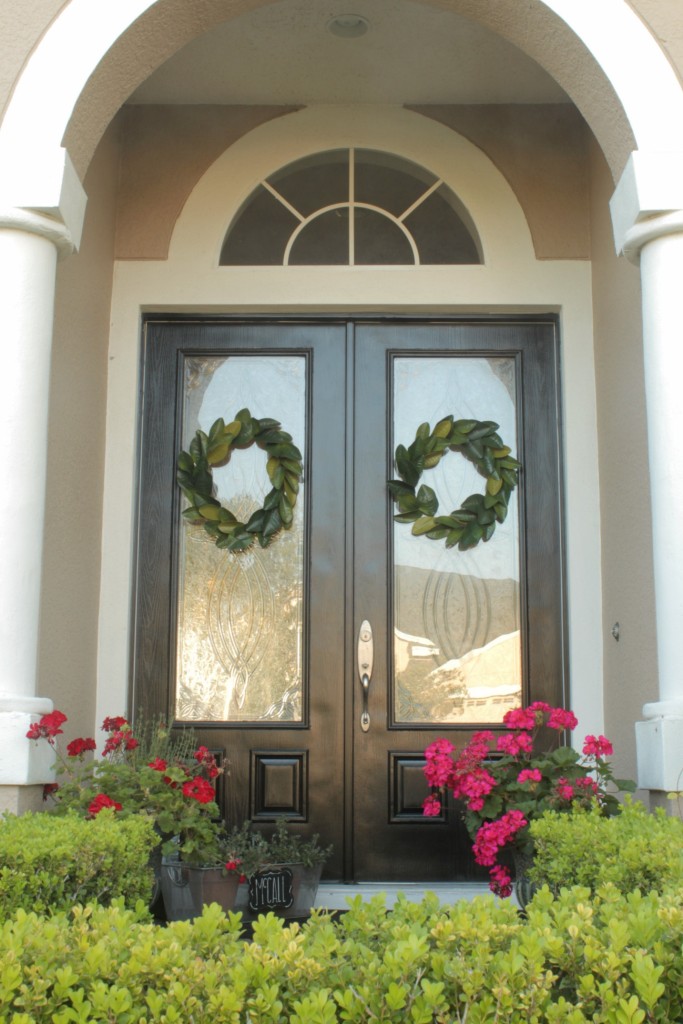 pic source: mccallmanor.com
#12 Handmade Thanksgiving Wreath Designs.
pic source: etsy.com
#13 A felt rosettes wreath with a turkey at the center.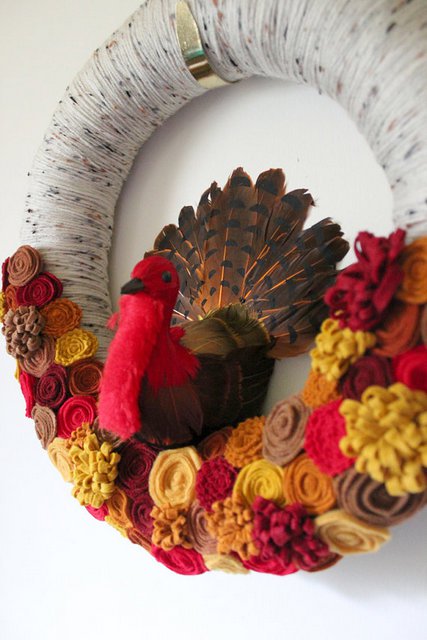 pic source: etsy.com
#14 Polka dots monogram and burlap bow Fall wreath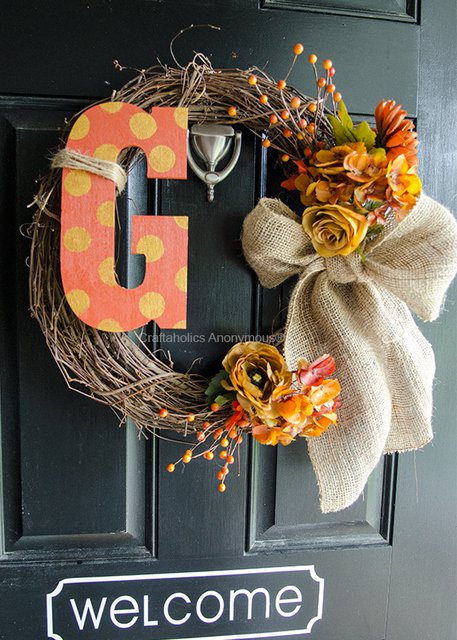 pic source: craftaholicsanonymous.net
#15 Pumpkin nest thanksgiving wreath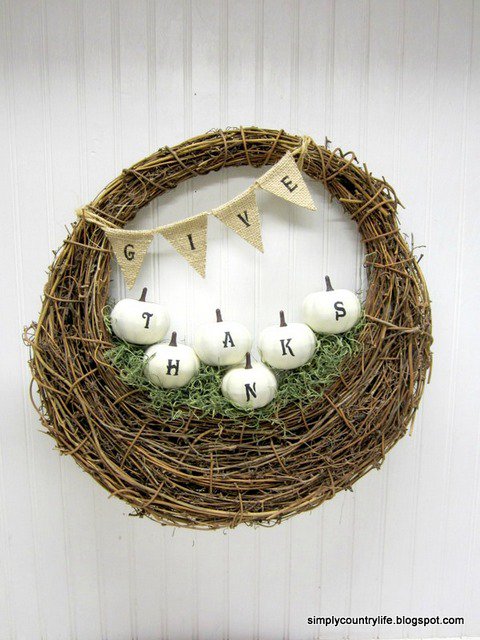 pic source: simplycountrylife.blogspot.ca
#16 Fall Give Thanks Wreath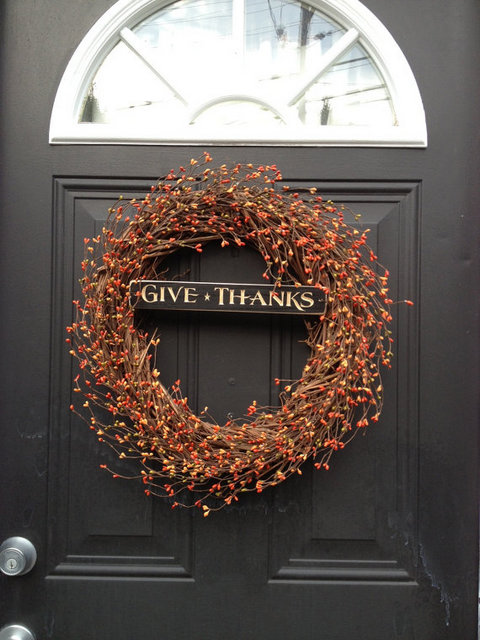 pic source: craftionary.net
#17 Beautiful Crafty Sun Decoration for Door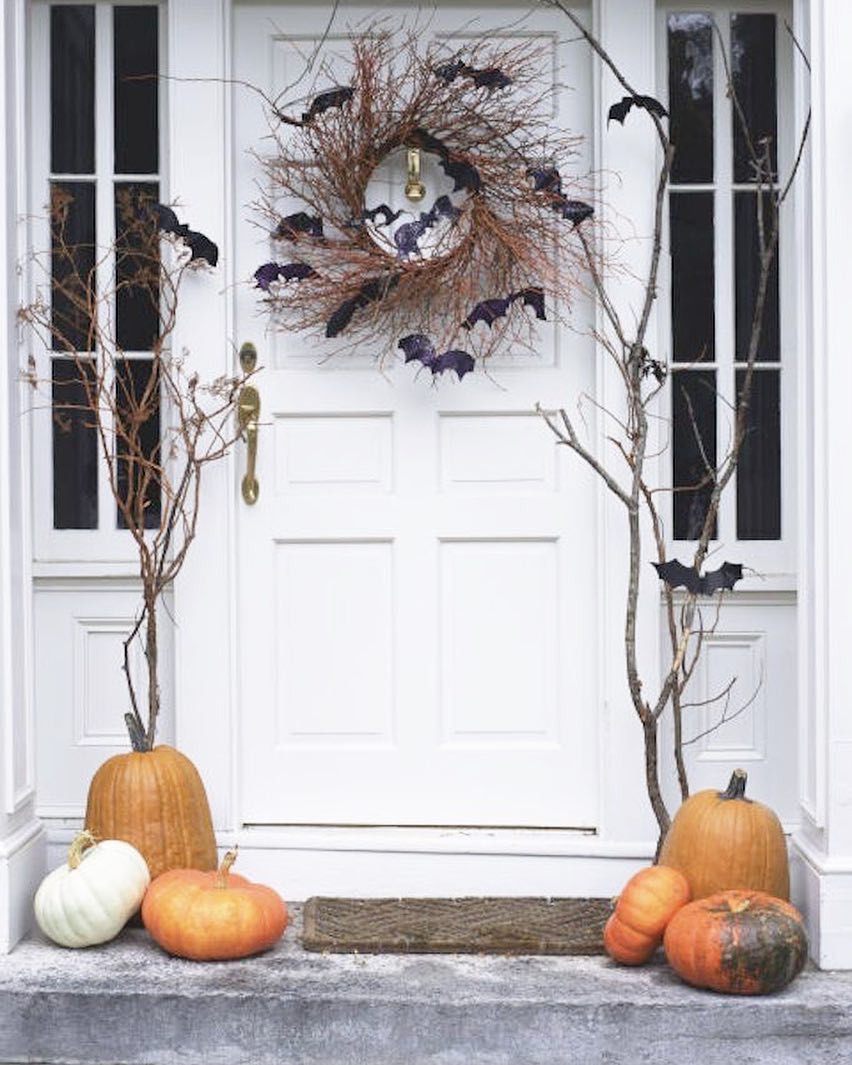 pic source: instagram.com
#18 Door Decorated with DIY Web, Crab and Pumpkins For Halloween.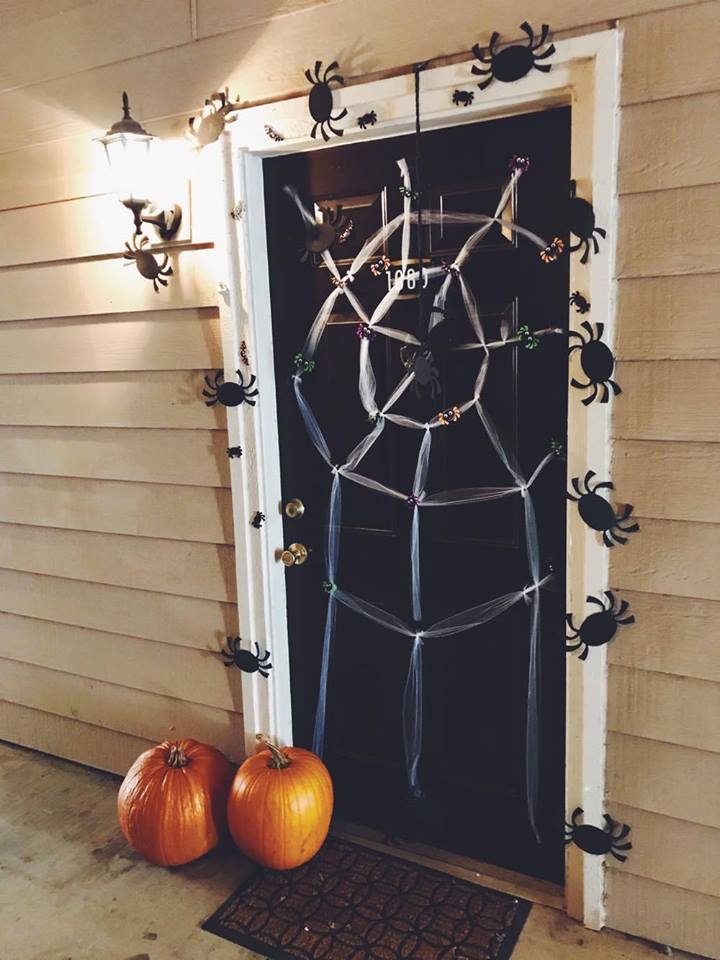 pic source: facebook.com
#19 Horrifying Halloween Door Decor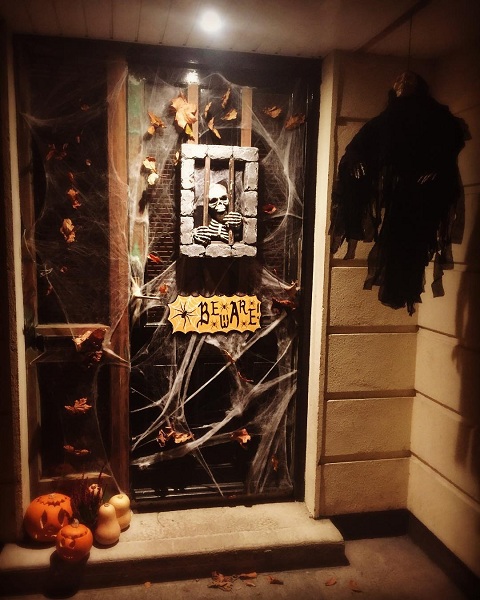 pic source: instagram.com
#20 Halloween Wreath Decoration for Entrance Door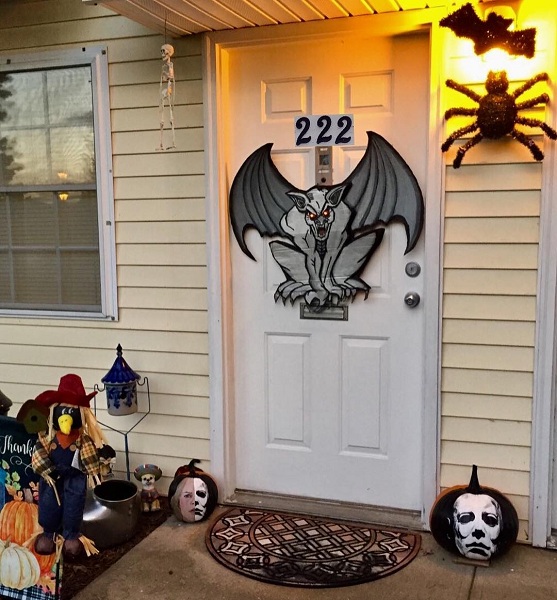 pic source: instagram.com