Medical Insurance is growing extremely important in this day and age. With the cost of medical expenses rising, having a medical plan is essential for you and your family. When it comes to choosing the right plan, it is important to know what you're getting into.
If you're considering a Medicare Advantage Plan, also called the Medicare Part C, then here's what you need to know. MA plans are offered by private insurance organizations that are in contract with Medicare and provide the same level of coverage as Medicare parts A and B, with some covering Part D as well.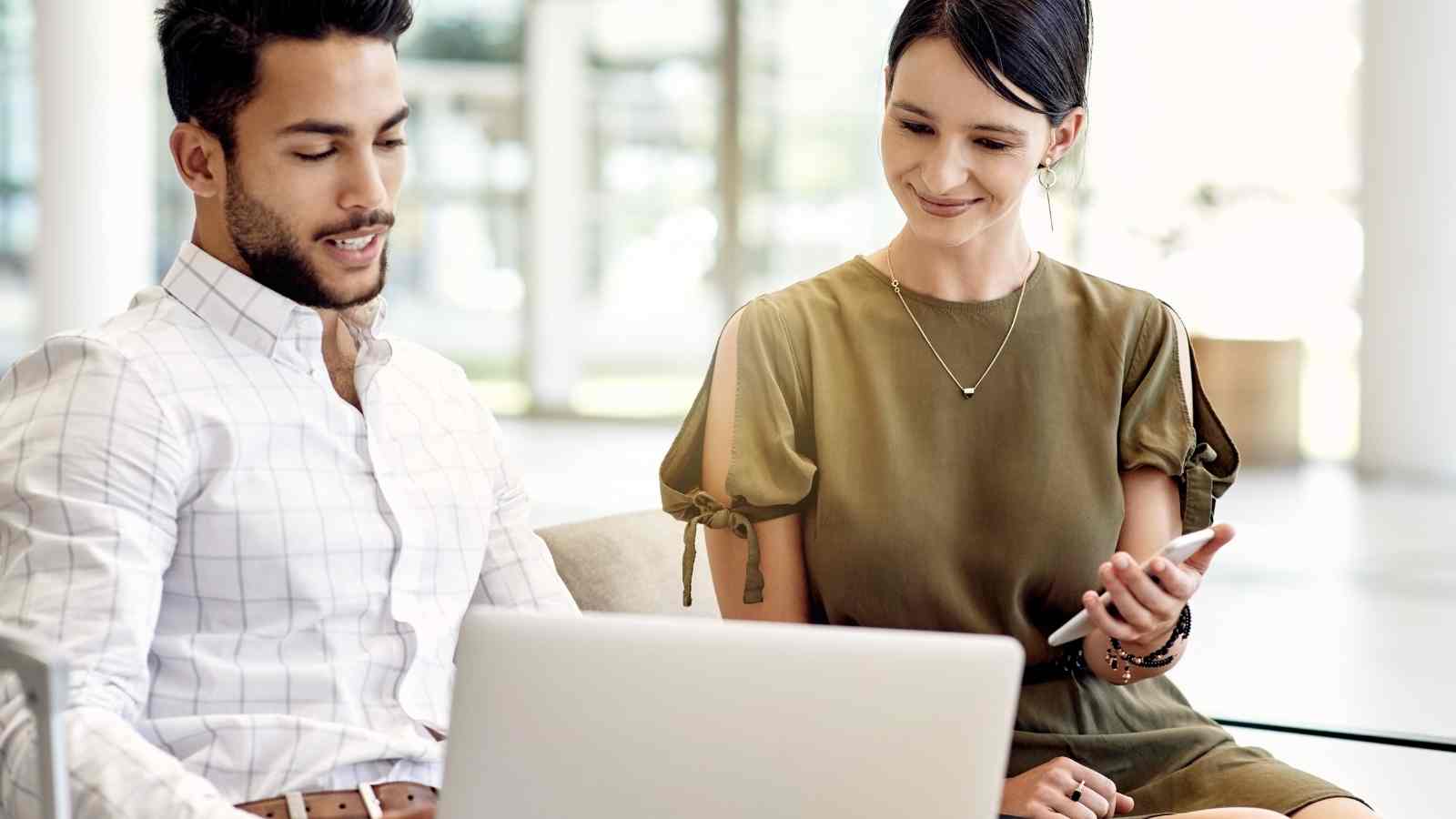 The Advantages of MA Plans:
Here are a few of the advantages Medicare Advantage Plans have over Medicare:
Offers More benefits:
MA plans often offer more benefits than you would normally receive under the original medicare plan. MA plans offer at least the same level of coverage as the Part A and Part B of Medicare, and most plans offer extra benefits along with this like eye care, dental care, hearing aids, prescription drug charges, and sometimes even fitness center memberships.
Cost-Effective:
MA plans are often much more affordable than Medicare plans. With some plans, you may have to pay a monthly premium for Medicare Part B. The insurance company providing the plan determines how much the premium costs, which varies from plan to plan. Some plans have premiums as low as 0$, so overall, you will still be paying much less than the original medicare plan. Your cost-sharing charges are often lower in comparison as well. There is also a limit on the maximum out-of-pocket costs under the MA plan, where once you've crossed the cap, you pay nothing for medical services for the rest of the year.
Coordination Amongst Healthcare Providers
MA plans typically manage care and have networks where they go into contracts with healthcare providers. Plans like HMO allow you to select primary care providers from the network who help you coordinate your care. MA plans that cover prescription drugs can also have medication therapy management, which can be an extremely convenient and valuable aid to your health and expenses.
The Disadvantages of MA Plans:
The common disadvantages of this plan are:
Could Limit Your Choices
The federally administered Medicare program lets you go to any doctor or healthcare facility that accepts Medicare. On the other hand, MA plans are a little more restricted in the sense of their provider networks. If you go outside the network of your plan, you may not cover some or all of your costs, or your expenses may not apply to the cap on the out-of-pocket costs.
Some Services May Need Plan Authorization
MA Plans try to avoid the misuse of the health care plans, by means like needing prior authorization for hospital stays, medical equipment, or procedures that need a specialist. MA plans often require your primary care doctor's referral or authorization before paying for such services.
Medical advantage plans may provide more cost-effective coverage than most plans, but it does come with limitations. The best way to choose the best plan is to compare different plans and contact your provider for any questions you may have.