Have you ever considered growing plants in your home? If you live in the city, it will be difficult to grow a garden, especially for those who live in condominium units or apartment buildings where there are no private backyards. But how can you grow plants if you do not have bed soil? How will you be able to plant seeds without having a backyard full of soil?
There are ways to create your garden, even indoors. You have to find the right items. When you Shop online for plants, you can also get other accessories to improve your garden. But what are the different items you can buy online that will help you with your container gardening hobby?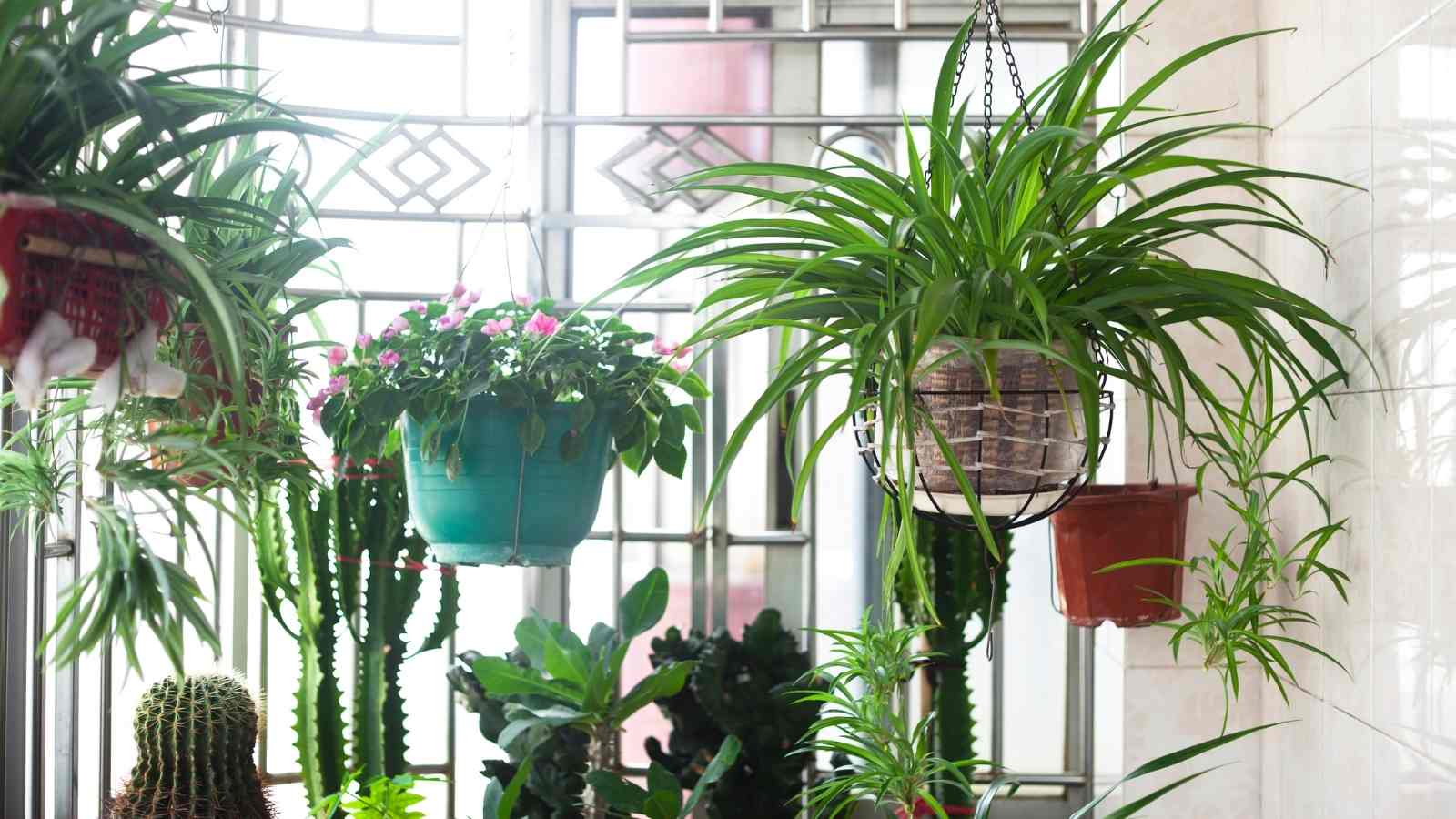 Planters
A planter is a container where you can grow certain kinds of plants. You do not necessarily need a large bed of soil to grow plants. You can make use of planters for small plants, and they will grow and thrive just fine. Some are hanging planters, while others you can place on top of the window sill or by a table near the window so that the plant will get the sunlight it needs.
Planters come in different shapes and sizes such as cylindrical, round with legs, egg-shaped, and more in small, medium, and large sizes. You can choose whichever shape you want, but you need to carefully consider the size because some plants do not need much space while others will. It would be unwise to buy a small-sized planter for a plant that grows a lot of vines because you will eventually end up buying a larger one.
Garden ware
Now that you have the plants' containers, you can now enhance the area by adding garden ware and other accessories. These items may not be directly related to your plants, but they add an aesthetic to your garden. You can add hanging ornaments such as hanging bell chains and bird feeders. You can even add a hanging planter if that is what you prefer.
Hanging planters are suspended containers that hold decorative plants. These are typically placed outdoors to enhance the look of your balcony or patio. These planters come in varying shapes and sizes, and they are made up of different materials as well. They can double up as a decorative piece and a container for the plants you want to grow.
Wall Art
To further improve your miniature urban garden's aesthetic appeal, you can also buy wall art from shops at affordable prices. You can add wall art with nature designs or animal designs to contribute to your garden's overall theme. These art pieces can be made up of wood or metal, depending on what you prefer. Whichever you choose, place them right next to your potted plants and garden ware, and you can finally have the Instagram-worthy picture you have always wanted for your home.
When you Shop online for plants, these are some of the other items you must consider buying. You do not have to settle for a bare window sill or balcony just because you live in an urban home. You can create your garden and start your container gardening hobby by getting the items you need to decorate these areas. You have to find the right store that sells top-quality items. You can find locally-made ones too, if you want to support local artisans.