Many people are intimidated to drink Scotch whisky. But it should not be the case, since there are plenty of reasons why you must always include it in your go-to spirit of choice due to its relaxing and health benefits. The name itself stemmed from the Gaelic phrase uisge beatha, which means 'water of life'. So you must at least have a bottle of Johnnie Walker or two at home to drink regularly for a nightcap.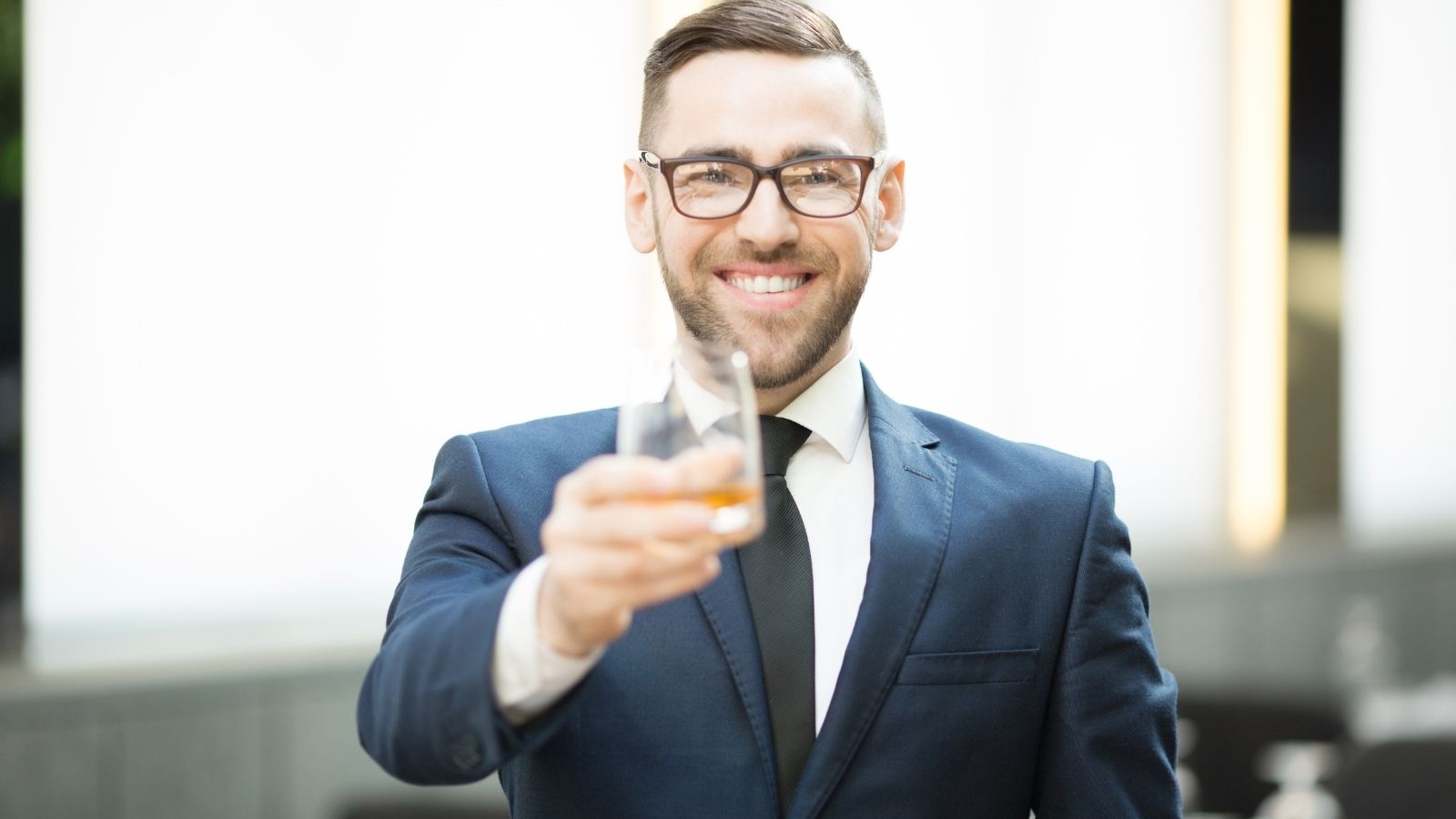 Aside from its distinctly bold flavour, Scotch whisky has become a widely popular drink in the world because of its perceived health benefits. Here are some of the perks that your body may get if you drink a glass of whiskey regularly.
Perk #1: A Scotch Whisky A Day May Be Good For The Heart
In a study conducted by researchers from Scotland's Rowan Research Institute sponsored by the Scotch Whisky Research Institute, aged whisky works like red wine in elevating the body's antioxidant levels. This benefit can reportedly help in protecting the body against any possible coronary heart disease.
Perk #2: Scotch Whisky Can Reduce The Risk Of Stroke 
Another team of scientists working at the State University of New York learned that those who enjoy up to two servings of whisky a day could decrease their risk of having a stroke when they reach their old age.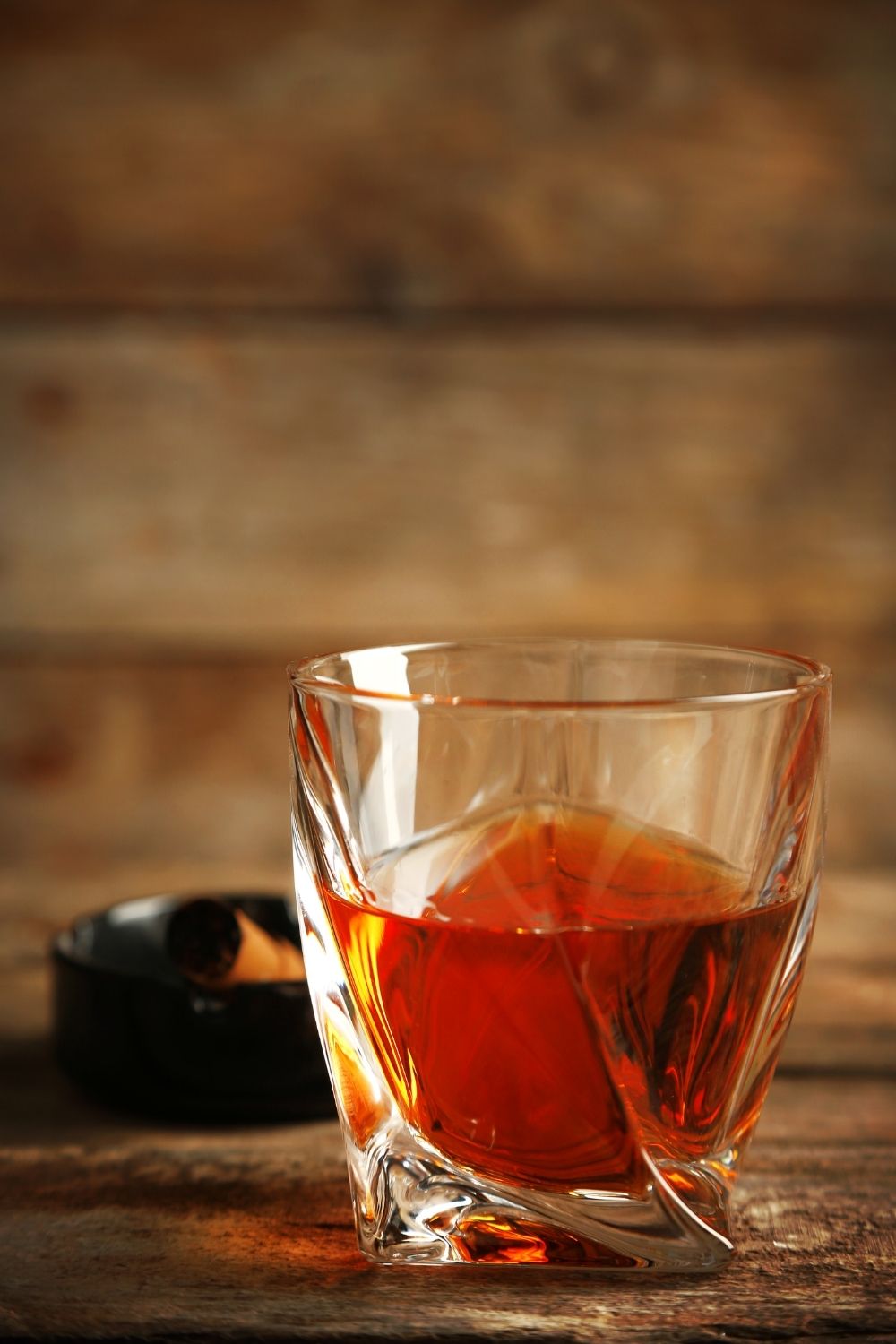 According to the study published by Healthline, there are three major types of strokes, and all of them are due to blood clots. Since scotch whisky can act as a natural source of blood thinner, it can lower the risk of developing nasty blood clots that could lead to stroke.
Perk #3: Regular Intake Of Whisky Can Reduce The Risk Of Dementia 
A study conducted by researchers from the Beth Israel Deaconess Medical Center in 2003 found out that drinking one to six glasses of whisky every week can decrease the risk of dementia. The drink is also believed to help improve a person's overall cognitive functions. However, you need to keep in mind that you must consume your Johnnie Walker moderately to enjoy this benefit.
Perk #4: Whisky Can Reduce Stress 
One of the reasons why whisky drinkers enjoy a glass or two of this delectable spirit is its ability to relax the body. It can help calm down your brain activity and boost your blood circulation. These benefits significantly enhance your feeling of serenity and peace.
Perk #5: Scotch Whisky Can Help Prevent Cancer
While some reports linked alcoholic drinks to cancer, a study claimed that single malt whiskies have high levels of ellagic acid. It is considered a potent antioxidant that can help protect your body from cancer. According to research published by The Telegraph, whisky's ellagic acid content is higher compared to red wine. Still, it is important to remember to drink whisky moderately to enjoy its health benefits.
Bonus Perk: Whisky Will Not Affect Your Weight-Loss Diet
Compared to other alcoholic drinks like beer, Scotch whiskey has no carbohydrates. It also has no fat, salt, and sugar contents. It means that it is one of the low-calorie drinks that are readily available in the market. So if you have no intention to mix it with other liquids, you can drink glasses of whisky without worrying about adding a few inches on your waist.