All Hallow's Eve is around the corner and your little one is as excited as you about his or her first costume! It is a special occasion after all as it is not every day your baby can be an adorable Frankenstein or Vlad the Vampire and scare people with his endearing giggles. How awesome is that, a baby wearing Halloween costumes?!
Unique Baby Wearing Halloween Costumes Ideas-
A baby sushi roll: Nothing better than a sushi roll to make your day
A little witch: Good old witch costume to add a little magic and get the cauldron brewing
Snow White: You would rather have your little princess twirling? Say yes to Snow White
Super baby: One super baby to save the day
Little Mummy: For the mummy's dearest
These adorable babies below are rocking the show! Check out the cute baby wearing Halloween costumes.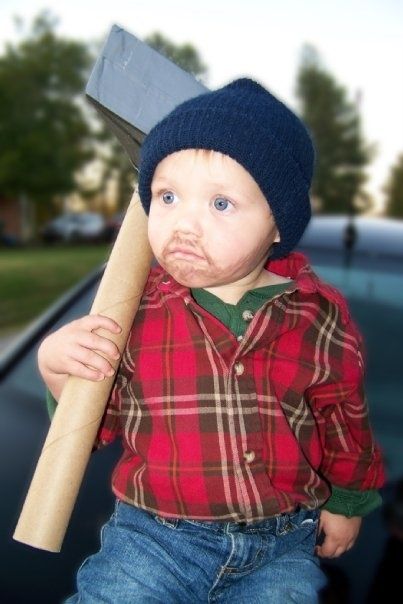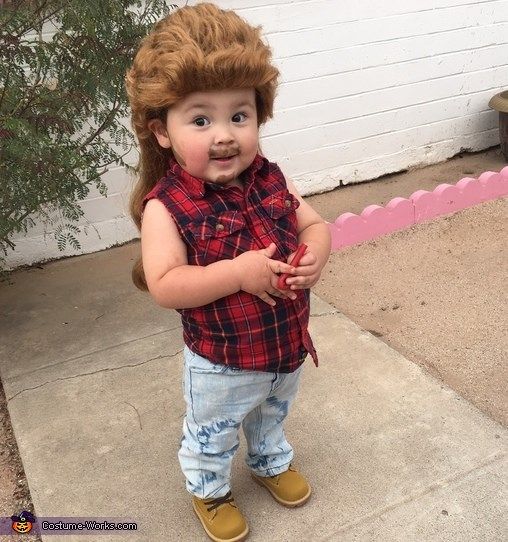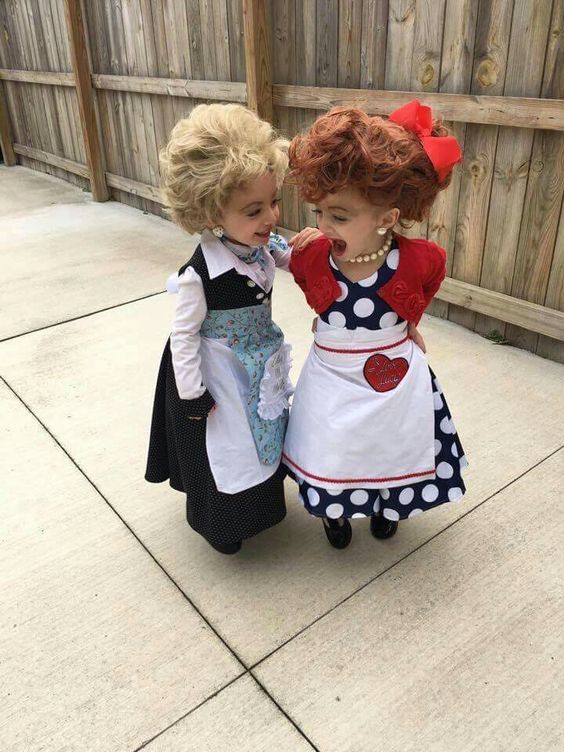 Source: instagram.com